Page Cover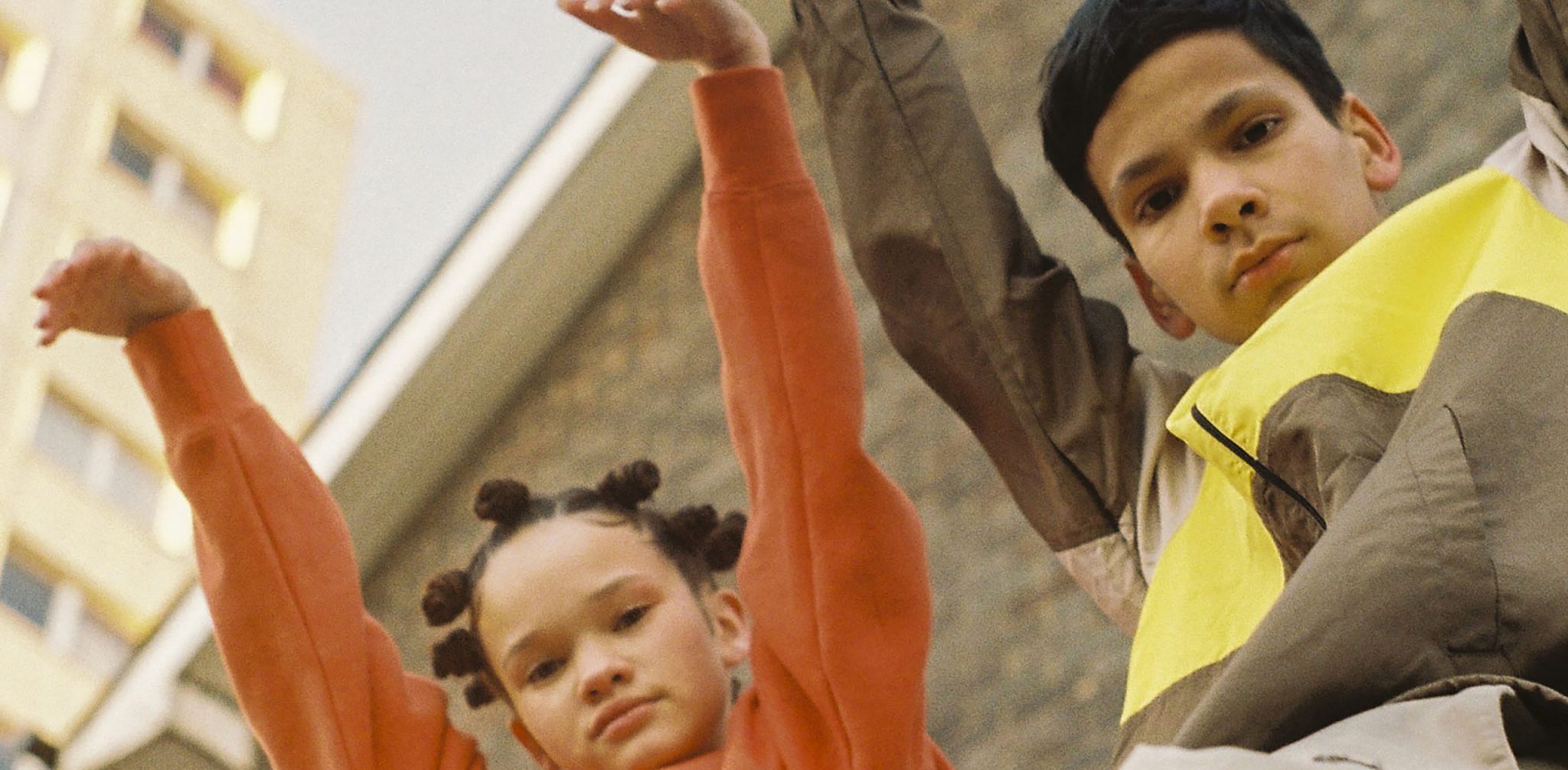 Nurturing creativity in diverse communities through our multidisciplinary arts programme. We deliver regular weekly open and progressive dance classes at our base in Cardiff, community outreach projects, training opportunities and specialist workshops across Wales and beyond.
Page Menu
Content Box
community classes
Joining a community class is easy, take a look through our weekly classes and book your class here or contact classes@jukeboxcollective.com.
We also offer bursaries and operate a pay what you can policy on all classes.
Find out how we're keeping our classes safe
Subtitle
Classes List
Subtitle
Content Box
Our Community Bursaries enable young people and families who need extra support to take part in our creative activities.
To see if you are eligible contact classes@jukeboxcollective.com.
support a bursary
Interested in supporting a bursary?
Head to our support us page to find out how you could enable a child or young person to pursue their creative interests. 
Subtitle
Content Box
Take a look at the workshops we offer below, or get in touch if you have an idea for something more bespoke.
Image Grid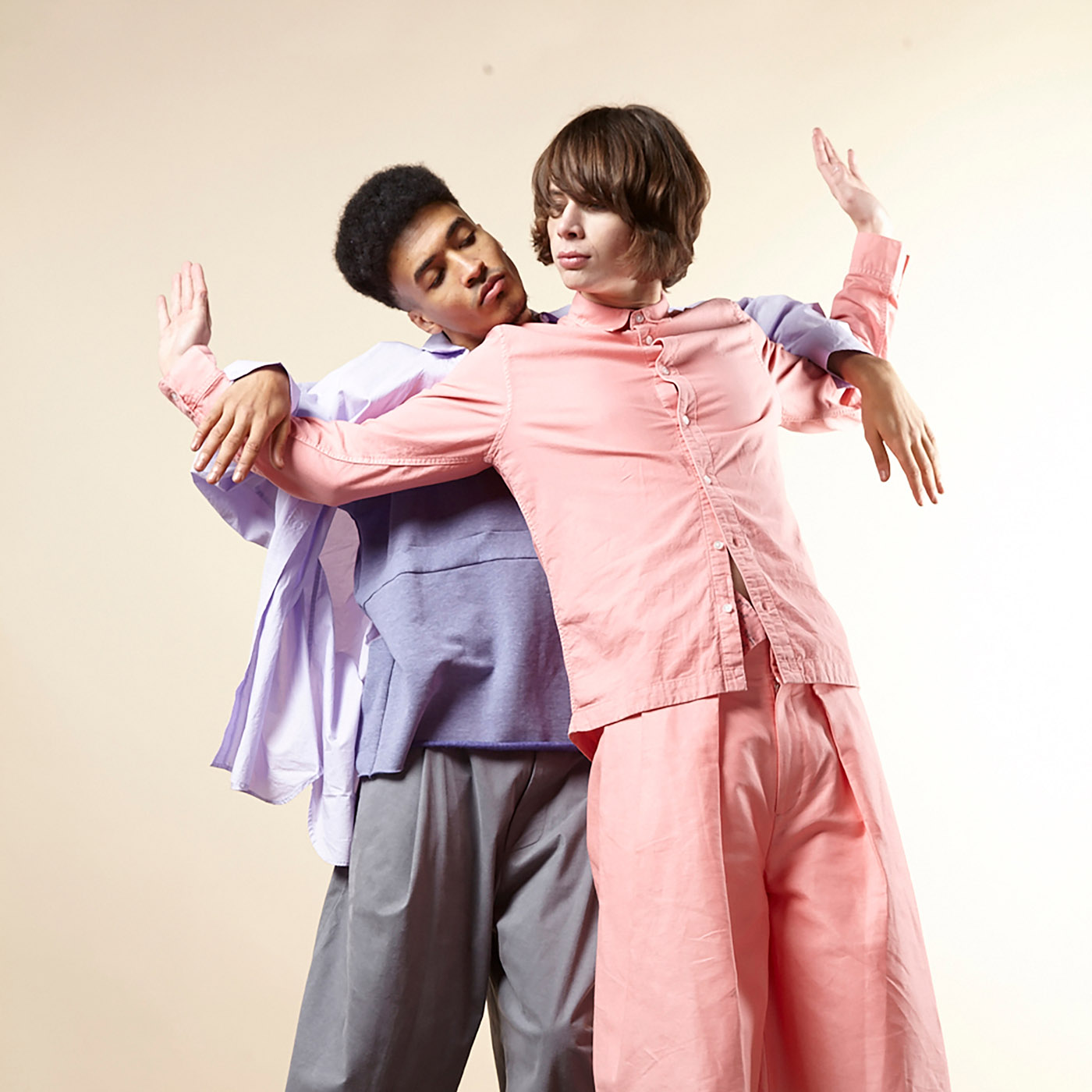 bespoke
We offer specialist workshops tailored to the needs of our clients. We have a talented pool of tutors who are experienced in a variety of different styles and genres. With over twenty years experience delivering workshops in schools, universities, corporate companies, festivals and events, we provide unique experiences rooted in culture.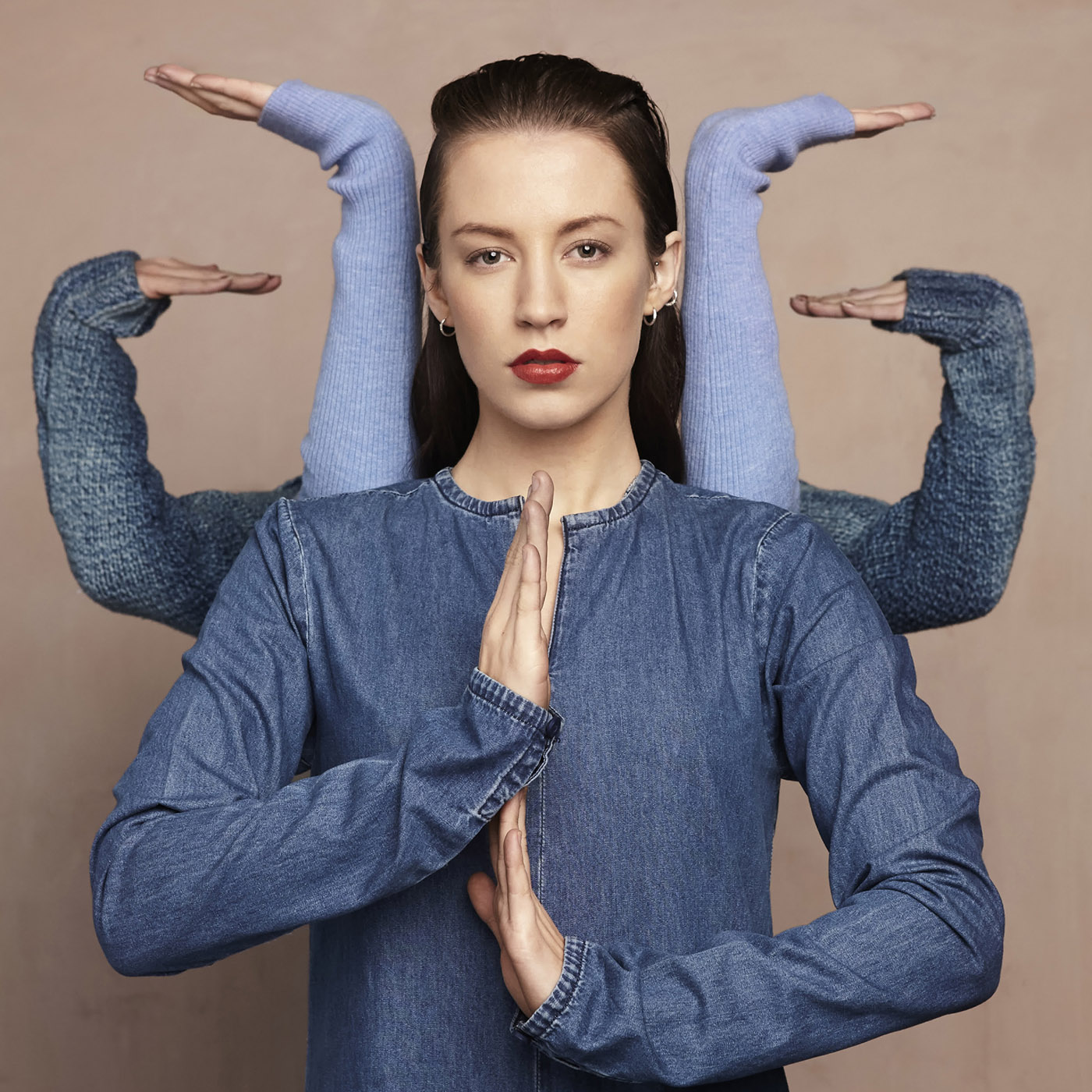 company repertoire
A selection of workshops designed to give you an insight into our choreographic style and performance techniques.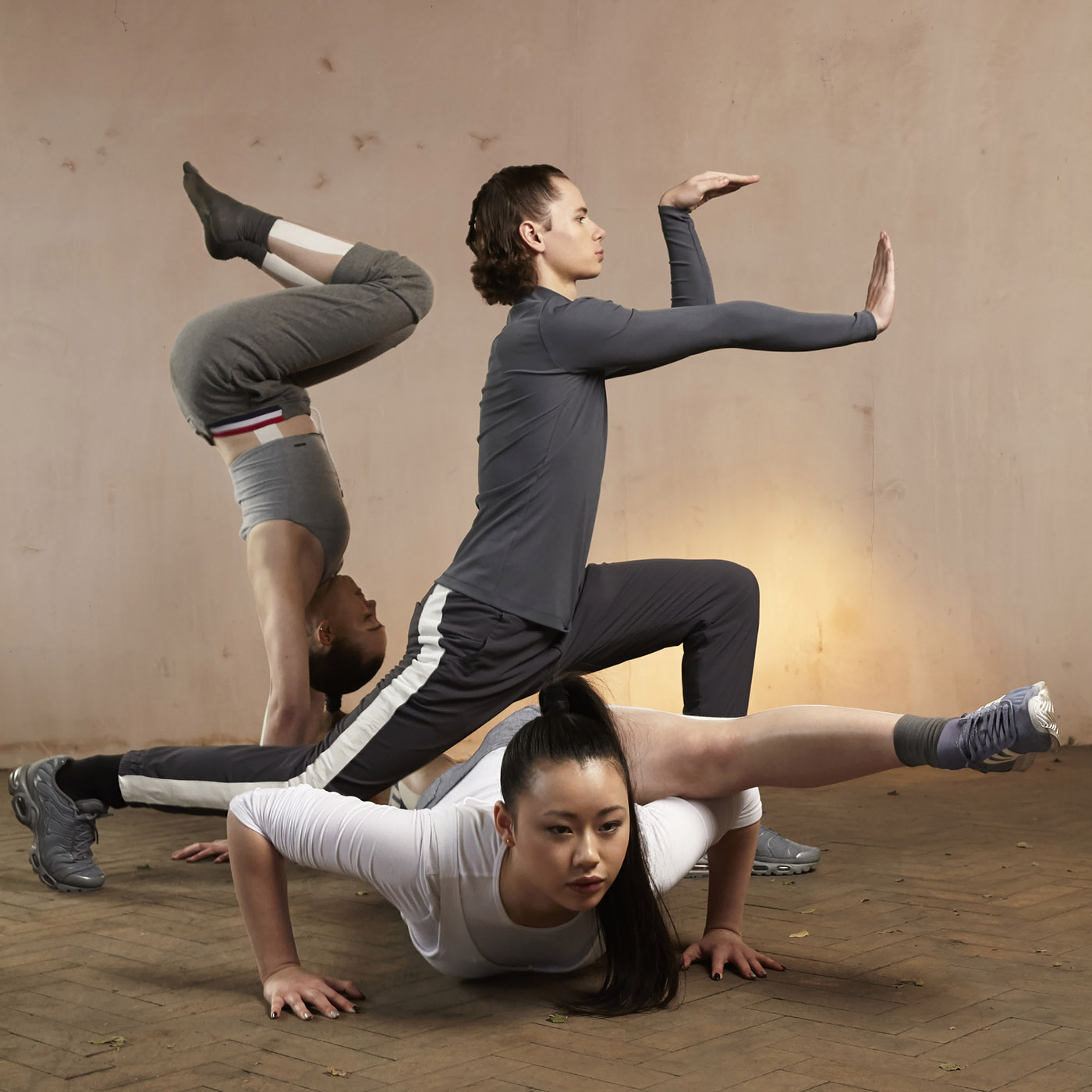 dance leaders training
For young dancers who want to develop their skills, we offer intensive training programmes including mentoring, upskilling and bespoke learning to provide participants with the essential skills, knowledge and confidence to begin their journey to becoming a dance tutor.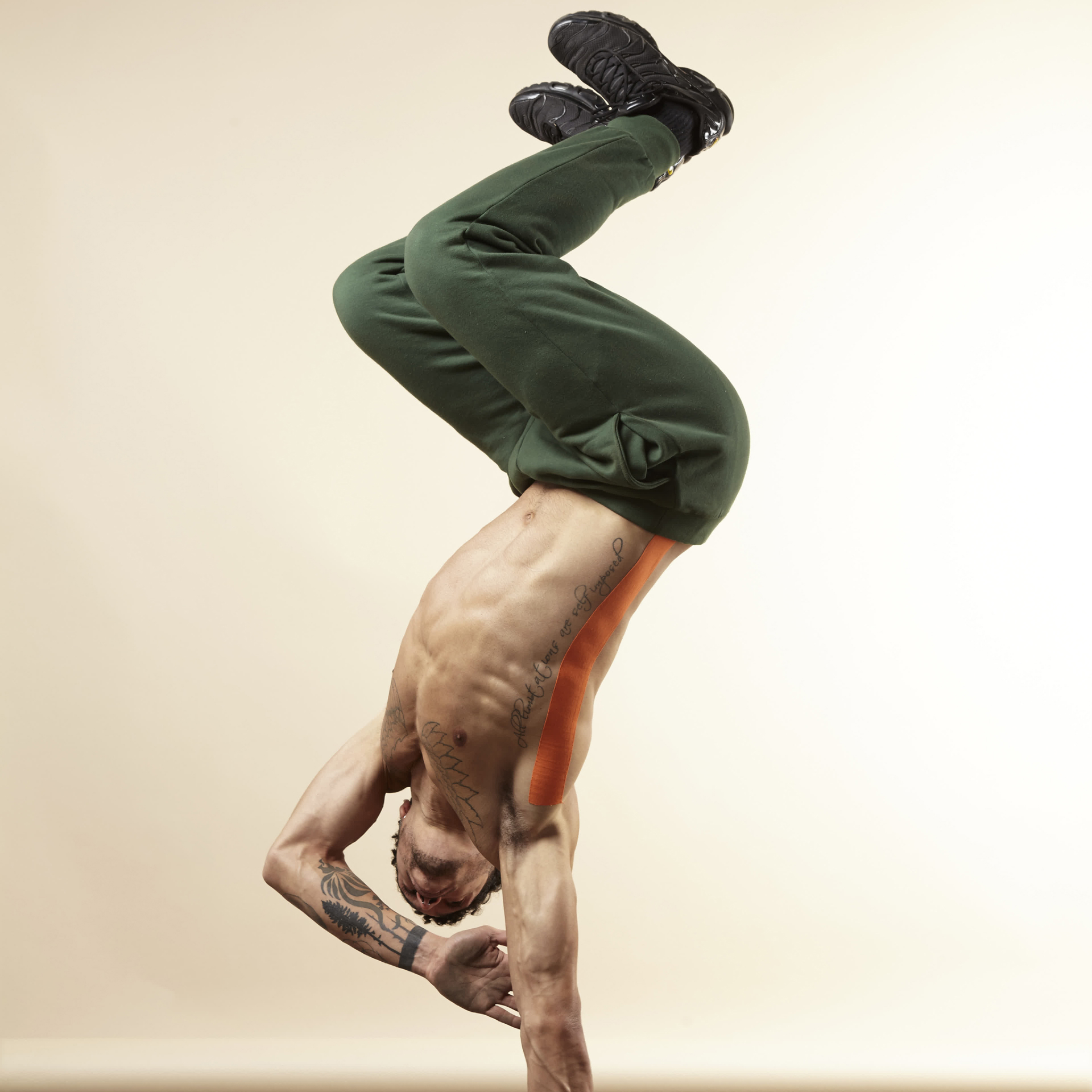 education
Alternative education programmes that work with a variety of partners to engage young people with an interest in creative arts and who prefer a more practical and immersive approach to learning.