Page Cover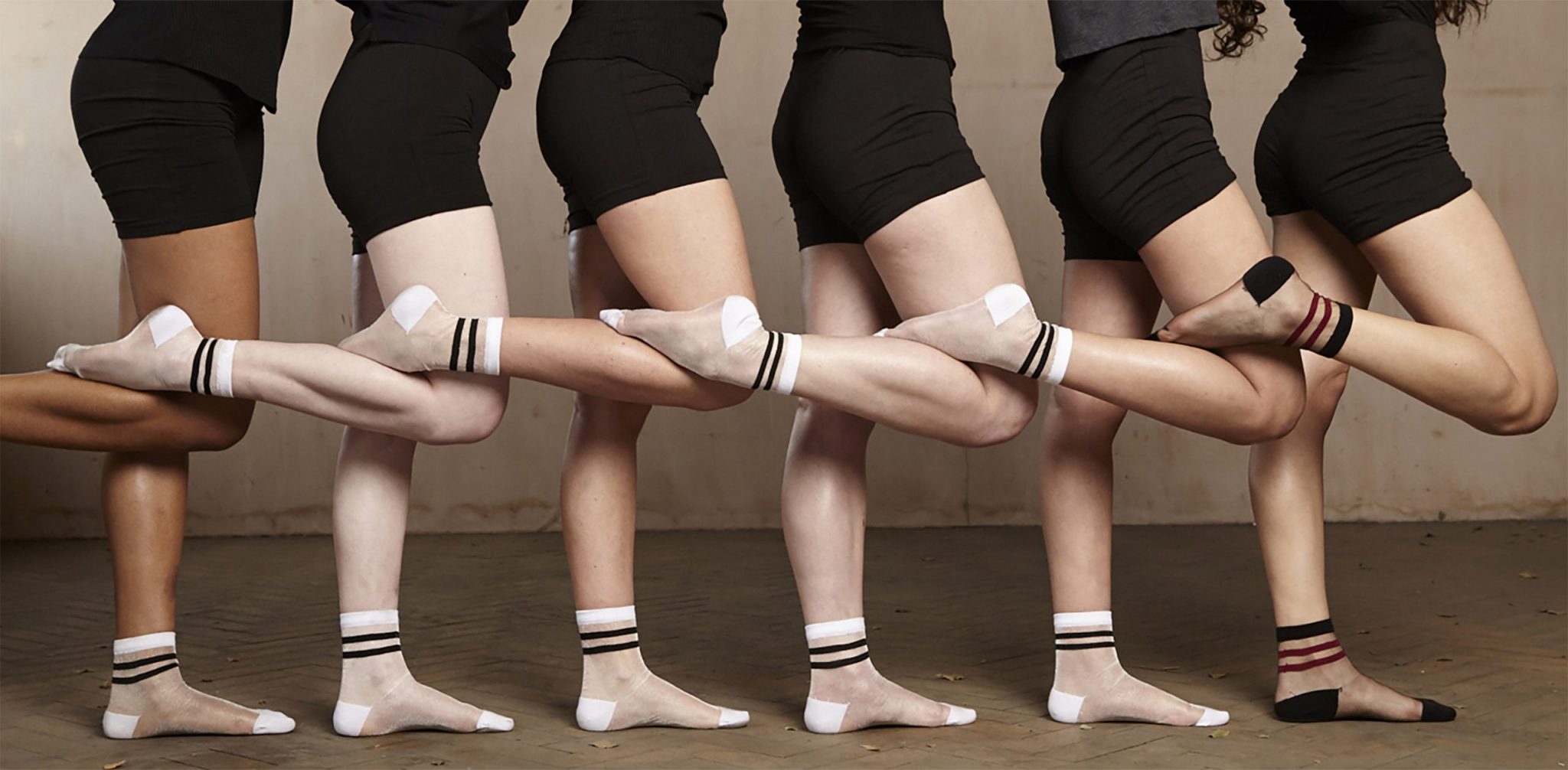 We are a community-rooted, youth-led collective nurturing tomorrow's creative voices. We do this through our multidisciplinary classes, academy and creative agency where we specialise in artist management, casting, curation & consultancy.
Subtitle
Image Grid
Image Text Special
vision
Our mission is to celebrate the beauty of diversity and create a space where our community can express their passions and achieve success. We are invested in enabling social mobility and providing transformative experiences for individuals and communities. We are determined to ensure the next generation of artistic leaders reflect modern contemporary Wales.
Subtitle
Image Grid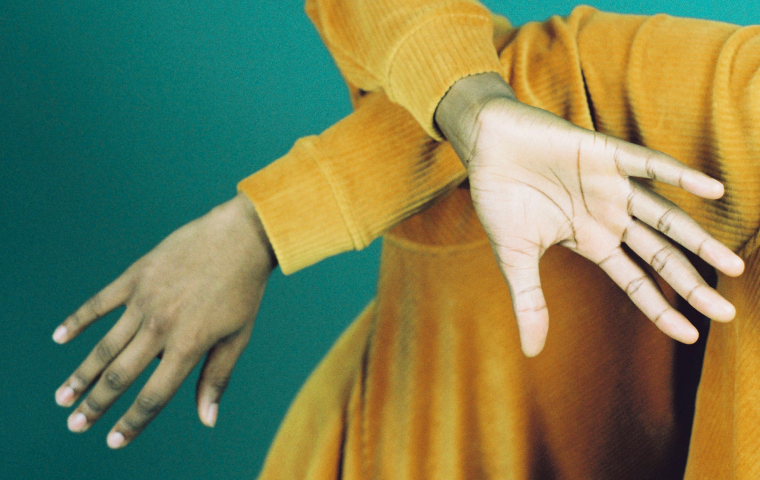 opportunity
Building platforms that support, nurture and equip tomorrow's creatives.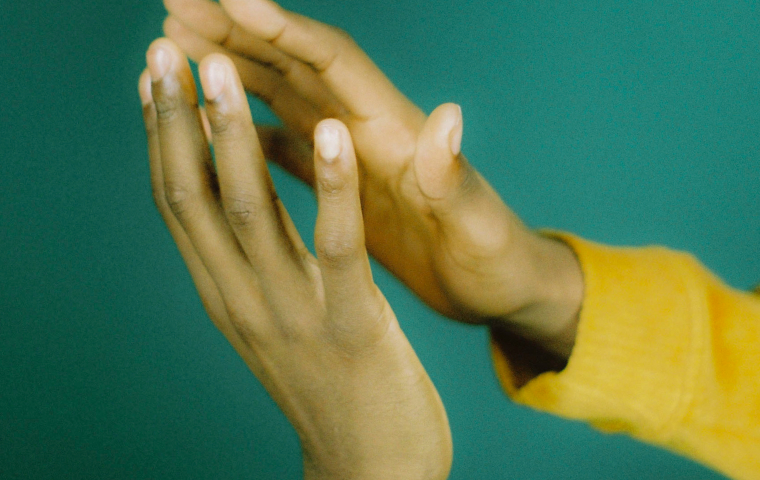 community
Empowering marginalised communities and amplifying under-represented voices.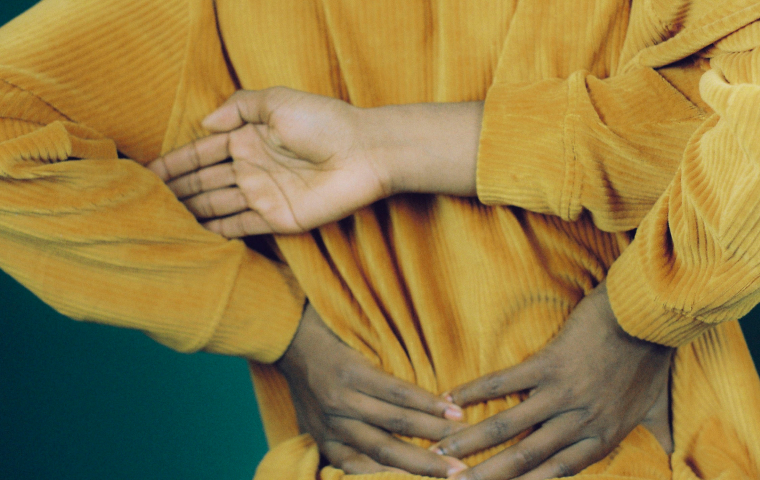 visibility
Building platforms for diverse talent to defy stereotypes and take agency of their own narratives.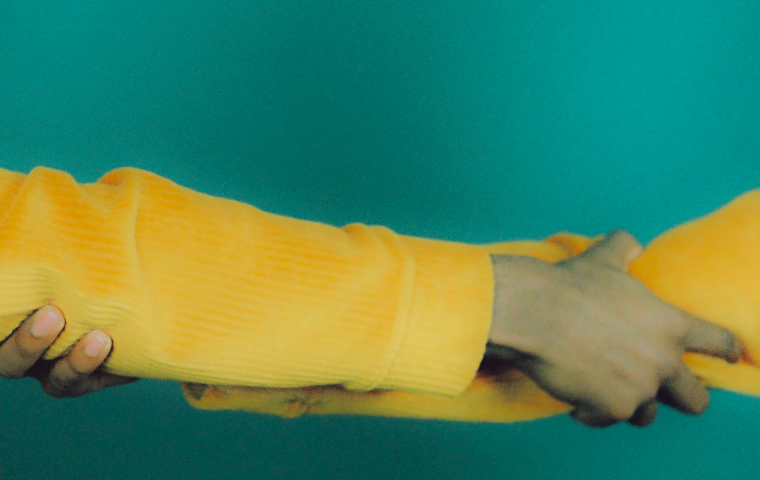 collaboration
Joining forces with talented individuals and initiatives driving culture forwards.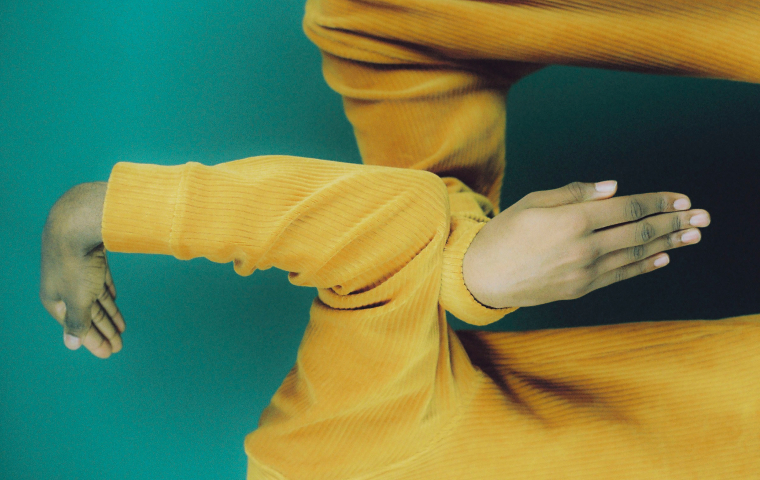 creativity
Inspiring others to use creativity to engage and foster connection.
expression
We believe everyone has the right to artistic freedom and its transformative capabilities.
Image Text Special
black lives matter
Racism is an everyday lived experience for many of our staff, students and network. Our work creates meaningful change in the creative industries as well as in the individual lives of the young people we mentor. We actively work to remove social, economic, geographical and financial barriers to ensure equal opportunities for all. We have and always will stand with our community to fight against systemic racism and we will continue to put in the work so that the next generation may not face the same discrimination, inequality and injustice that exists today.
Image Text Special
story
"It all started by setting up a dance company that could belong to the community; a space where you feel like you belong." Liara Barussi, Artistic Director & Founder.
Founded in 2001 by Liara Barussi, Jukebox Collective is the culmination of over 15 years experience working closely with multicultural communities and building connections in the creative industries. We've grown from a grassroots dance company to encompass a variety of creative practices, including a multi-disciplinary arts programme which invests long-term in nurturing young talent and providing them with opportunities to develop careers in the creative sector. Now based in Butetown, an area of Cardiff which is home to some of the oldest Black British communities, Jukebox is at the forefront of helping to develop structural change within the arts, and plays an integral part in the creative development of young people in Wales. We continue to foster a network of Welsh creatives, platforming the voices and perspectives of minoritised youth, as well as using our platform to champion their work.
In recognition of our high quality work and social impact, in 2017 we became the first and only Black-led organisation to receive funding by the Arts Council of Wales as one if it's National Arts Portfolio organisations. With a track record of developing socially engaged work with young people and representing contemporary Welsh culture, our expansive portfolio has seen us partner with a number of inspiring collectives and organisations from Wales to West Africa. As we continue to grow, we stay true to our core values and strive towards an equitable future for all.