Page Cover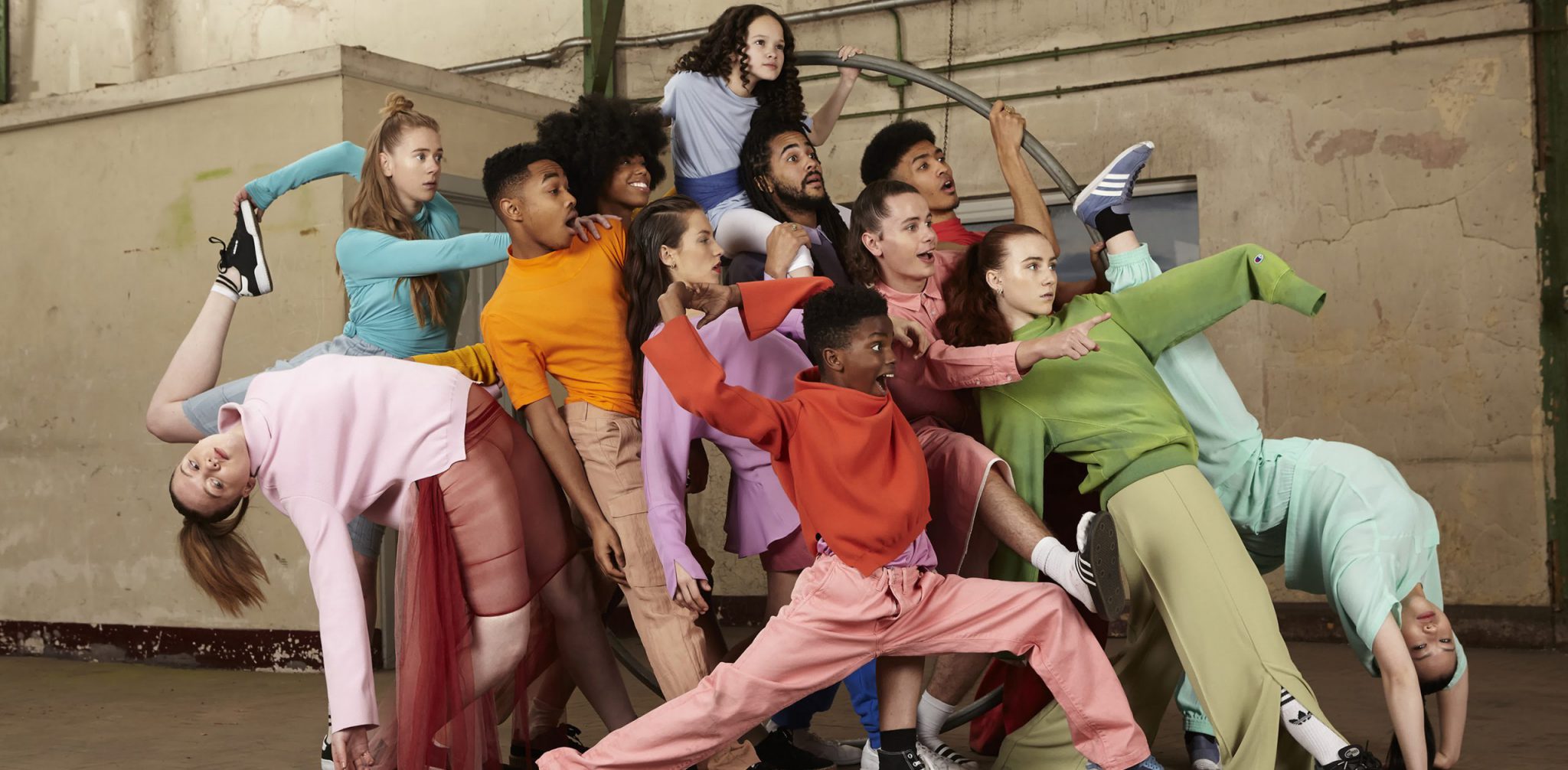 Community rooted creative agency driving culture forwards. We specialise in artist management, casting, curation & consultancy.
Page Menu
Subtitle
Talents List
Subtitle
Image Grid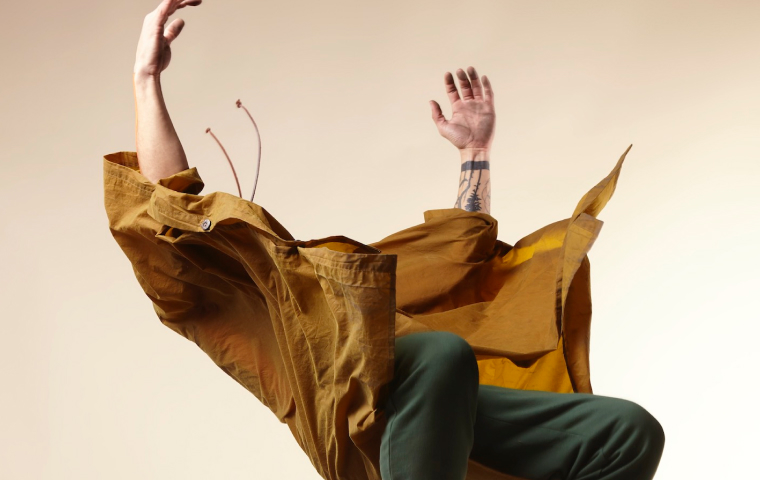 artist development
Nurturing intentional careers for emerging artists, collaborating with them to build their unique creative vision without compromise.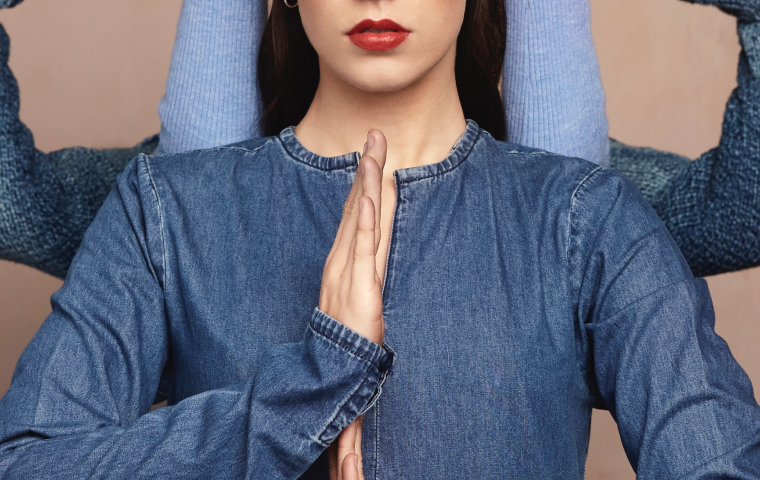 casting
Bringing diverse talent to the forefront, ensuring equal visibility for under-represented creatives & communities in a range of industries.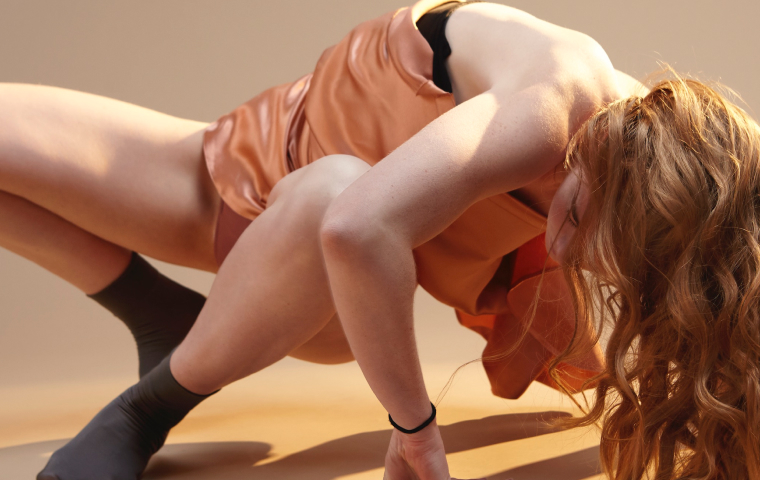 performance & workshops
Creating bespoke collaborative & immersive experiences to enrich a variety of creative projects and initiatives.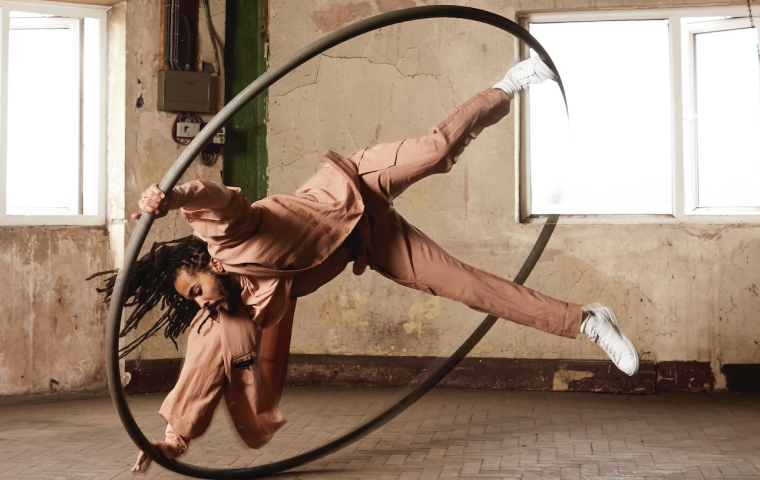 curation & consultancy
Providing unique insights into popular culture, with a focus on youth-led projects.
Content Box
Our expansive portfolio includes work with Adidas, Dazed & Confused, Universal Records, and Netflix.
For creative services or representation enquiries please get in touch
Subtitle
Works List