Page Cover Half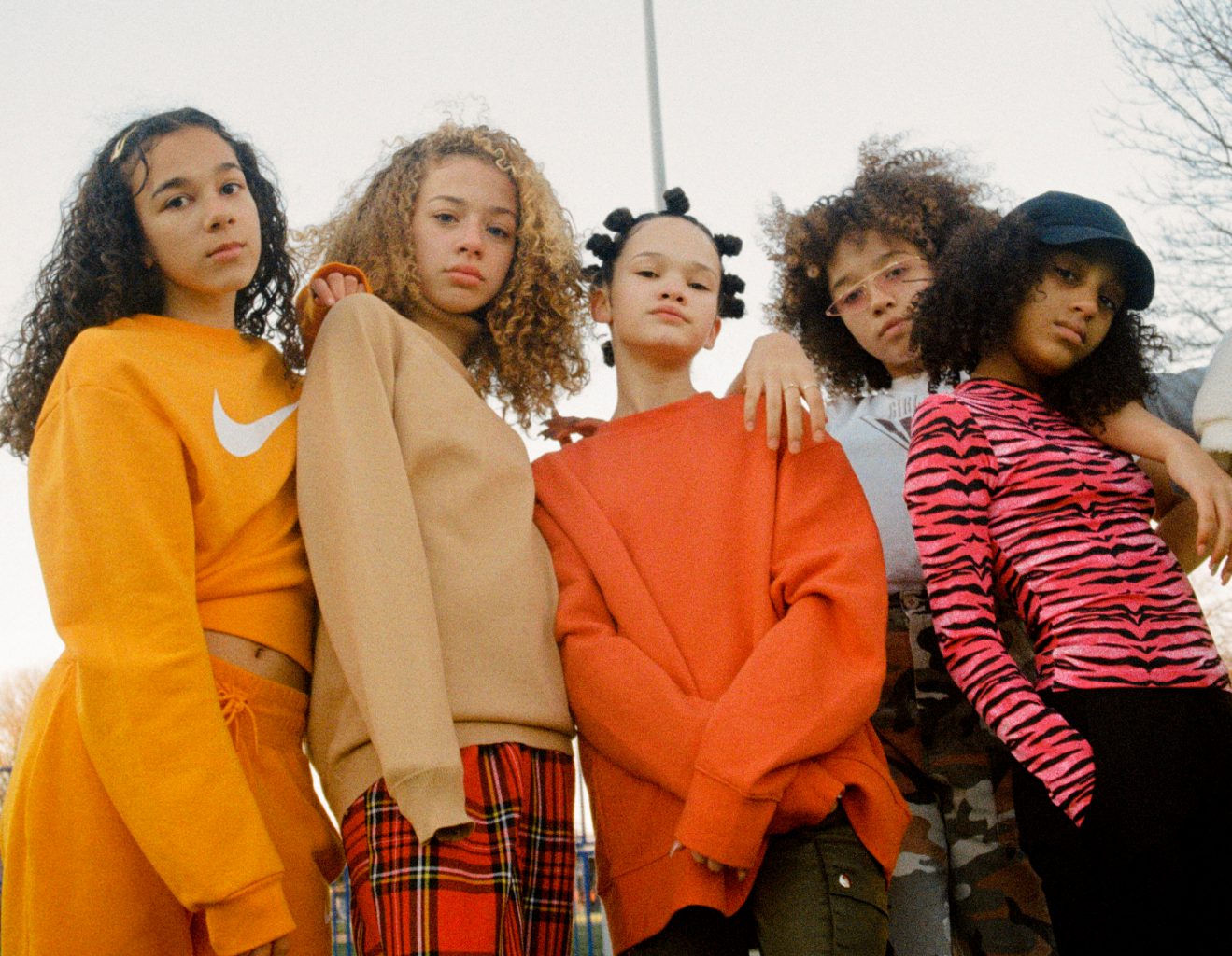 Content Box
Jukebox Collective is a National Arts Portfolio Organisation and is supported using public funding by the National Lottery through Arts Council Wales. As a not-for-profit company, any profit we make is reinvested into the company to further our ambitious activities and goals.  To keep creating innovative work and empowering communities we rely on donations from individuals, businesses and trust and foundations. Such a breadth of work would not be possible without the invaluable support of our partners. 
There are lots of ways you can support our work and make a donation online:
Content Box
individual giving
When you donate to Jukebox Collective, you are investing in our journey and our inspiring vision for the future. Your donation will go towards the productions we will make, the communities we will reach, the artists and students we will support and the unheard voices that deserve to be platformed.
Content Box
corporate partnerships
Jukebox Collective is looking to build meaningful relationships with businesses across the nation. We need your support to reach more audiences, support more artists and be even more ambitious with our productions.
We will deliver innovative projects of economic and social value to create bespoke partnerships which are engaged, open, and mutually inspiring. For more information on partnership opportunities, or to arrange a meeting, please contact; hello@jukeboxcollective.com.
Content Box
trust & foundations
We would like to say a huge thank you to all of the grant giving bodies who support our work. We would not be able to create everything we do without your generous support and we hope you continue to help us in the future.