Content Box
Butetown Carnival was first staged in the mid-1960s, celebrating the culture and musical heritage of multicultural Wales. The origins of this iconic event go back to the earlier part of the 20th Century, when seamen from Africa, West Indies and elsewhere led impromptu performances and processions in the streets. This inspired a tradition of cultural and social activities that took shape in the annual Butetown Carnival.
Content Box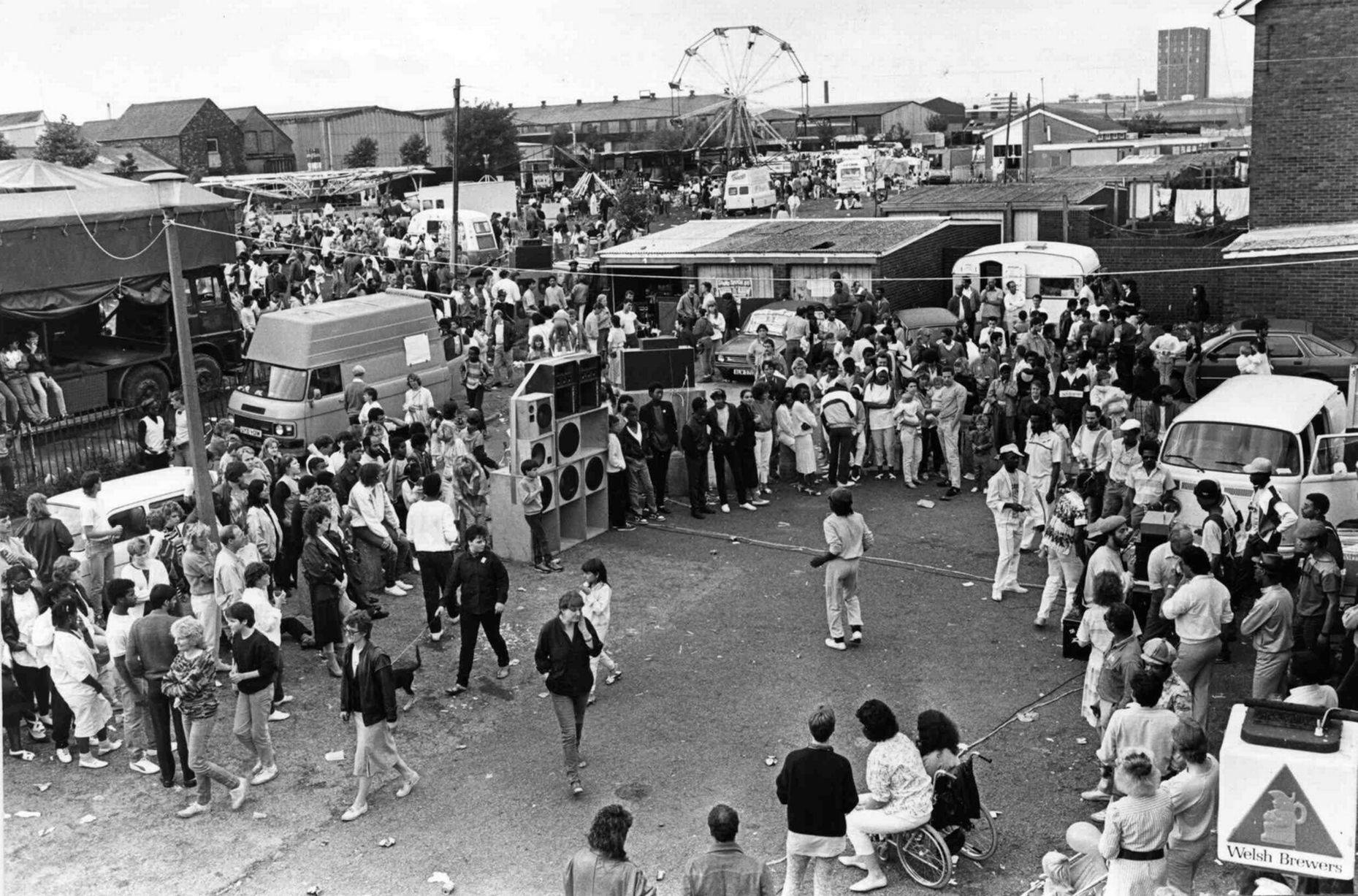 Content Box
Content Box
Through parades, performances, workshops and activities, the Carnival represented the community spirit of Butetown, a hub of multiculturalism where people from different backgrounds lived harmoniously despite hostility and racism. Over the next 40 years, the carnival attracted tens of thousands to Cardiff and grew as popular as other UK Afro-Caribbean carnivals Notting Hill & St Paul's.
Content Box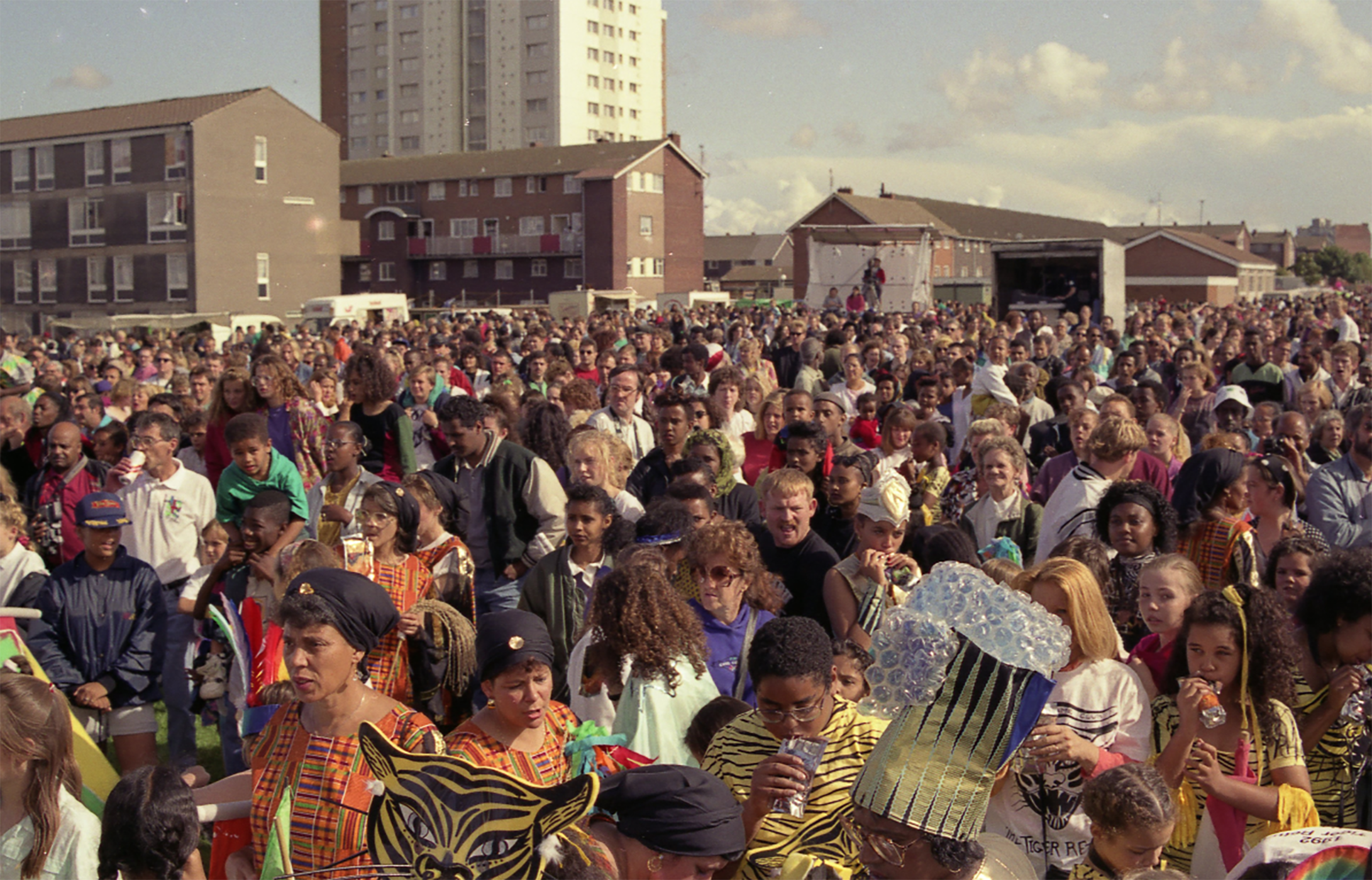 Content Box
Content Box
Performers at the carnival were a mix of local bands, sound systems, musicians and celebrities, including Aswad, Musical Youth, Bo Diddley, Tipper Ire, Roots & Branches and The Little Butes. To this day, locals talk fondly of memories of Carnival as the highlight of their summers growing up, every year, rain or shine.
Content Box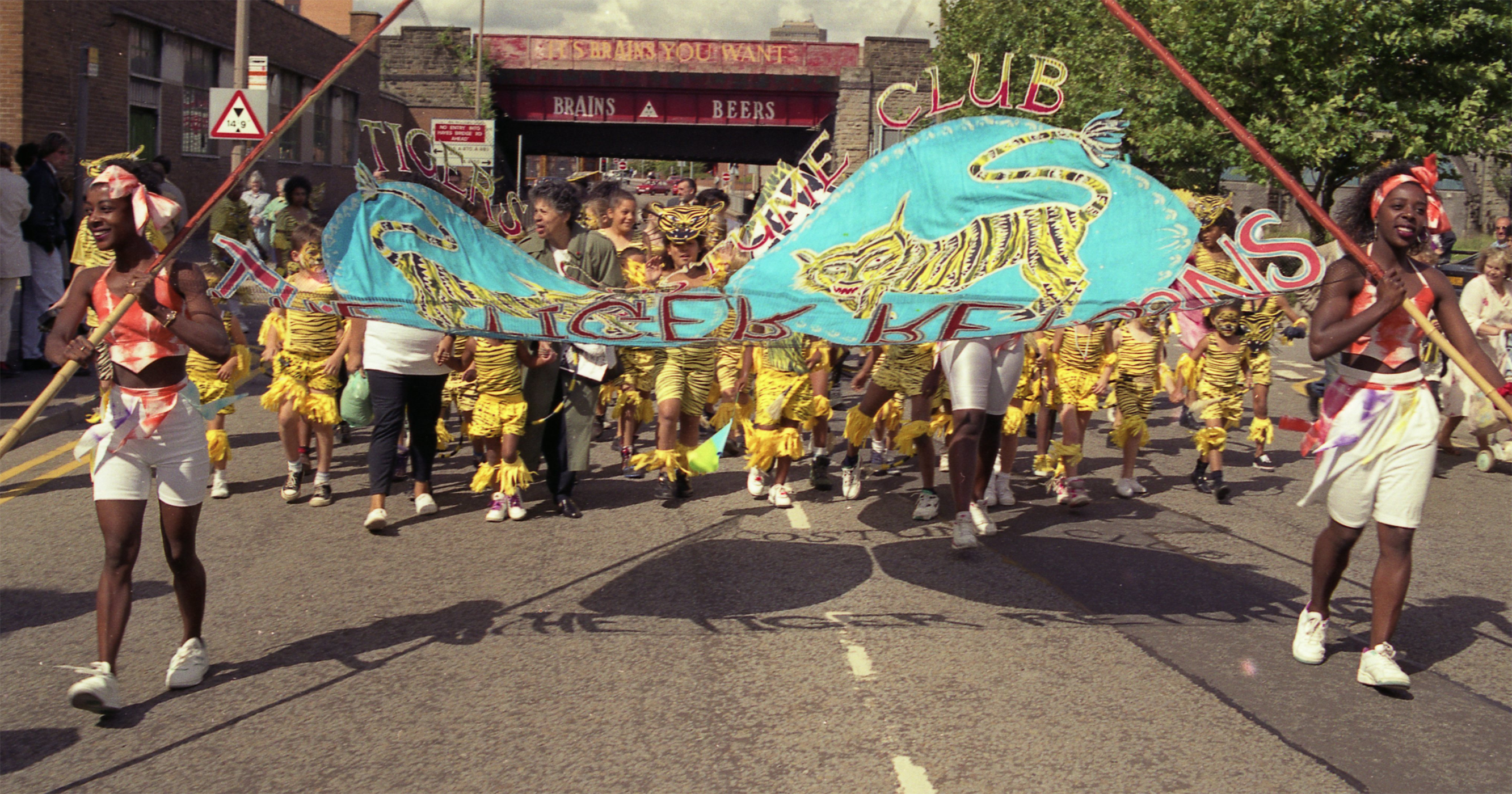 Content Box
After a gap of 16 years, Butetown Carnival was revived by the community in 2014 in response to local demand and is now firmly established as an annual event to celebrate the rich history of African and Carribean culture.
Content Box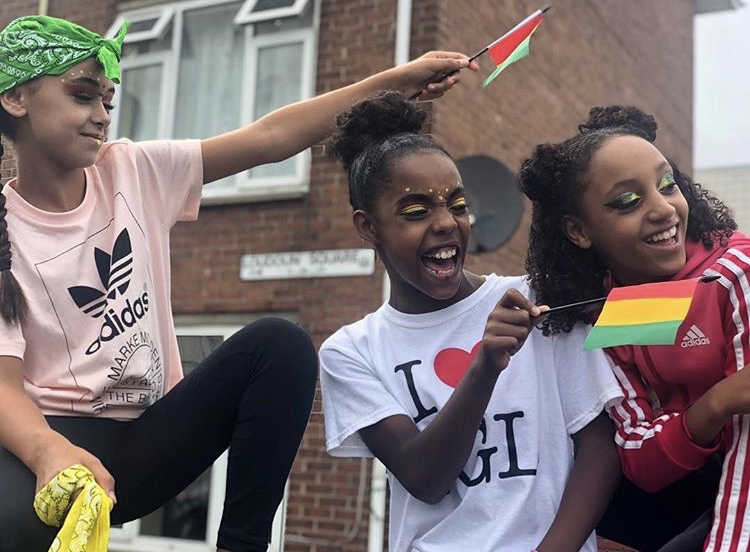 Content Box
To learn more about Carnival:
Butetown Carnival Documentary: Big Scott Radio & It's My Shout Productions
Images sourced from BBC Wales, Simon Campbell & Cardiff Music History