Content Box
'I want to push to create a space where my community, specifically young Black, Muslim girls can see themselves reflected in my images.' – Ash Suudy in Santesdwynwen Magazine
Included in our Black Welsh Creatives: Ones to Watch list, Ash Suudy is a South Wales based photographer and creative. She has recently been commissioned by BBC Arts, Ffilm Cymru & the Arts Council of Wales to adapt her photographic project East in Colour into a short film.
Content Box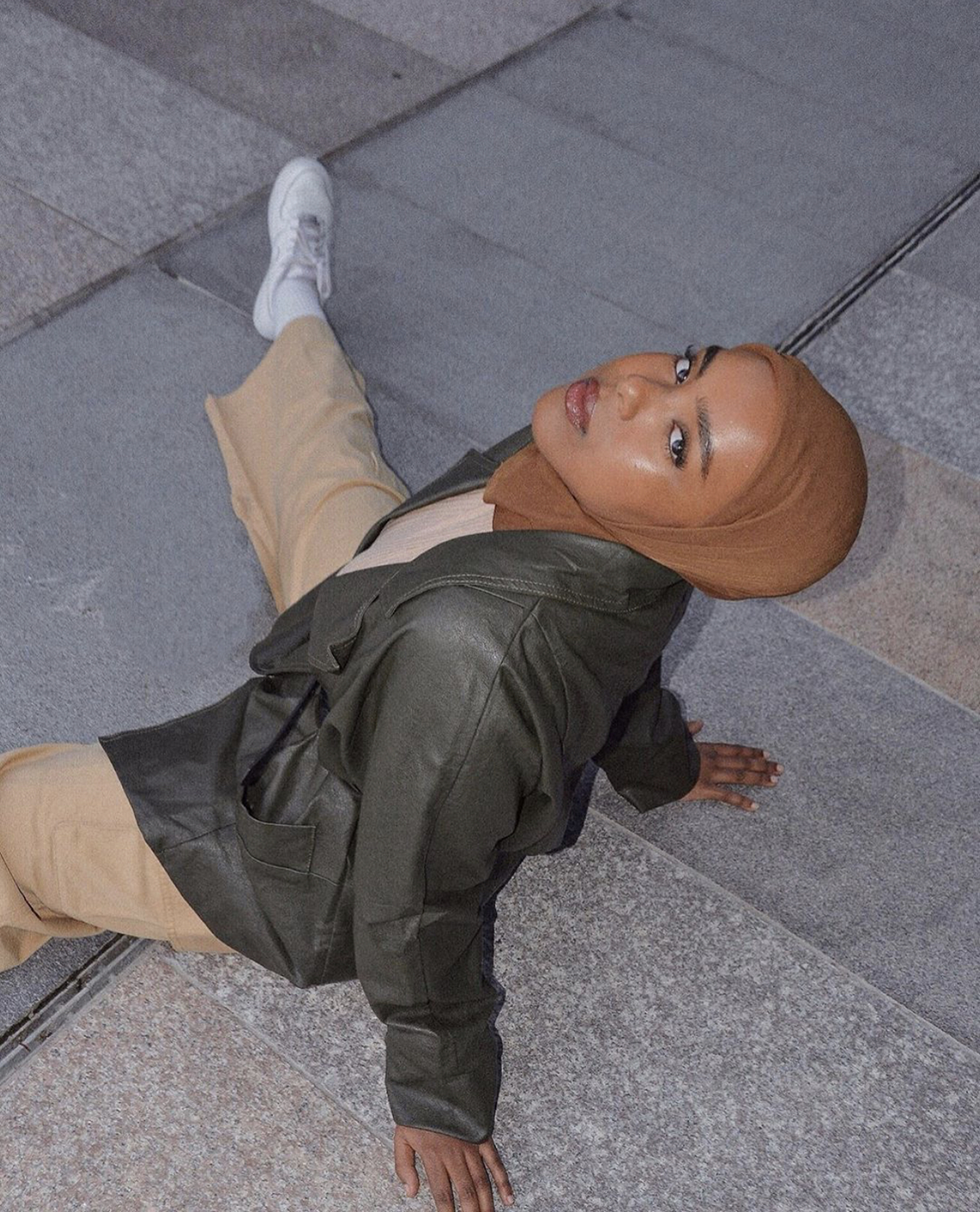 Content Box
East in Colour is a project created to show the beauty of the Welsh-Somali community and counteract harmful representations of Muslim women in the media. Contrasting against the backdrop of the streets of Butetown and Grangetown, women are captured dressed in the bright pinks, purples and greens of traditional Diracs.
Content Box
Content Box
The images represent a sense of warmth and pride, as Ash has created a space where Welsh-Somali women can be unapologetically themselves and celebrate the intersections of their culture. We love the tenderness of the images, their exaggerated warm tones, and we can't wait to see what Ash does next!
Content Box
Content Box