Content Box
Content Box
We had a conversation with Jean Chan, our winner for the London Industry Insight Trip competition. She described her experience as "blessed, Inspiring and soul-stirring" at the Tate Modern Lubaina exhibition, Traplord at 180 Strand and Dazed workshop on Creative Writing & Journalism.
Jukebox: Tell us about yourself and why you entered our Industry Insight competition?
Jean: I have grown up surrounded by art and people who love art, so it was impossible for me not to go down the pathway of being an aspiring artist. I am now finishing up my second year studying BA(Hons) Photography and on my way to becoming a professional photographer, hopefully in the fashion and arts industry! I had seen Jukebox's instagram post about the Industry Insight Day in London through my friend's story and decided to enter and test my fortune; which turned out to be in my favour!
Content Box
Content Box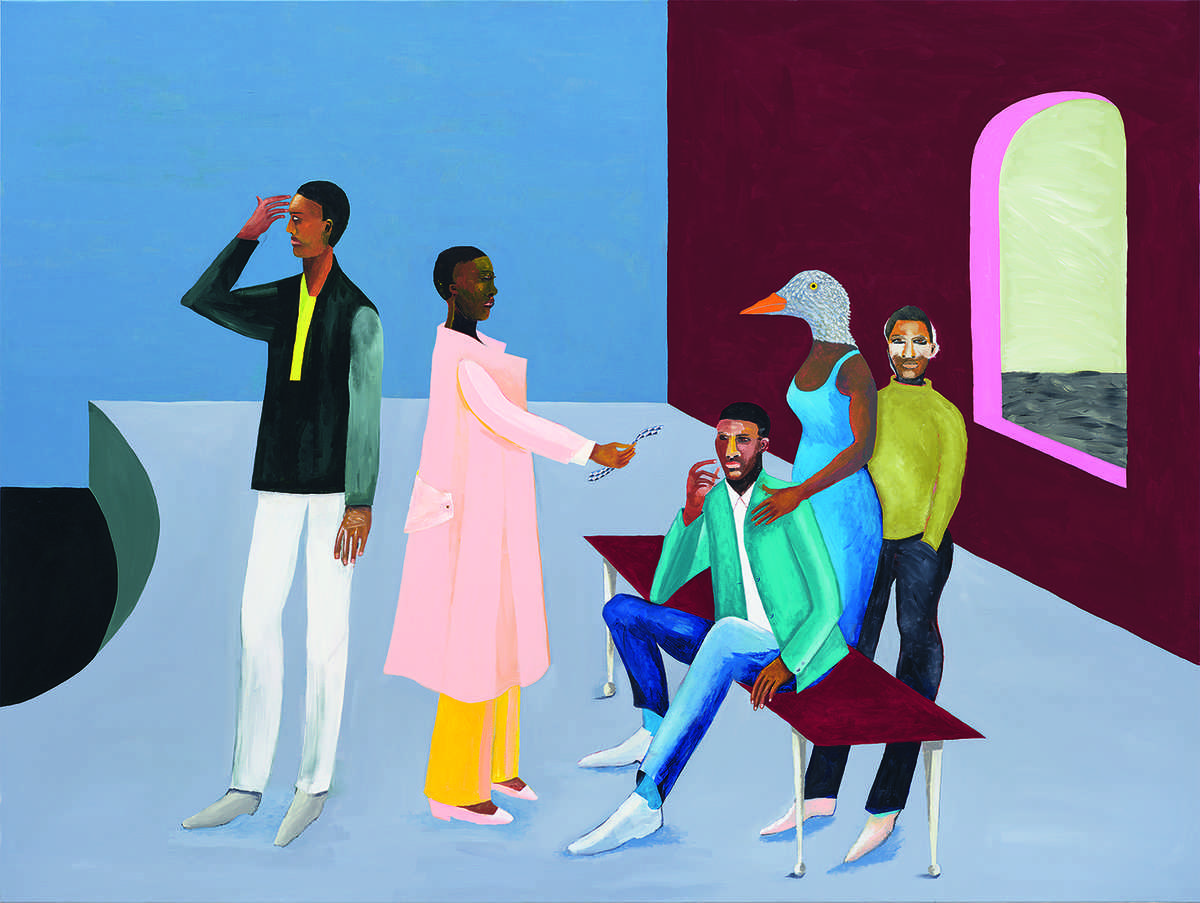 The LUBAINA HIMID exhibition at Tate Modern is a selected highlight from her influential career. Himid is known for her contributions to the British Black arts movement, making space for the expression and recognition of Black experience and women's creativity.
Content Box
Jukebox: During the trip, you visited The TATE MODERN – What was the most memorable artwork at the Lubaina Himid Exhibition? 
Jean: The artwork that stuck out to me the most was A Fashionable Marriage. To put it extremely short, it was a political and harshly satirical piece on the immorality and corruption of the aristocrats and the wealthy in the 1700's. After reading the contextual background of the installation, the more you observe the more little details you find hidden within the piece. Which then drew me further into it and I couldn't pull myself away.
Content Box
Making It Up As We Go Along is a programme by DAZED workshop on Creative Writing and Journalism  to help young people break into the industry. With a focus on Journalism, the workshop covers anything from pitching your ideas to finessing your interviewing skills.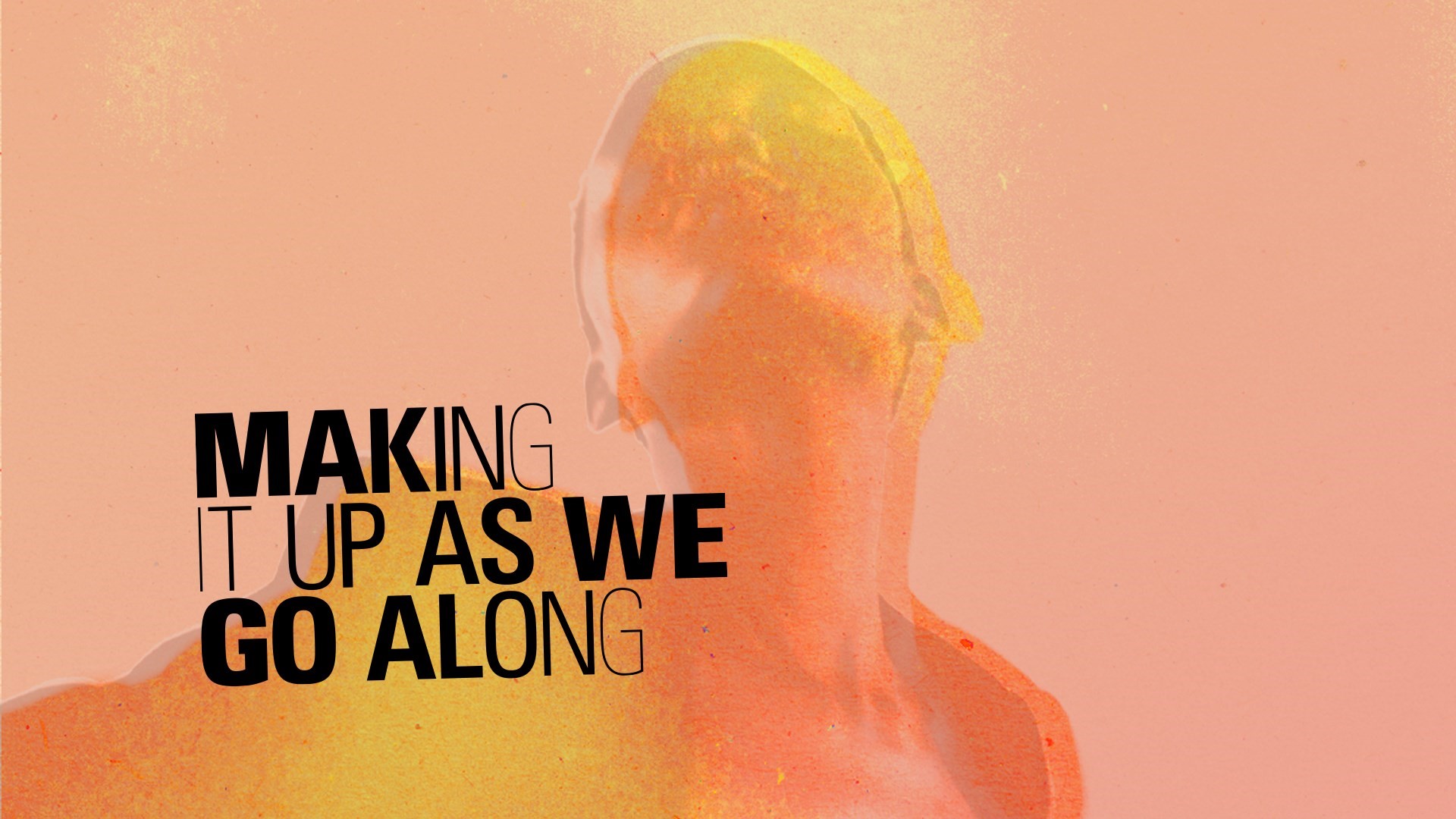 Content Box
Jukebox: Did you learn something new at the DAZED Making It Up As We Go Along Workshop? 
Jean: The Dazed Workshop was a great insight into Dazed as a whole and specifically journalism in beauty, music and fashion. The main speakers gave tips and tricks on how to pitch ideas and articles for certain magazines, how to conduct interviews and their personal experience getting into Dazed and their career timeline. They also had a talk about photographic campaigns and the key points that stuck in my head were to network, network and network. They said that you have 5 seconds to impress someone in terms of your online presence and to always pitch yourself to be kept in mind for future projects. Talk about the campaigns you're interested in and show your work so that if opportunities come around, you'll be the first to pop up in their heads. The main takeaway from the entire workshop was that it's all about timing and to lean into your skills.
Content Box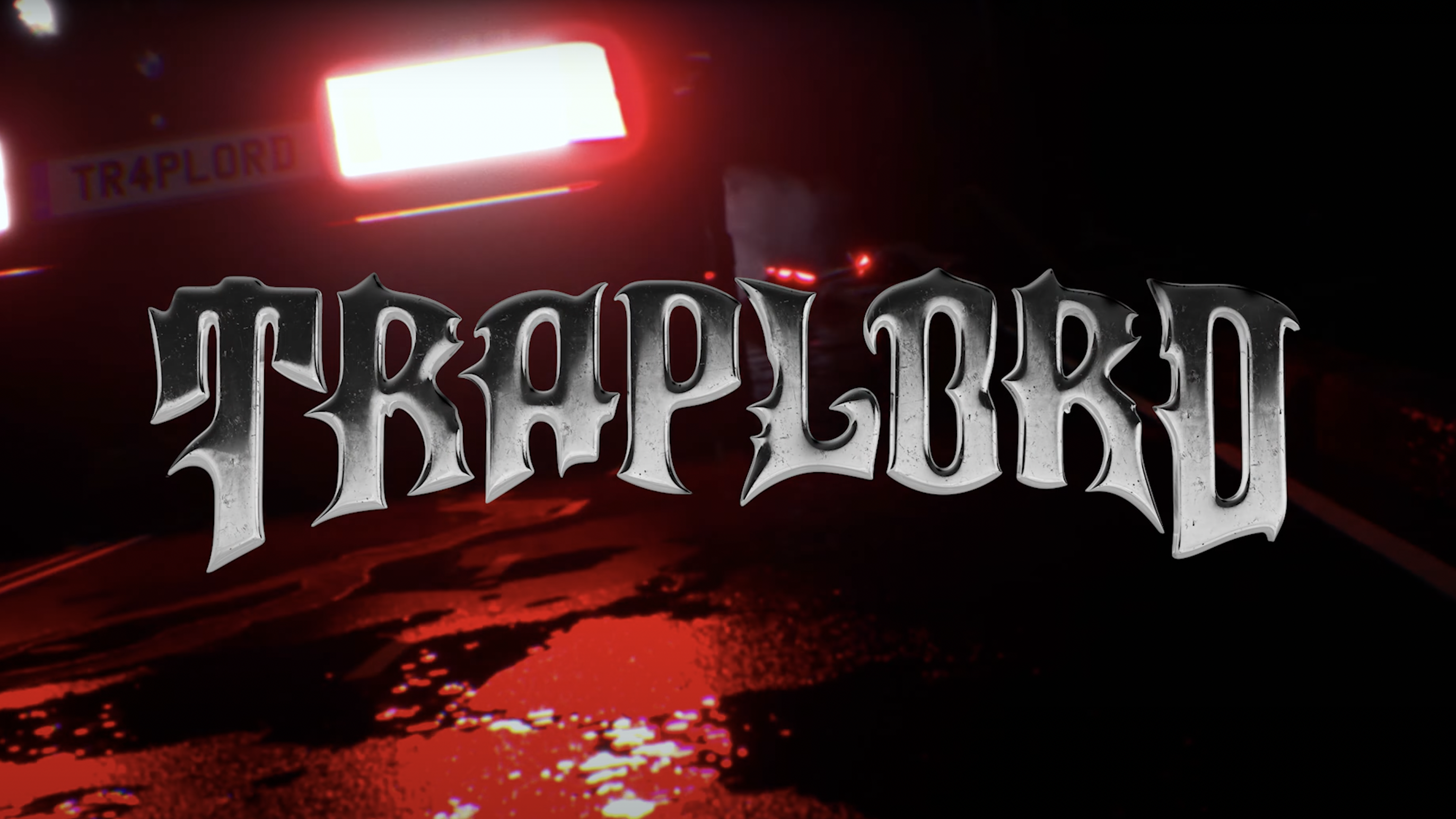 TRAPLORD is an immersive performance by Ivan Michael Blackstock, questioning the stereotypes of Black men in contemporary western society. Using dance, theatre and spoken word, TRAPLORD takes us on a new heroic journey to self-actualisation.
Content Box
Jukebox: What did you take away from your experience at Traplord? 
Jean: The only way I can even begin to explain what I witnessed, was that it was a truly out-of-body experience. The way the whole stage was set up made you truly immerse yourself into the performance, from the blackout room, to the lighting effects and surround sound. With the Black Lives Matter Movement still raw and real, the execution of their narrative on being unapologetically black was a loud distress call to awaken and build everyone's compassion and aid towards black power and immoral experiences of being a black person. Accompanied by their awe-inspiring lyrics and strong performances in dance and the stage, there wasn't a moment that I wanted to miss!
Jukebox: How was your experience at  London Industry Insight Trip ?  
Jean: I loved being able to travel to the busy city of London and being able to be part of such exclusive events while exploring the area for a whole day. I keep thinking back to it and can't help but feel so moved to create something of myself. It was an amazing opportunity to have and I am beyond grateful for the entire experience, and it could've only been made possible because of Jukebox!