Content Box
February 2022
Artistic Director Liara Barussi attended a research and development trip to Jamaica with @urbancircle in preparation for their Reggae & Riddim Festival in Wales this summer.
REGGAE & RIDDIM FESTIVAL will be happening the 30th & 31st of July in Newport – in line with the Diamond Jubilee Celebrations of Jamaica's Independence ✊🏿
Content Box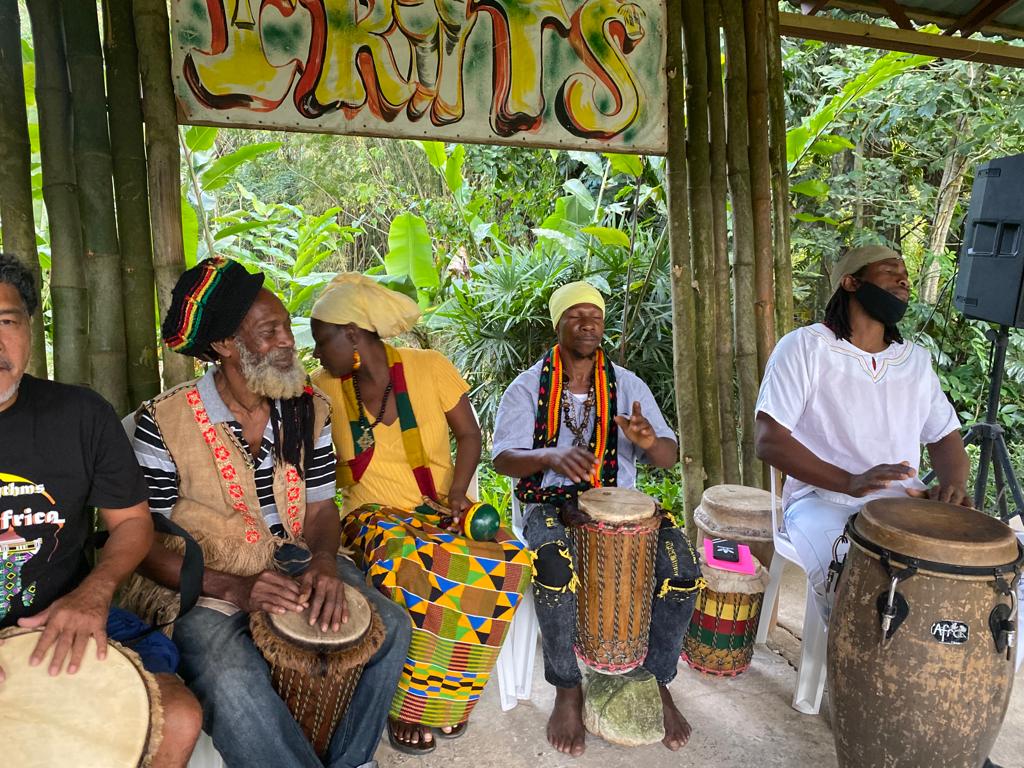 Content Box
Content Box
A two-day celebration of the history, culture and identity of Jamaica. Featuring some Icons of Reggae Music from Jamaica and here in Wales & UK. As well as Jerk, Ital and Caribbean Food, Live Music, Sound Systems, Dance, Performance, Craft and Art Stalls, Touring Gallery, Health & Wellbeing, Attractions & Activities.
There will also be a Rasta Village with Workshops, Demonstrations, Drumming, Spoken & Taught History, Stalls and lots more to be announced in the coming weeks.
Content Box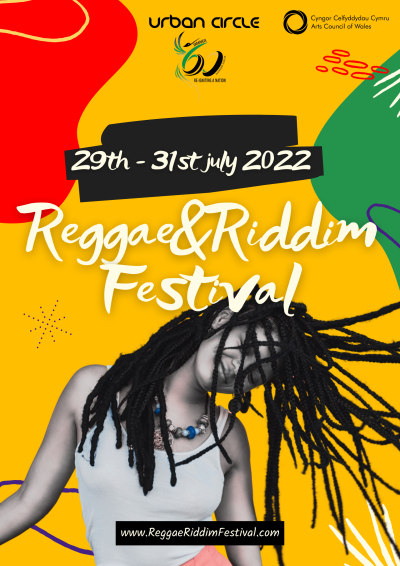 Content Box
Whilst in Jamaica, Liara had the opportunity to visit the 'Jamaica, Jamaica!' Exhibition. Teeming with creativity and innovation, Jamaica has produced some of the major musical currents in today's popular music landscape; yet, its rich history and diversity is often overshadowed by its most famous icon. This exhibition aims at showcasing a broader vision that has allowed the world to know the island's music, by digging deep into its past and present in search for the roots of "rebel music", beyond the cliché and the postcard.
Content Box
Content Box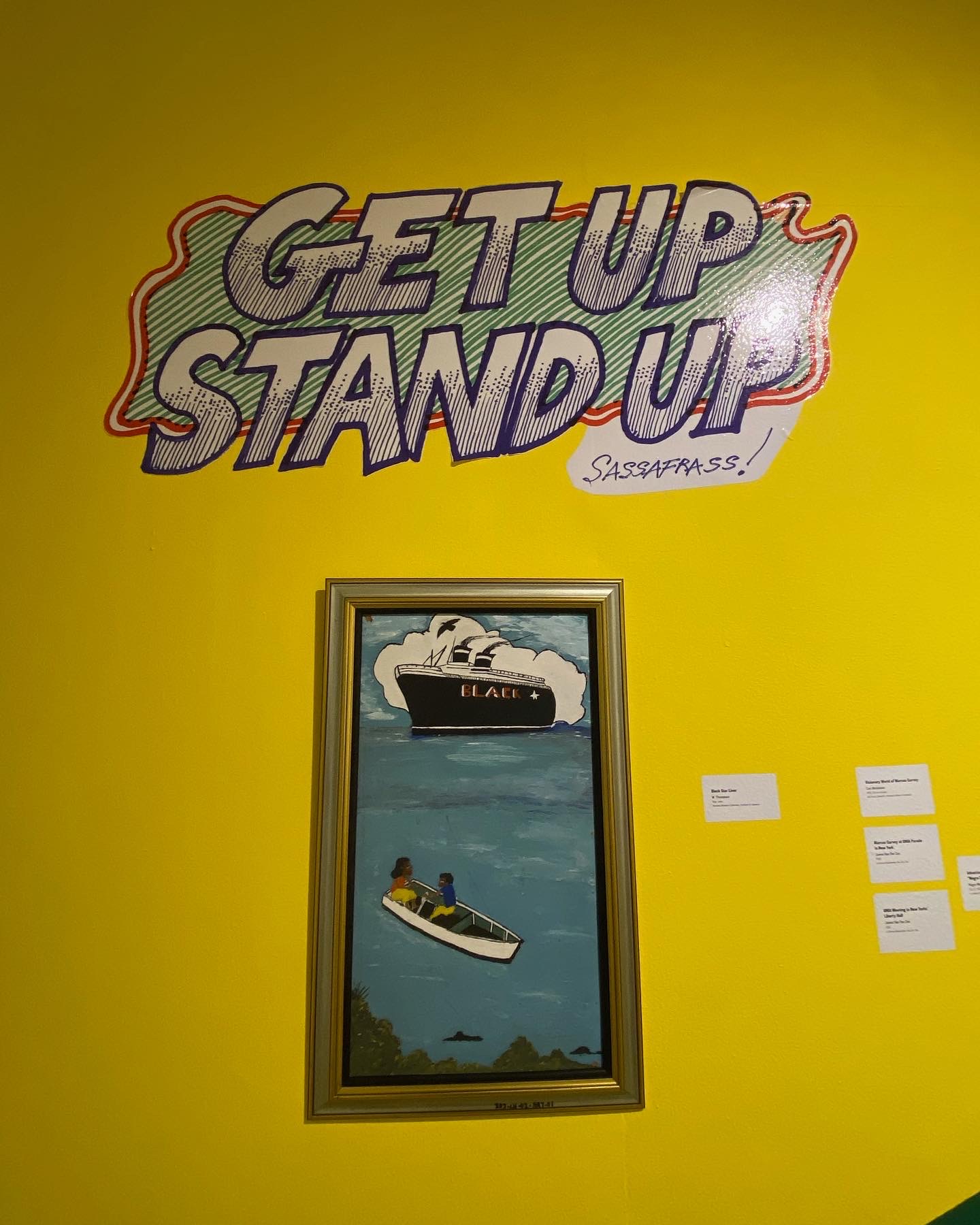 Content Box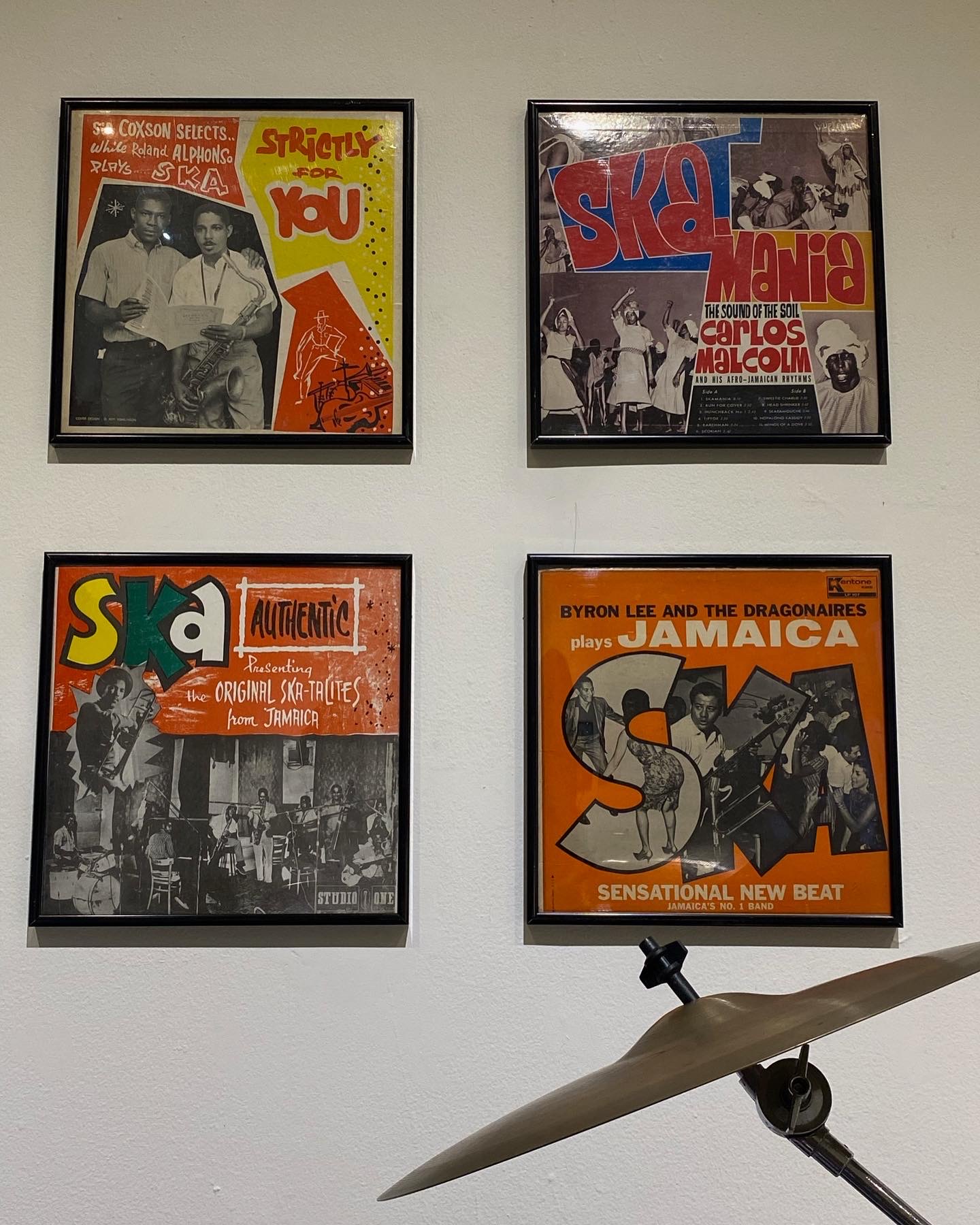 Content Box
Content Box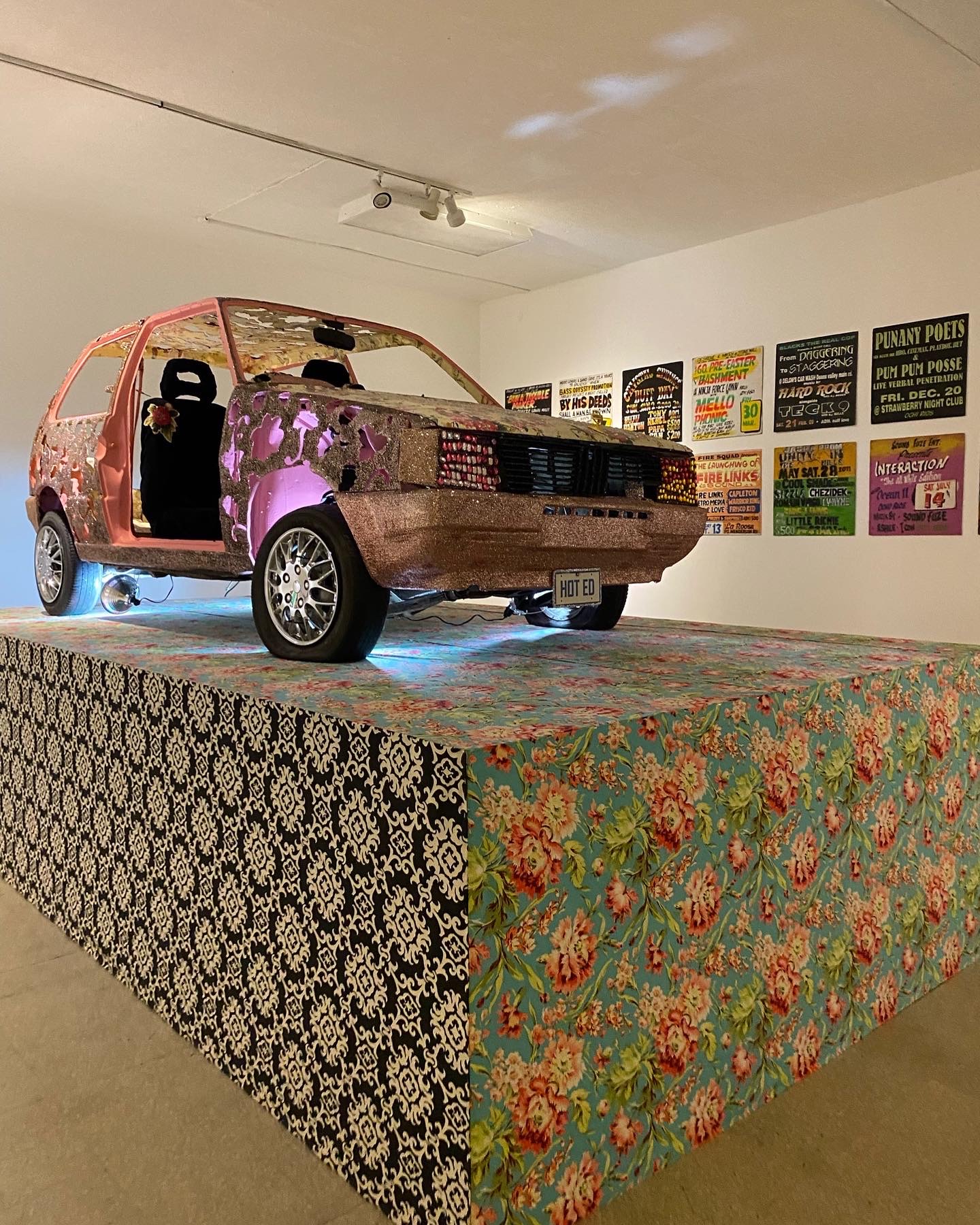 Content Box
Content Box
The most ambitious exhibition ever staged on the topic, Jamaica, Jamaica! celebrates the musical innovations born on the island in its specific historic and social contexts, unveiling the story behind the musical genres of kumina, revival, mento, ska, rocksteady, reggae, dub and dancehall – as well as the impact of the local sound system culture, street culture, and visual arts on today's global pop culture.