Content Box
To celebrate 10 years of Sub-Sahara Advisory Panel (SSAP) Jukebox Collective were commissioned to develop a bespoke performance for the Gala. The event celebrated the vibrancy of the continent and the African community in Wales. It showcased the cultural treasures of Africa, the world's most vibrant continent and celebrated her food, fashion, music, dance and poetry.
Content Box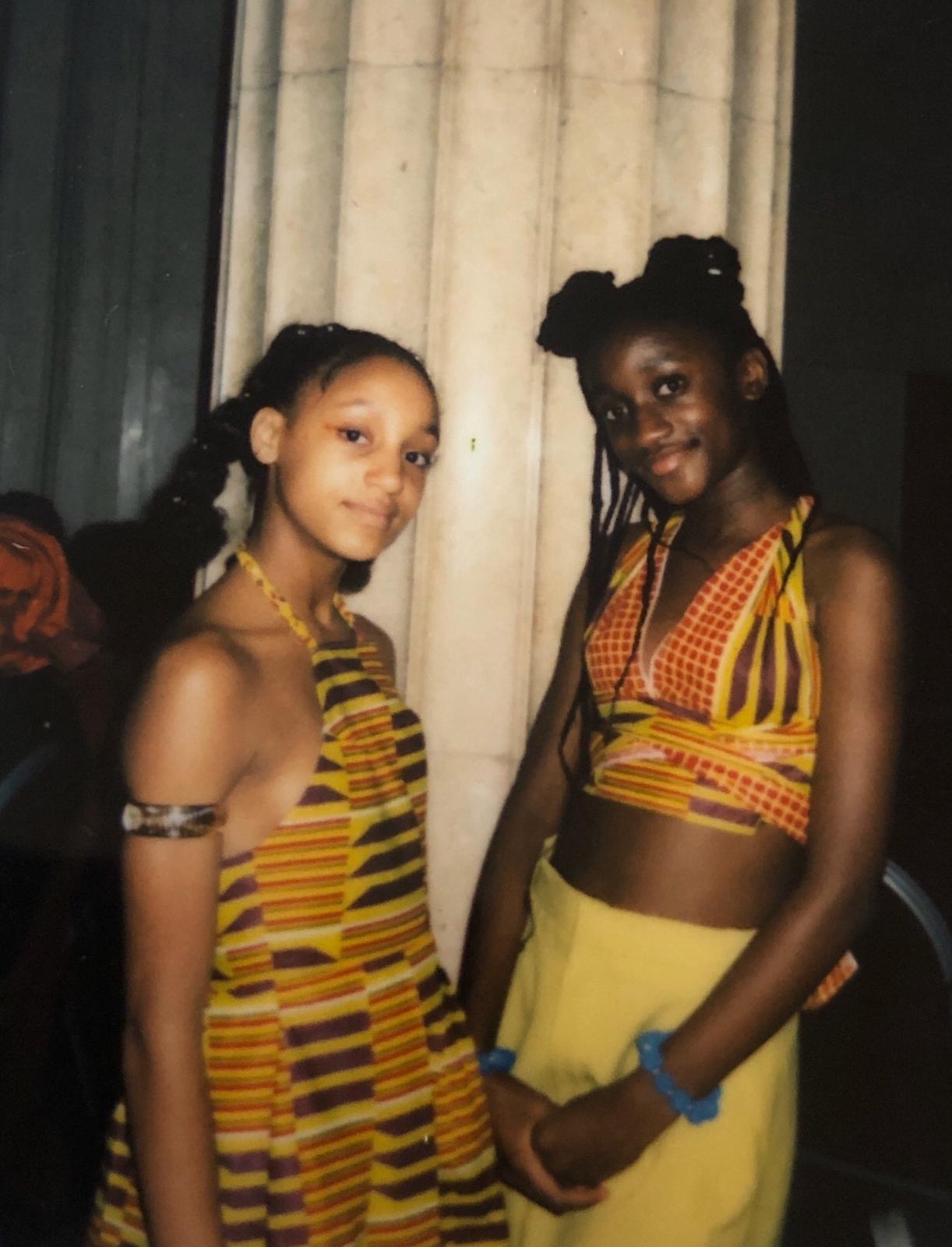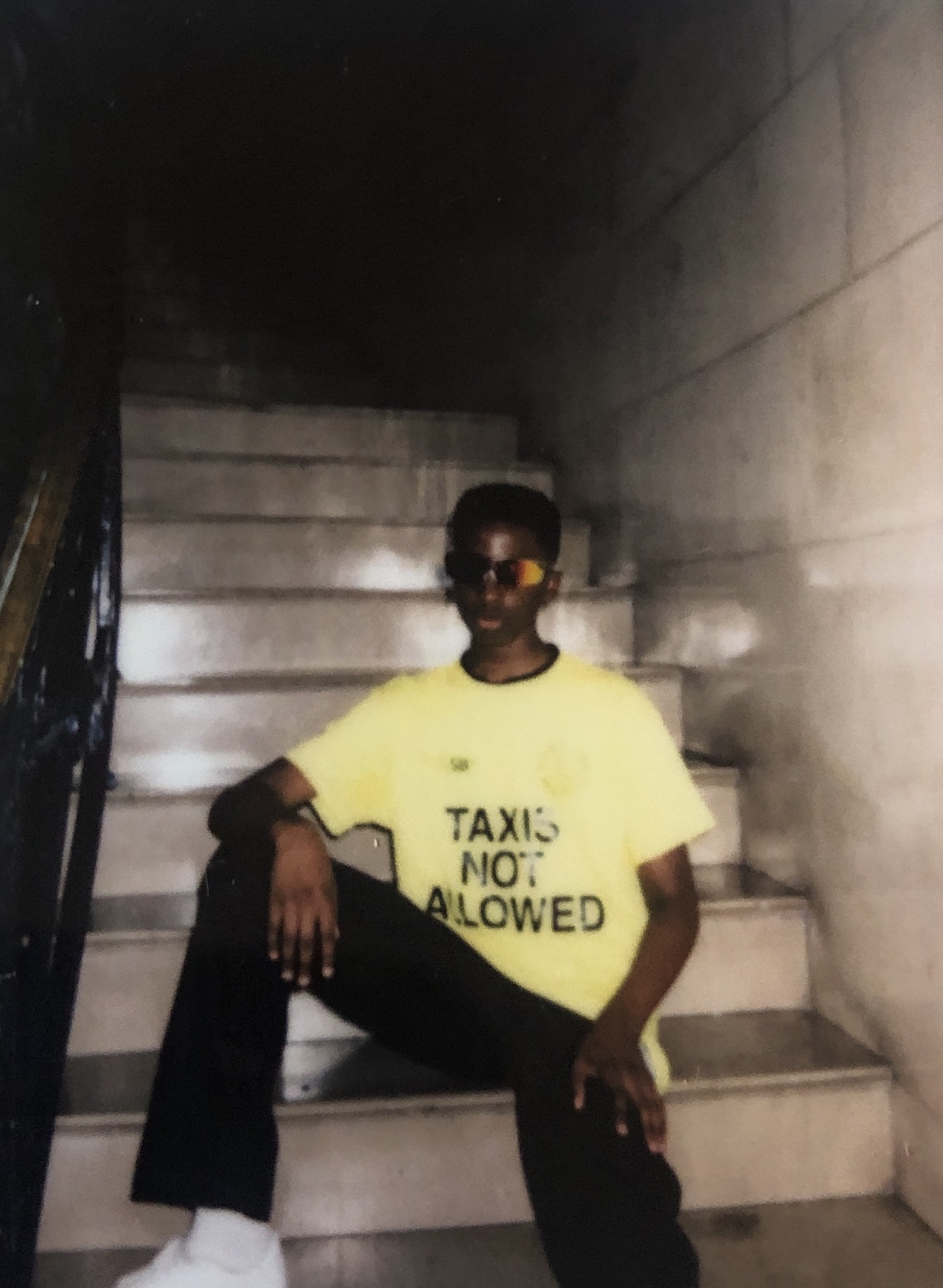 Content Box
Local Welsh storytellers, poets, musicians and guest speakers and a DJ entertained guests with sounds from across the continent including Highlife, Rhumba, Ndomboloo, Afrobeats, Soukous, Kizomba and more.
This was definitely one of our favourite Welsh events of the year!
Content Box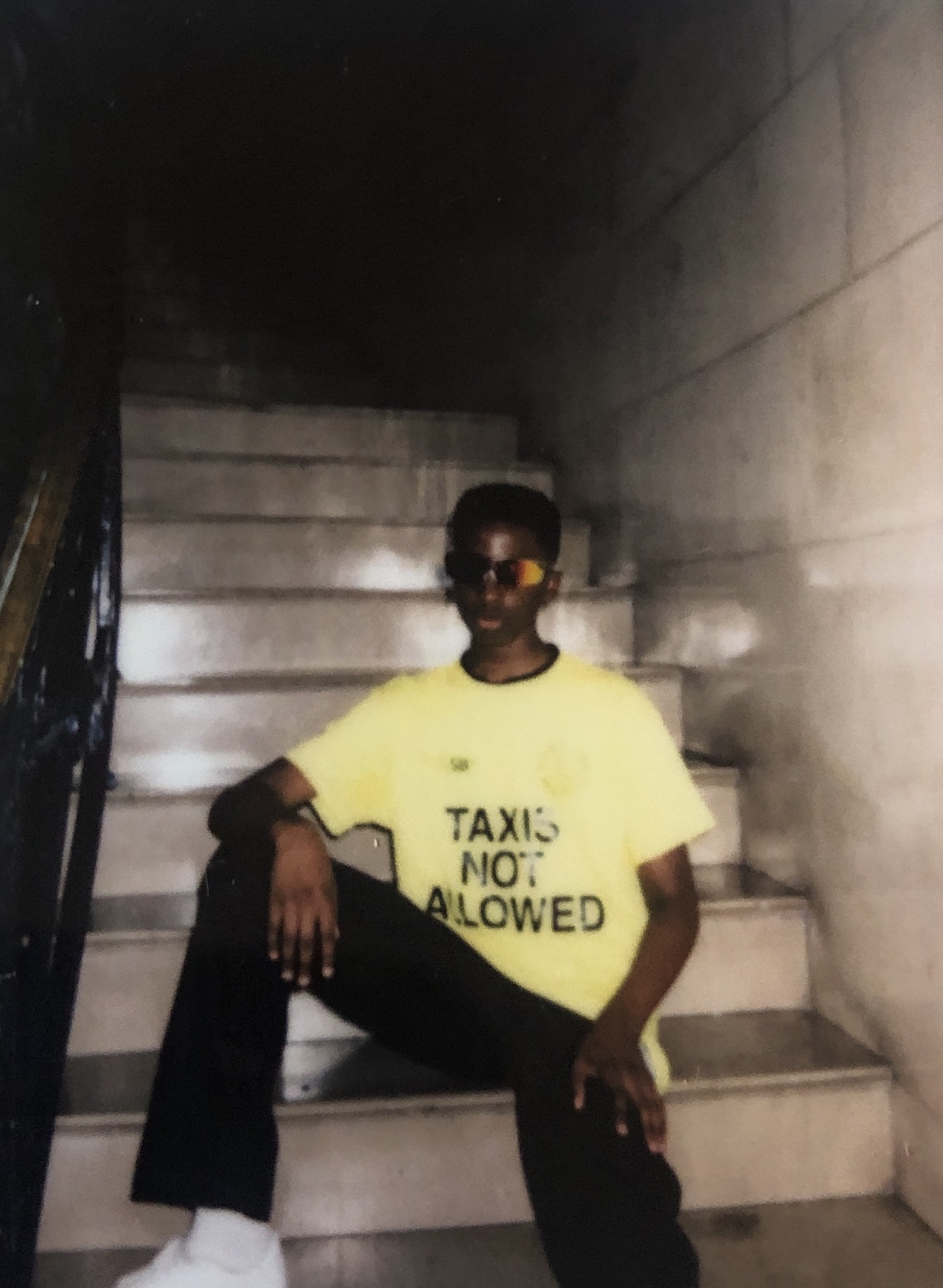 Content Box
SSAP
SSAP is an independent think-tank on international development. SSAP aims to consider and pursue the needs of Diaspora Groups in their international development work, and to facilitate the knowledge and skills of Diaspora Groups in Wales to be used to advice and support indigenous Welsh International Development Organisations. Follow their work here.