Content Box
African Pantsula originated in the 1950's – 60's during the apartheid era, in Sophiatown Johannesburg – a legendary black cultural hub. The dance gained popularity throughout South Africa in the 1970's – 80's and has now become one of the main expressions for youth culture in South African townships.
Content Box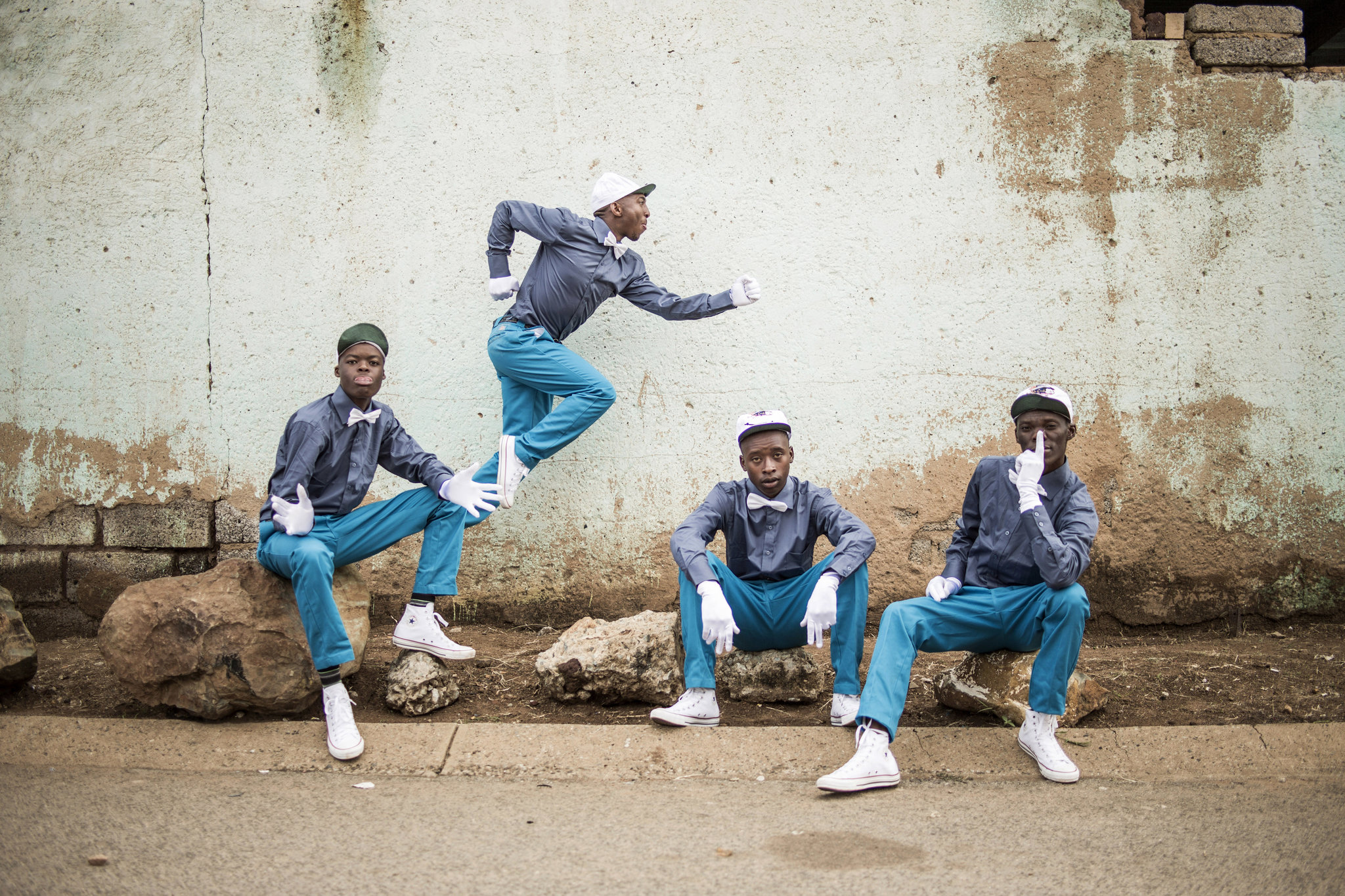 Content Box
The name Pantsula means 'Walk like a Duck', which is incorporated into the dance along with the signature footwork, use of hands, props, outfits, and voice.
Pantsula's roots consist of tap dance, with elements of jive, tribal African dance and gumboot. You can see everyday gestures included too, like dice-rolling. Panstula's trademark is it's footwork; described as intricate and rhythmic, where feet twist, shuffle and stamp.
Pantsula communicates stories through movement. The dance is a platform for reflection, revolution and politics – it's a way for young people to step up and create a revolution in their own way.
Content Box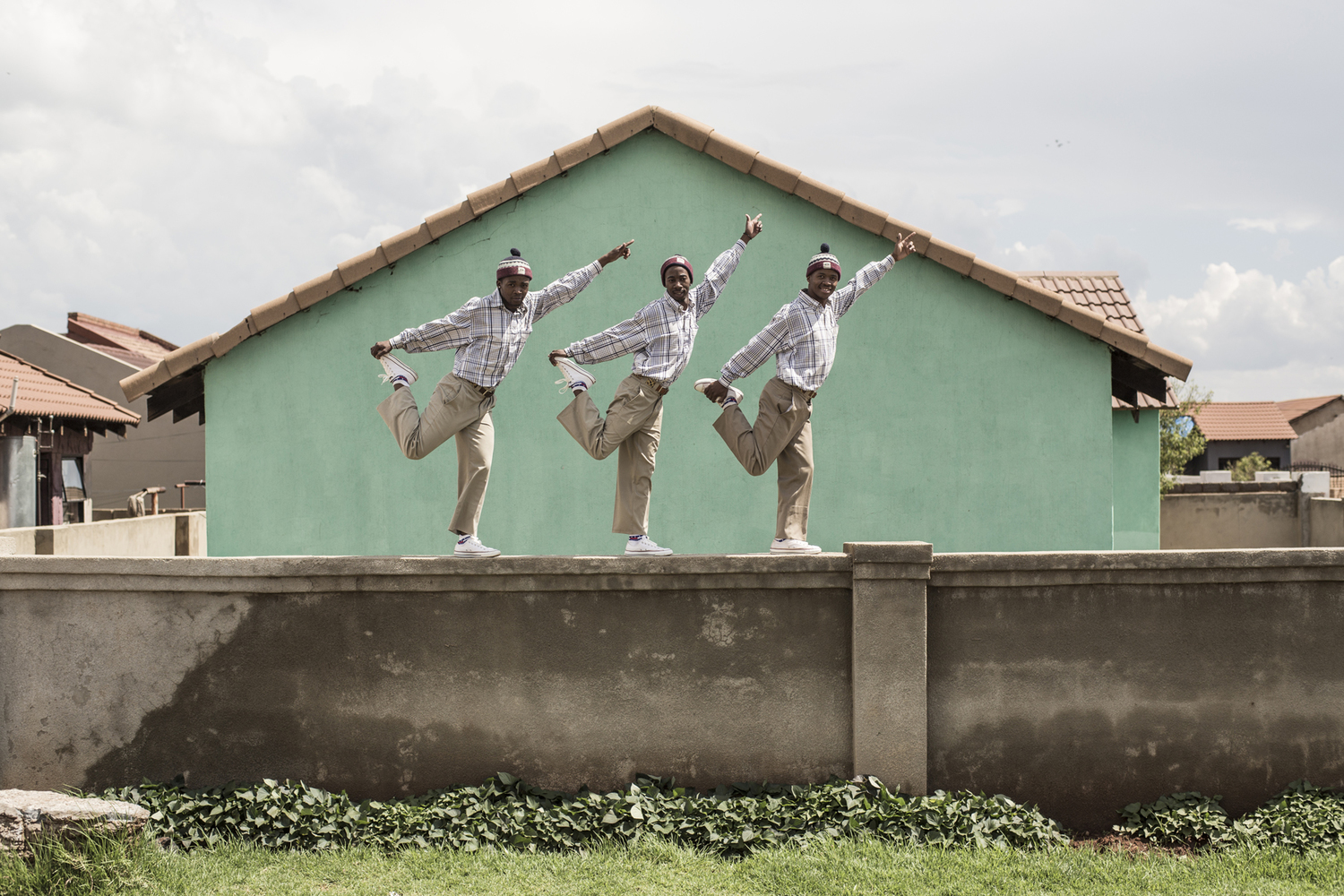 Content Box
Dancers describe the dance as a form of relief and freedom. Free in movement, free in their voice, free from troubles, free as a Black person to tell their own story. South Africa's first ever dance film created about Pantsula is called 'HEAR ME MOVE' – you can find it on Amazon Prime Video.
Youtube Video