Content Box
For 2020, Dazed and Converse created the £50k Dazed 100 Ideas Fund to support a new generation of talent. The 4 Dazed 100ers awarded a grant hosted 4 days of talks and workshops as part of The Dazed 100 Academy. Deba, Beabadoobee, Danika Magdelena and Joy Crookes brought their projects to life with workshops spanning dance to panel talks.
Content Box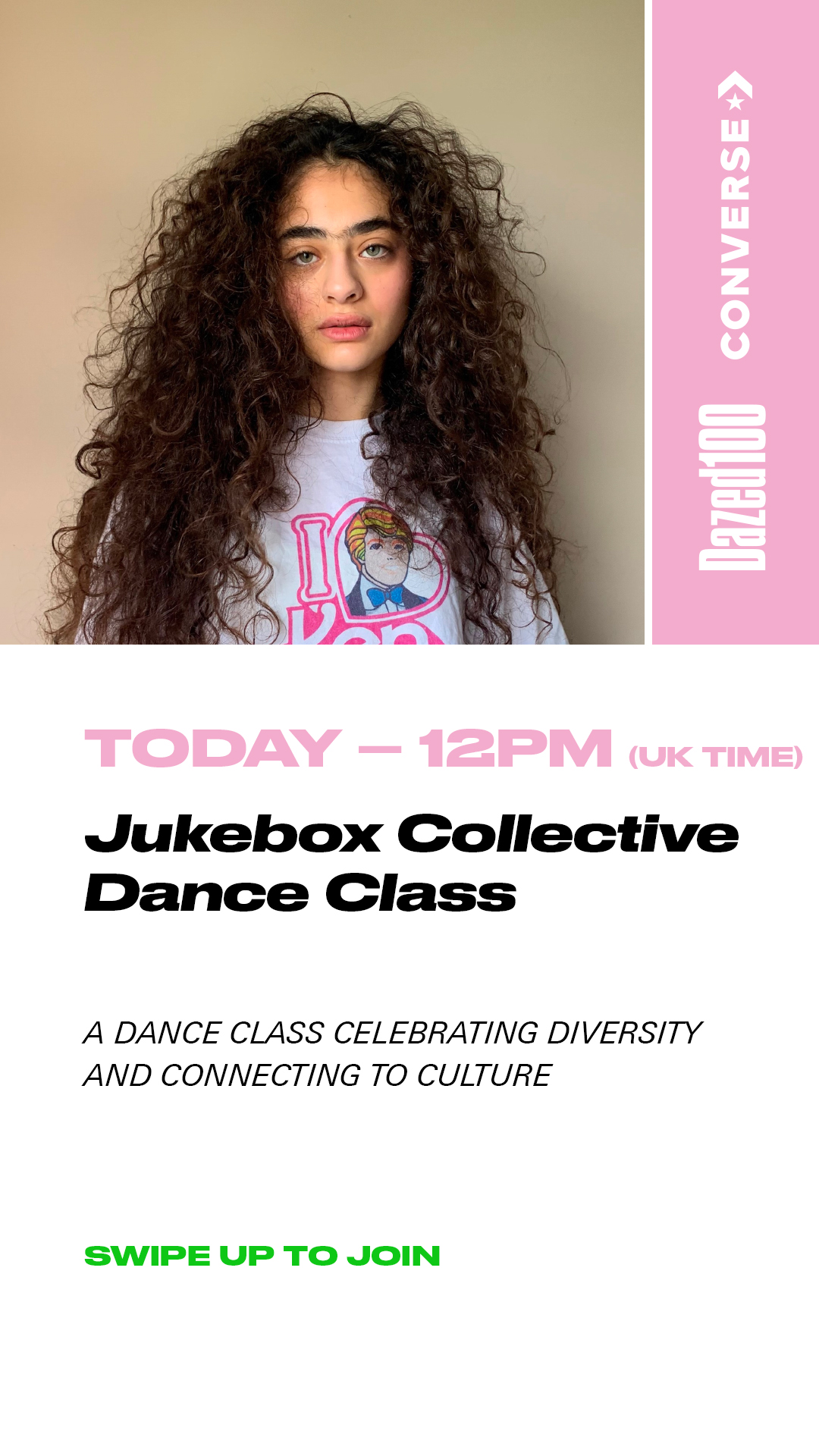 Content Box
Deba is a former student of Jukebox Academy and is now an incredible model and activist. As part of Deba's project, Jukebox Collective co-curated an empowering dance workshop which was delivered by Artistic Director, Liara Barussi. 
"Liara is the most amazing lady and has played a key role in my journey," Deba says, promising that Liara will "show everyone how fun and uplifting dancing can be." 
Image Grid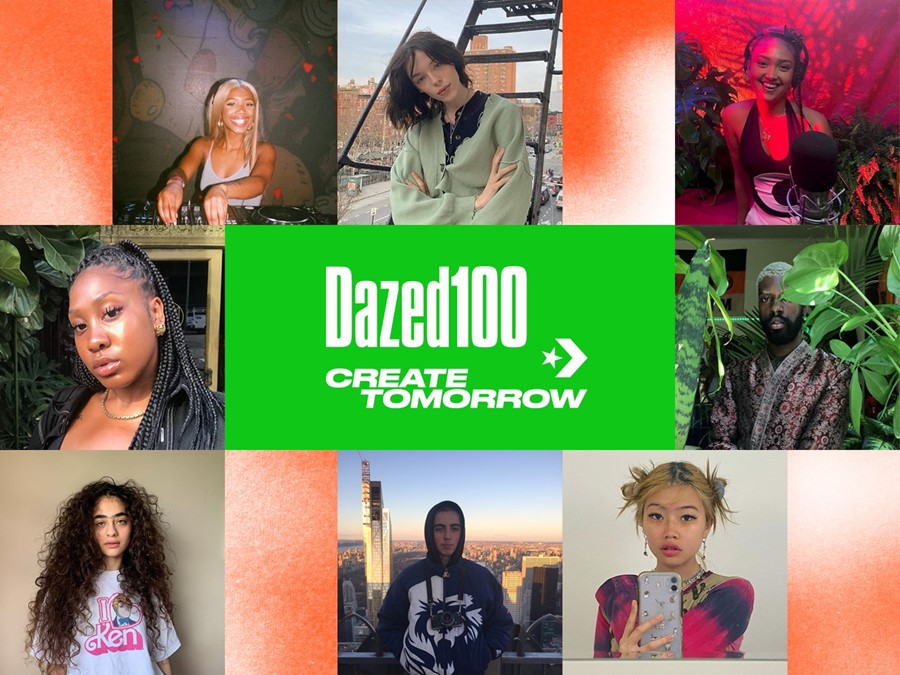 Content Box
In collaboration with Deba and Dazed, Liara created a playful class that drew from different dance styles from afro-dance to voguing. The workshop encouraged participants to explore how movement can be used as a way of demanding space and feeling empowered.
Content Box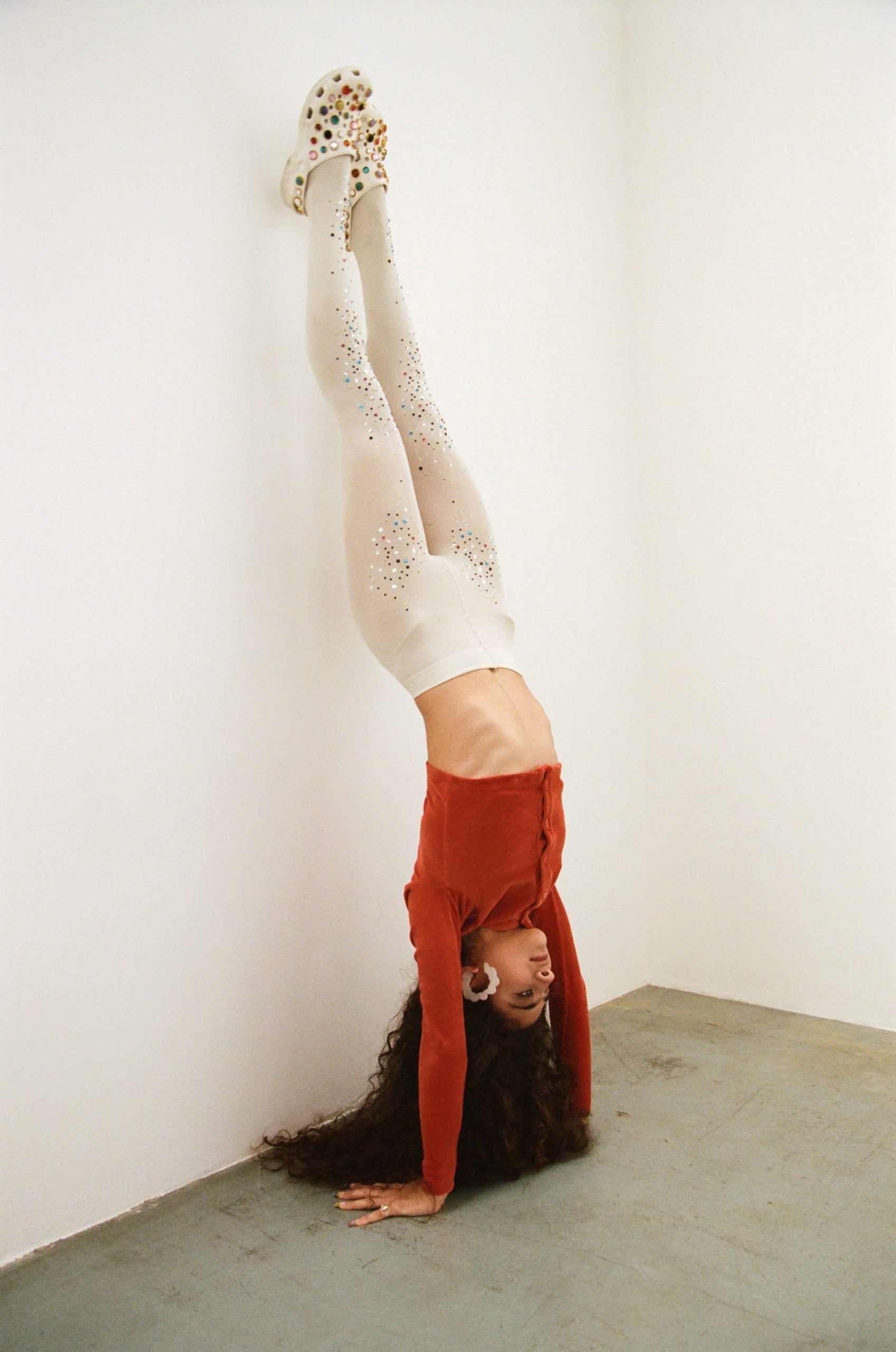 Content Box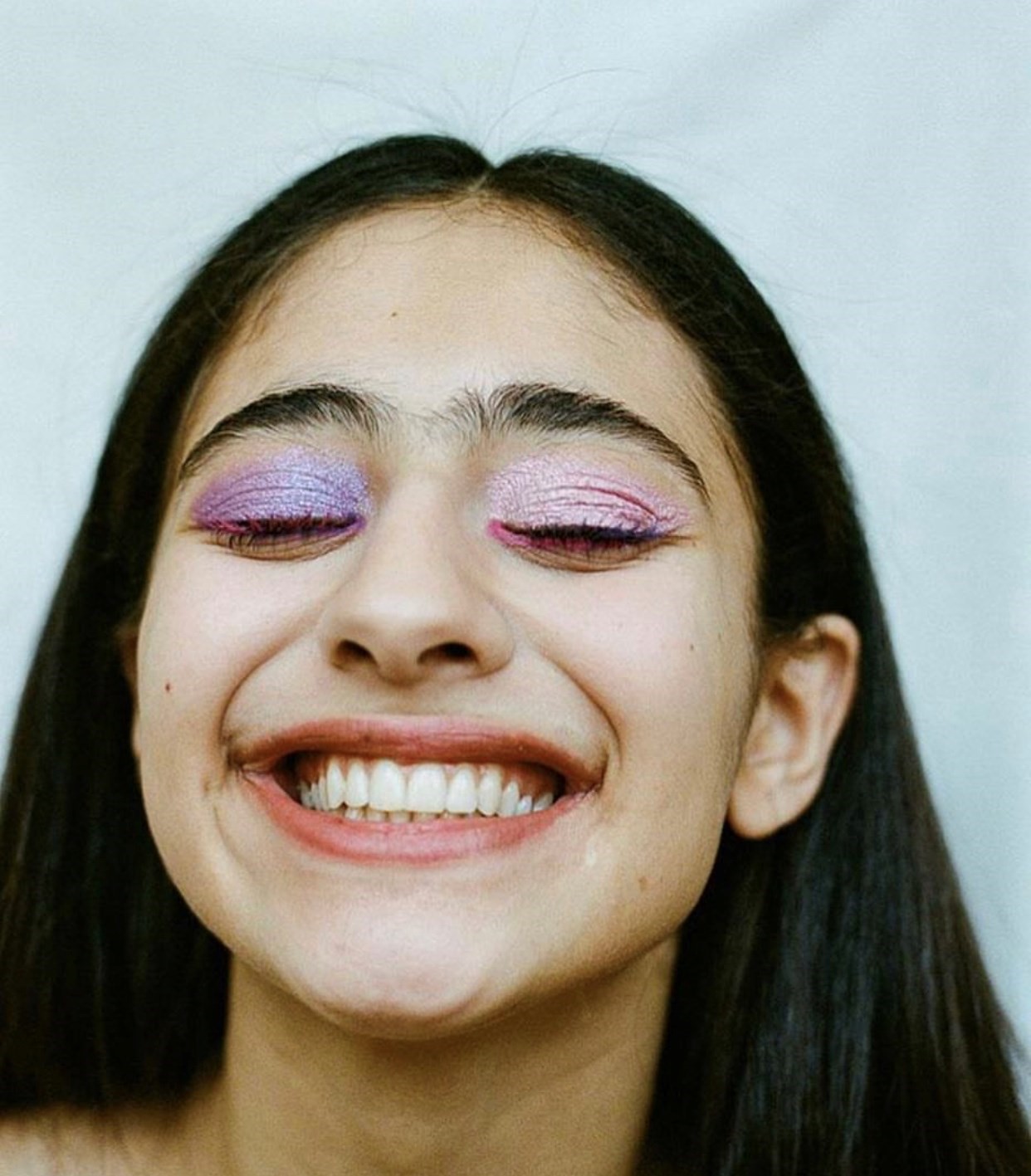 Content Box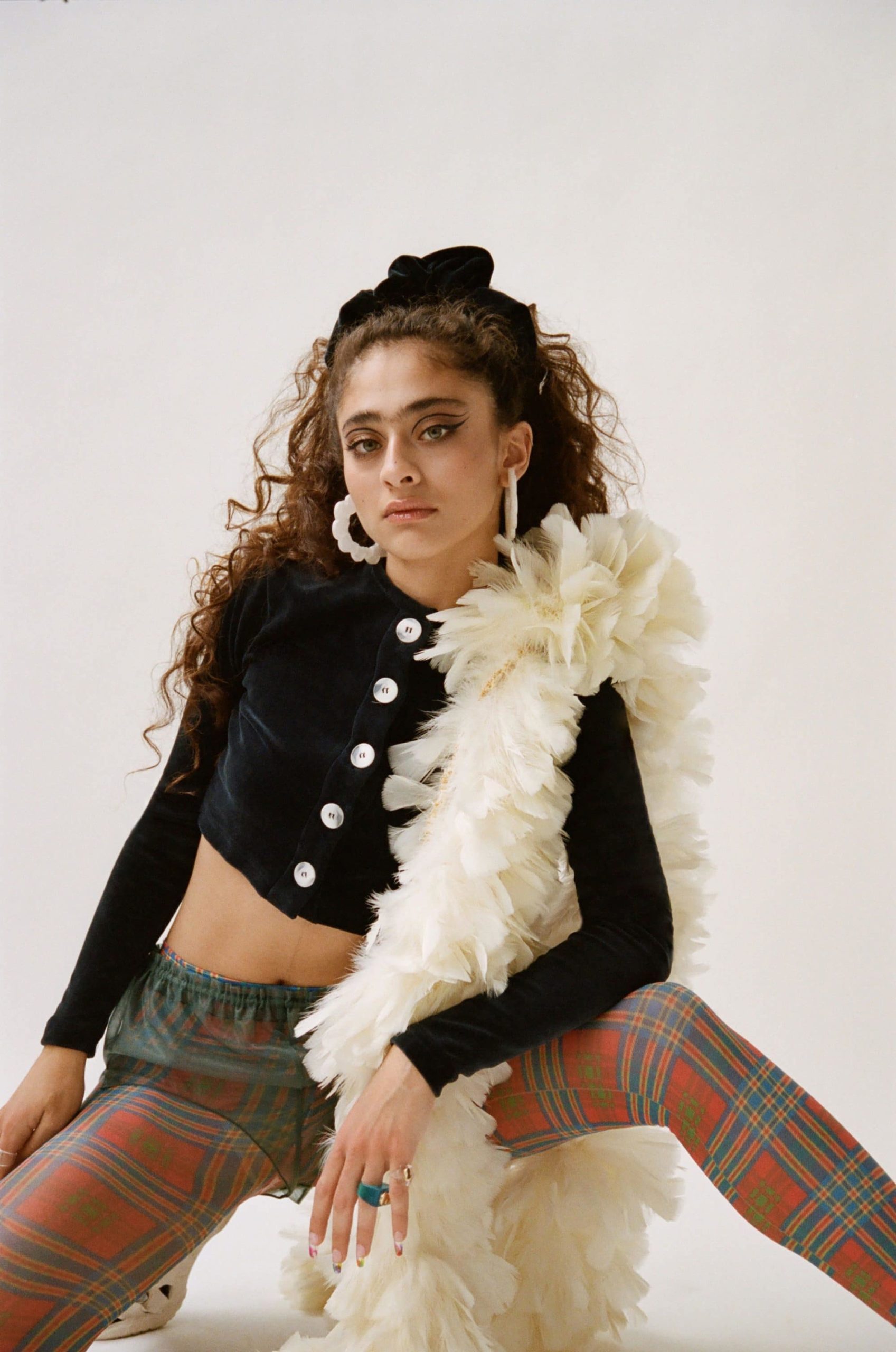 Content Box