Content Box
"Hate and all forms of bigotry, has no home in Wales."
'Hate Hurts Wales' is a major anti-hate crime campaign launched by the Welsh Government in March 2021. Jukebox Agency provided casting services for the TVC with On Par productions, featuring a diverse set of people that reflected those affected by hate crime in Wales.
Content Box
The campaign was created to drive awareness and reporting of hate crime with the advert shared on TV and on digital and social media channels. 
Content Box
Content Box
The 5 key characteristics protected by hate crime laws are race, religion, sexual orientation, transgender identity and disability.The campaign uses hate crime scenarios to highlight each of the 5 protected characteristics, and these are based on actual prosecuted hate crimes identified working with the CPS.
There were 4,023 recorded hate crimes across the four Welsh Police Force Areas of which 65% were race hate crimes. Deputy Minister and Chief Whip Jane Hutt says the aim is to highlight the need for everyone to stand together to support victims of hate crime and ensure incidents are reported to the police or Victim Support Cymru.
Content Box
Content Box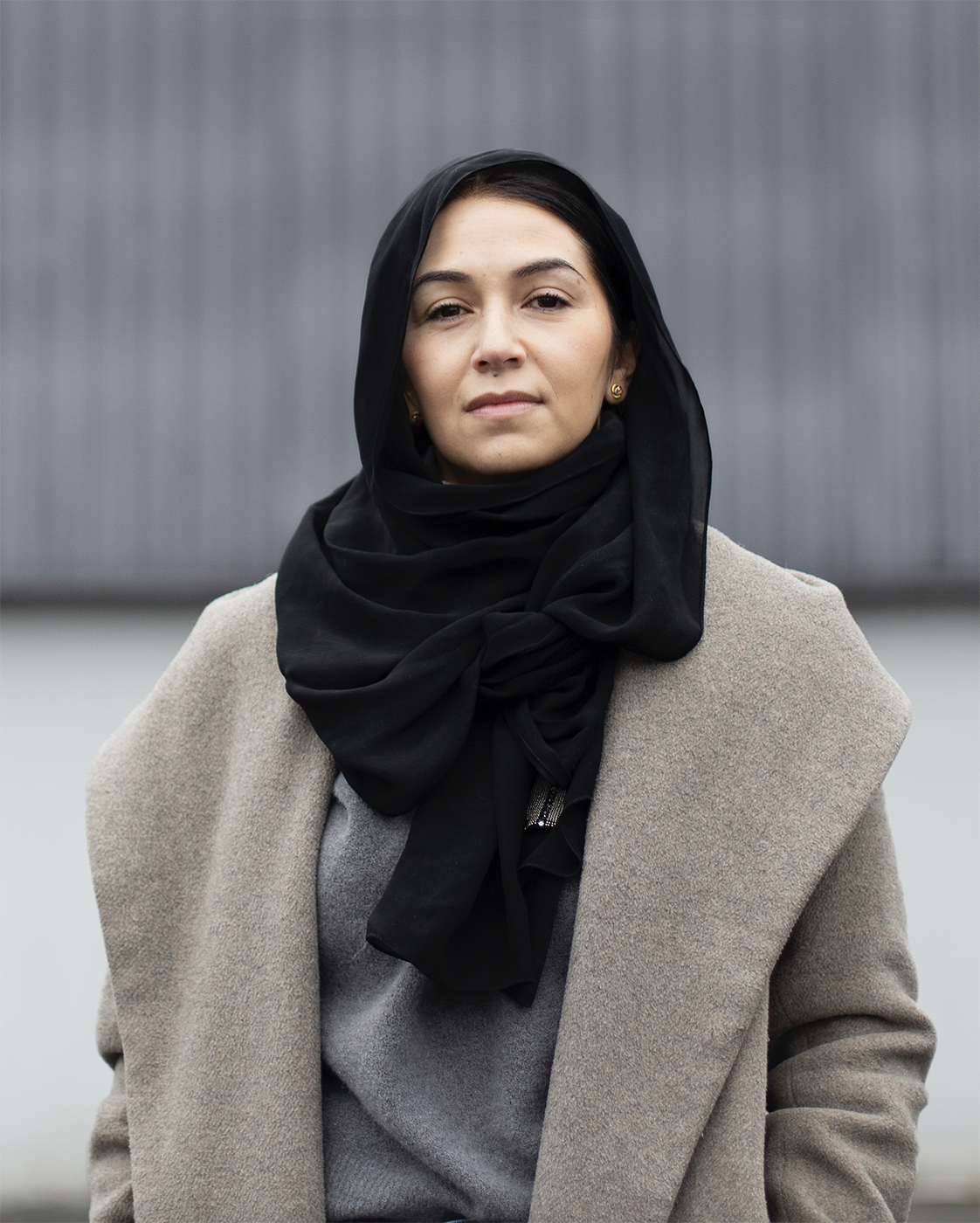 Content Box
"The campaign aims to make clear that hate affects us all and undermines our shared values of common humanity. It's also important that we ensure that victims and bystanders feel empowered to report hate crime, wherever they see it."
The Minister continued: "When we stand together, united as one community, we can make a real difference to tackling hate crime in our society."
Watch here