Content Box
This International Women's Day we celebrate inspiring creative Black British women. From textile design, and  hairstyling, to photography, and poetry. We take a look at five unique women who are renowned in their respective creative field.
All the women we celebrate today, mostly come from working class backgrounds, and have overcome systemic barriers such as gender discrimination and racism. Through their incredible work and unique perspective, they each explore and highlight the experience of British people of African and Caribbean descent. 
Content Box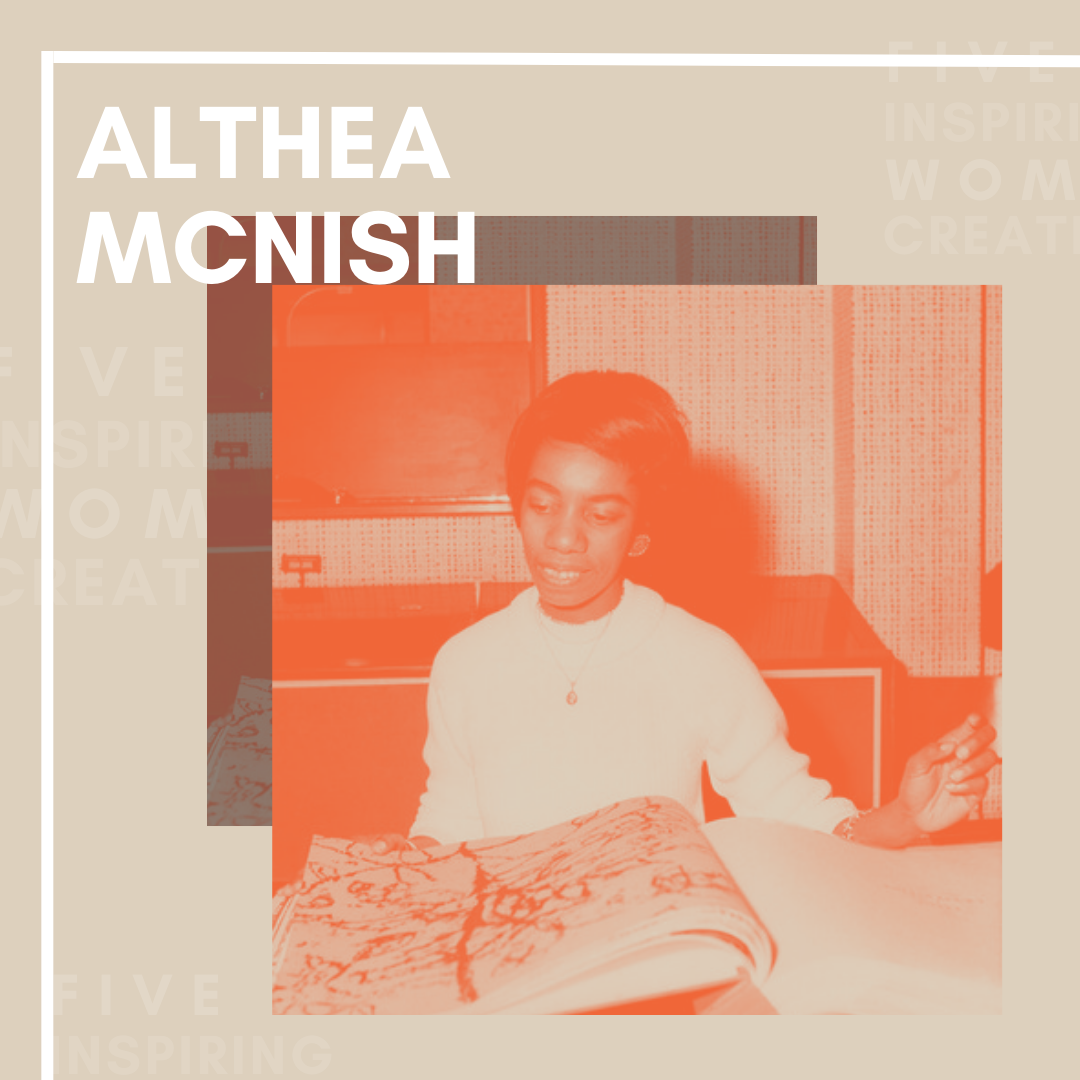 Althea McNish (1924 – 2020) | Textile Designer
Born in Trinidad, McNish became one of the first British textile designers to earn international recognition. Her designs, which are heavily influenced by tropical themes, are full of contrasting colours, movement and abstract patterns. And in a post-war Britain, they provided much needed life and colour. Today her work is represented in the Victoria and Albert Museum, the Whitworth Museum, the Cooper-Hewitt (Smithsonian Design Museum) and many others. 
Image Grid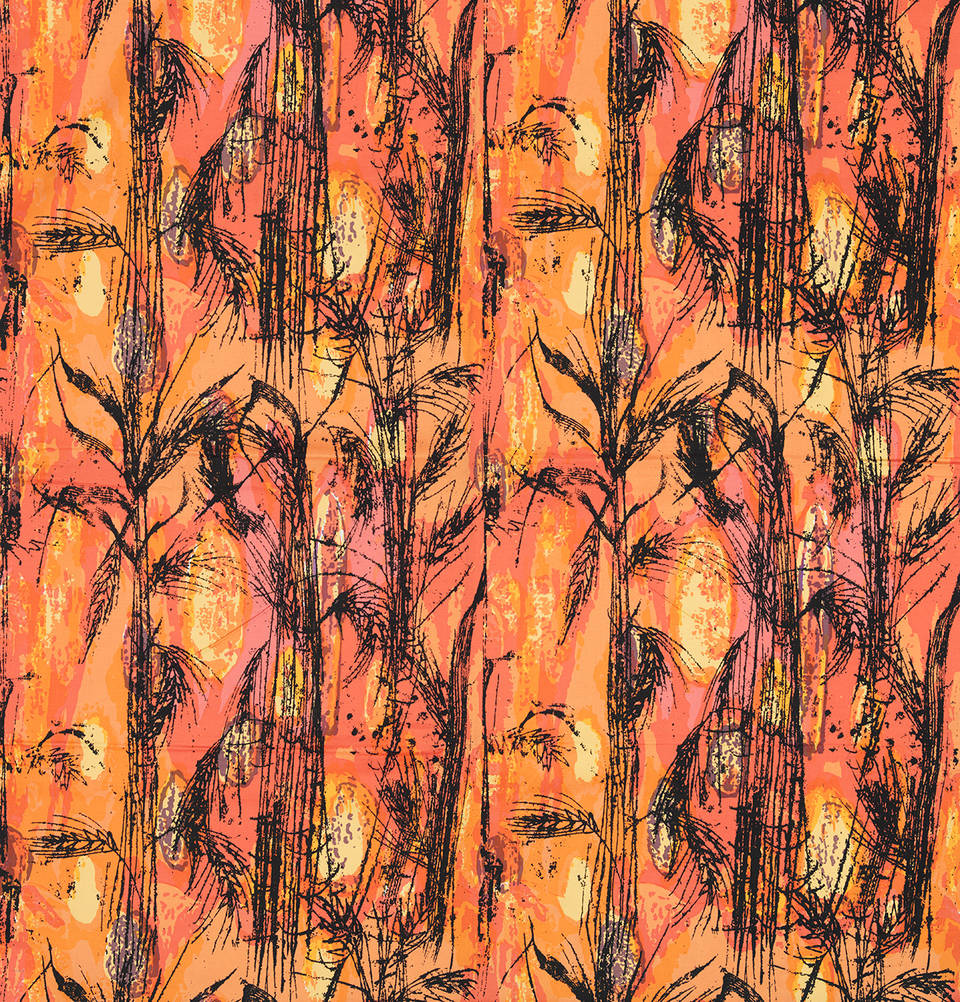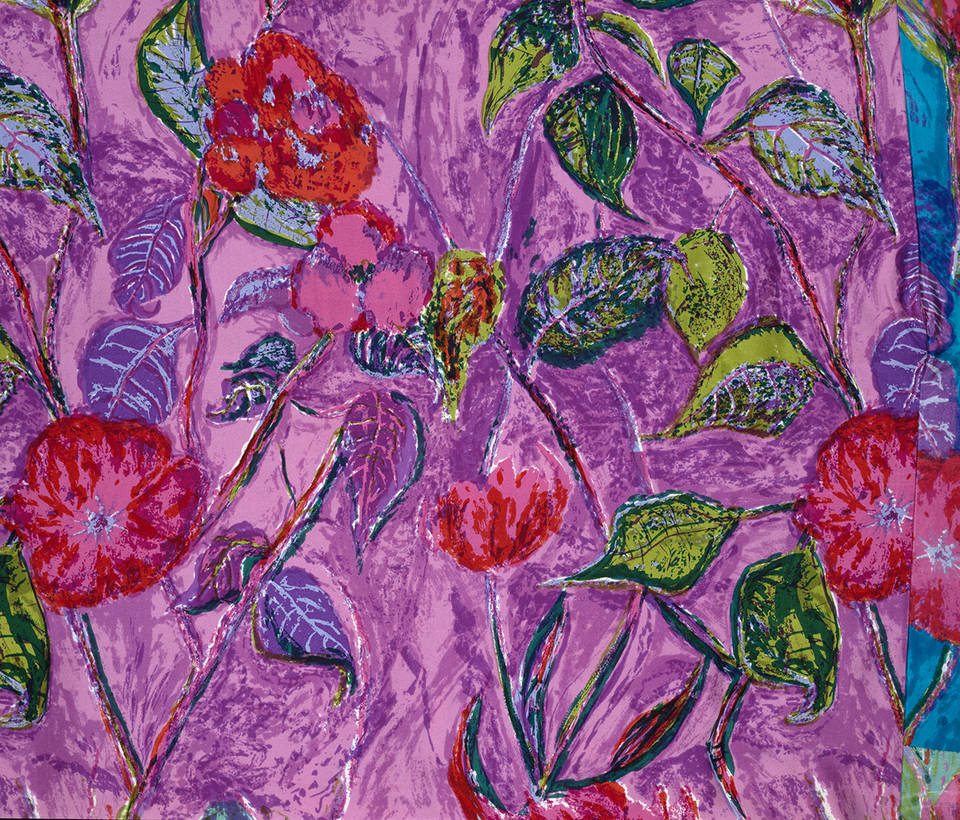 Content Box
Grace Nichols | Author and Poet
Born in Guyana in the 1950's. Nichols published her first poetry collection, I is a Long-Memoried Woman in 1983, which went on to win the Commonwealth Poetry Prize. In the decades that followed, her work, which is influenced by South American folktales and myths, has been central to the understanding of the Caribbean-British culture and connection. And in December 2021, she was announced as winner of the Queen's Gold Medal for Poetry.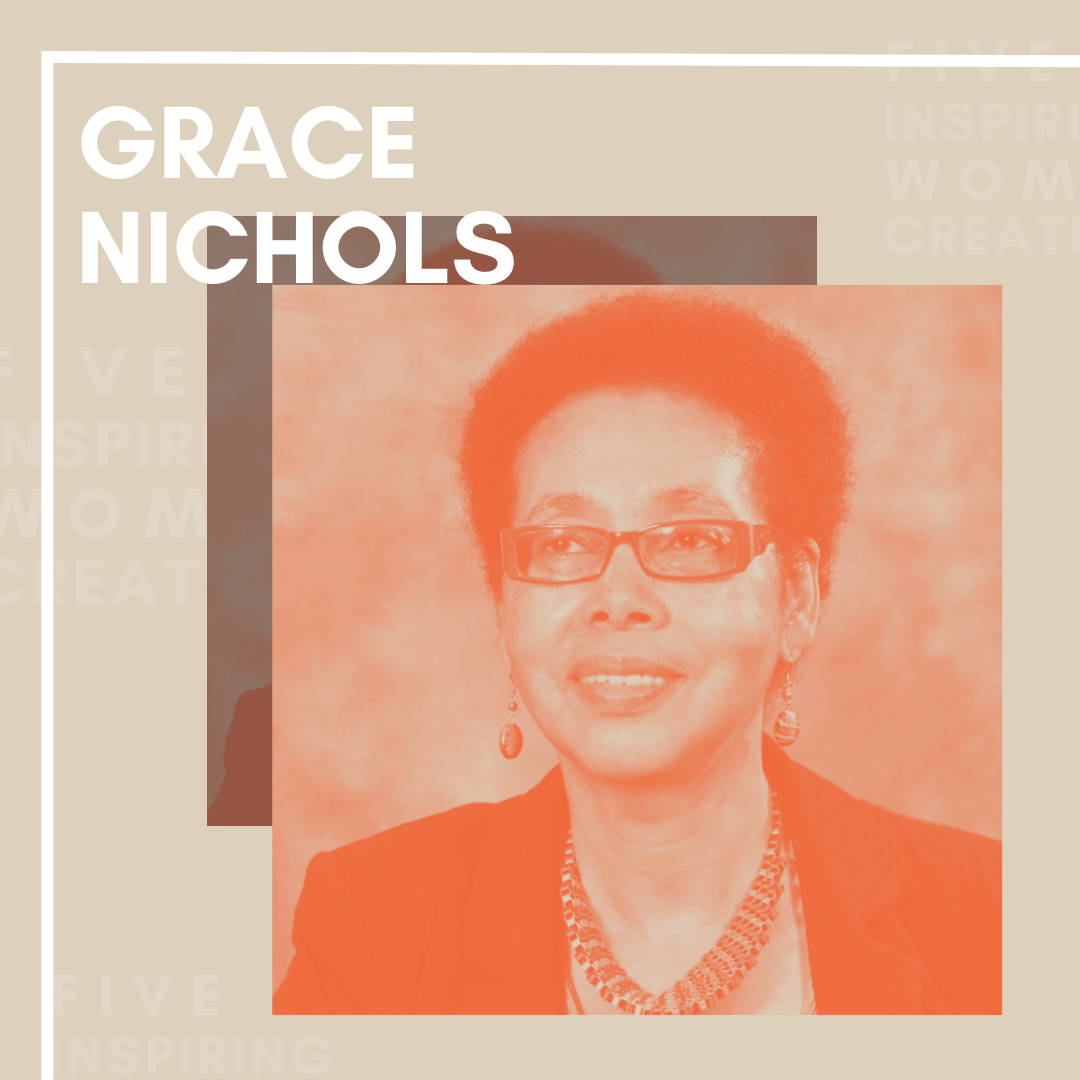 Image Grid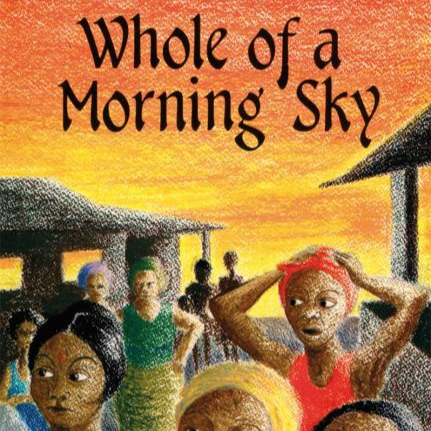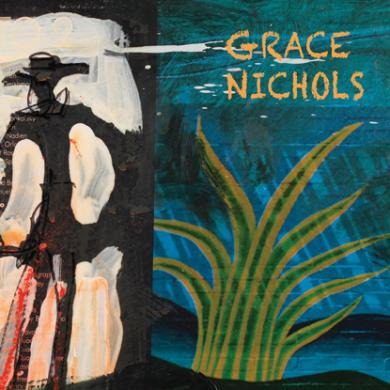 Content Box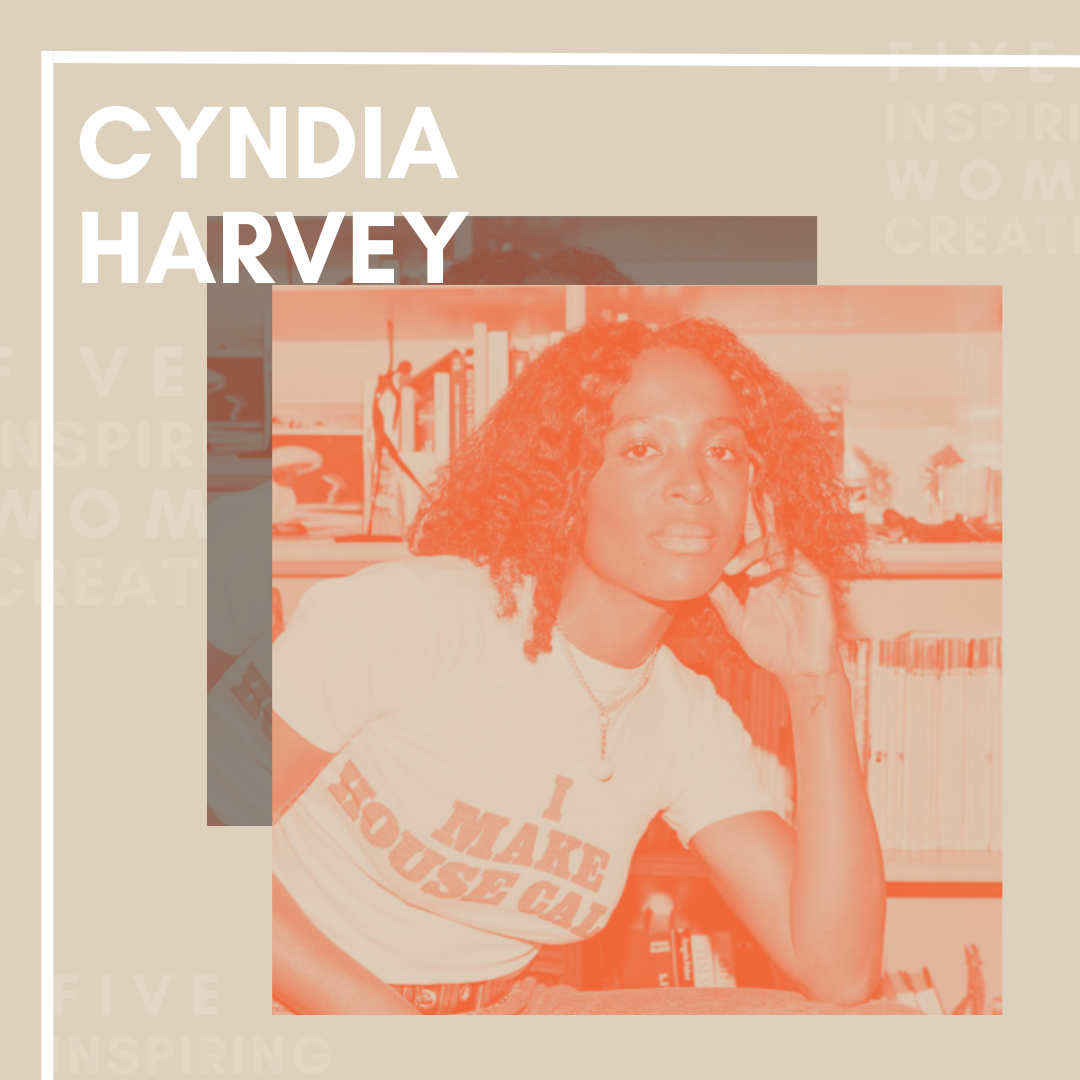 Cyndia Harvey | Hair Stylist
Jamaican-born, and London-based, Harvey is one of the most renowned hair stylists in the fashion industry today. She has collaborated with global brands such as Versace, Louis Vuitton and Gucci.  Additionally, she has worked with cultural icons like Frank Ocean, Kendrick Lamar and Adwoa Aboah. In her 2017 film project This Hair of Mine, she explored the experience of Black British women through hair. And in 2021 she received the British Fashion Council's Changemaker Prize for her authentic perspective, and for her continued celebration of the beauty of Black women and Black hair. 
Image Grid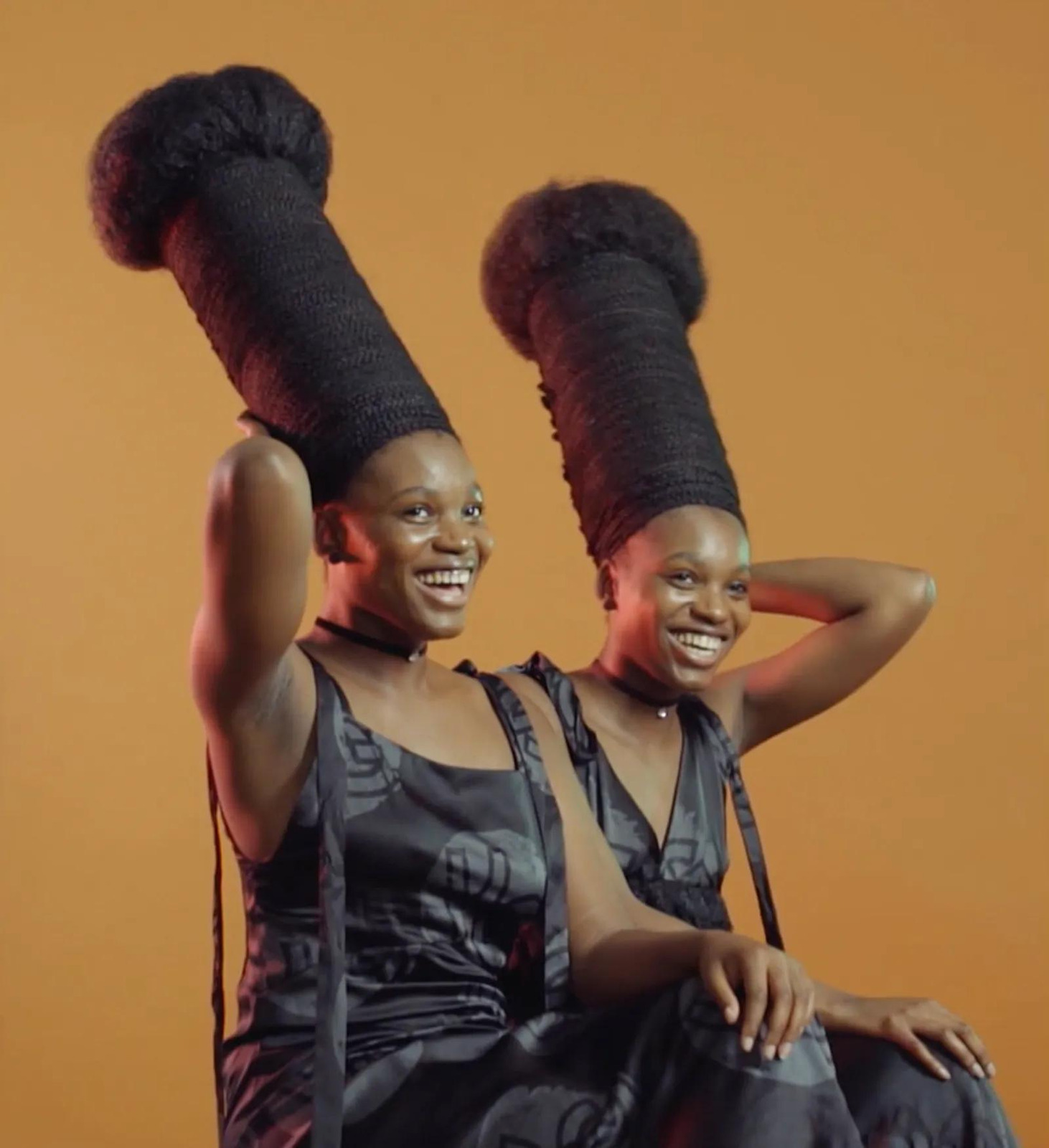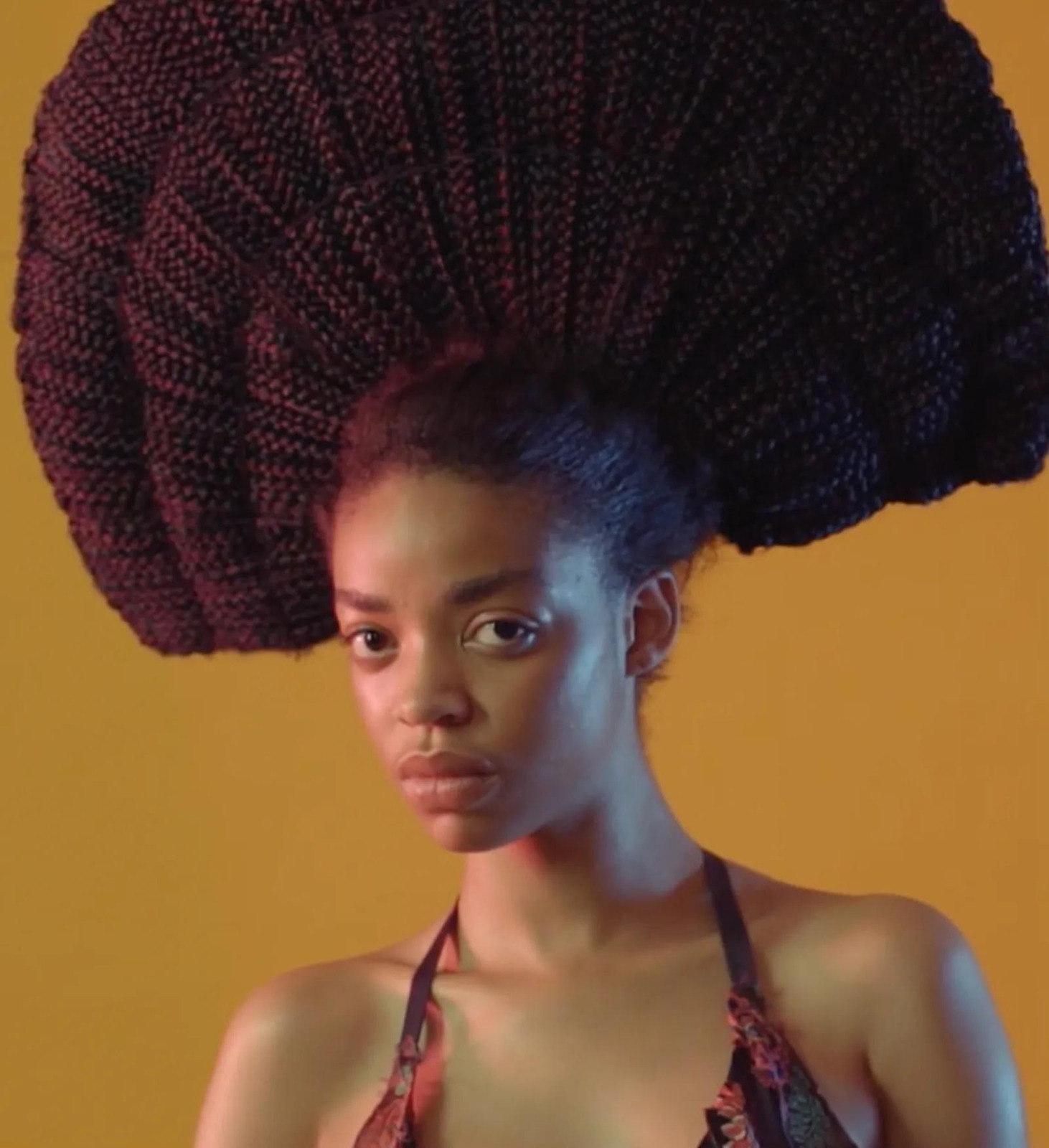 Content Box
Barbara Walker | Artist
Birmingham-born and based, Walker is known for her drawings and paintings, which are often drawn directly onto the walls of galleries. Through her work, she explores issues of class and power, gender and race. She has been described as "one of the most talented, productive and committed artists of her generation" by art historian Eddie Chambers. And in 2019, she was appointed as a Member of the Order of the British Empire (MBE) for her services to British Art.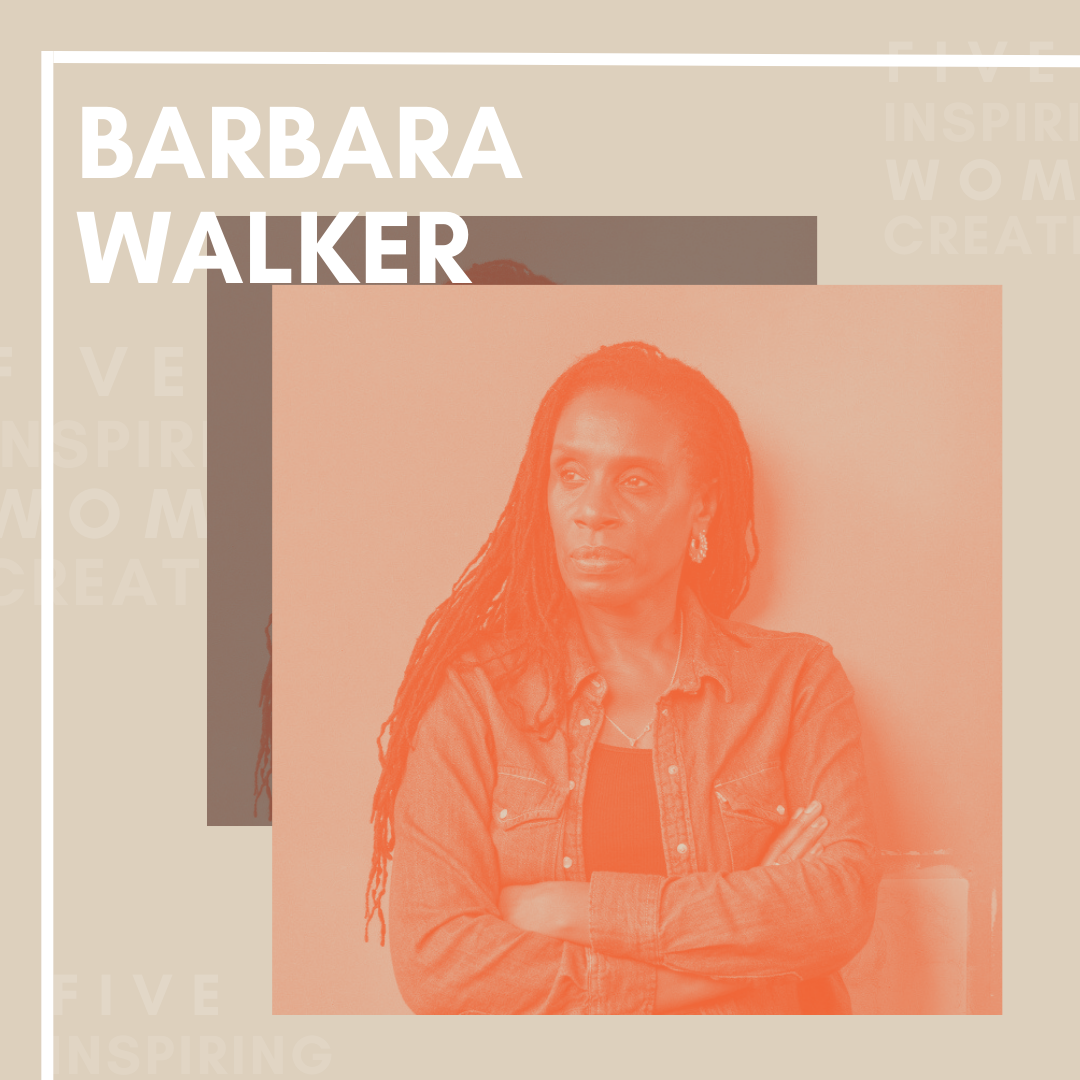 Image Grid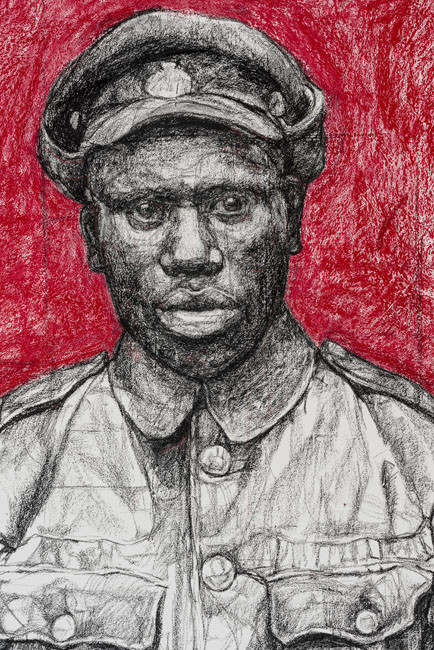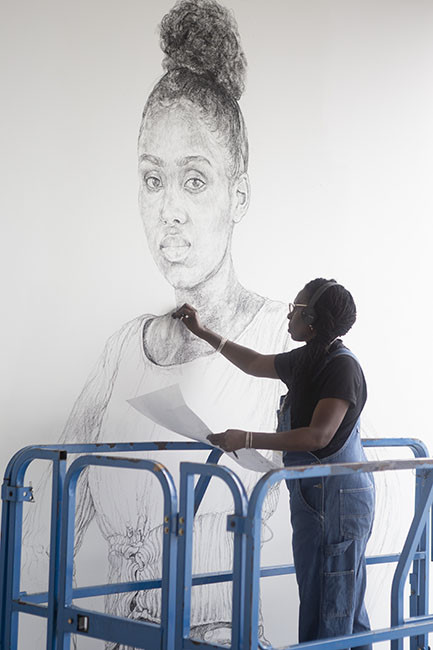 Content Box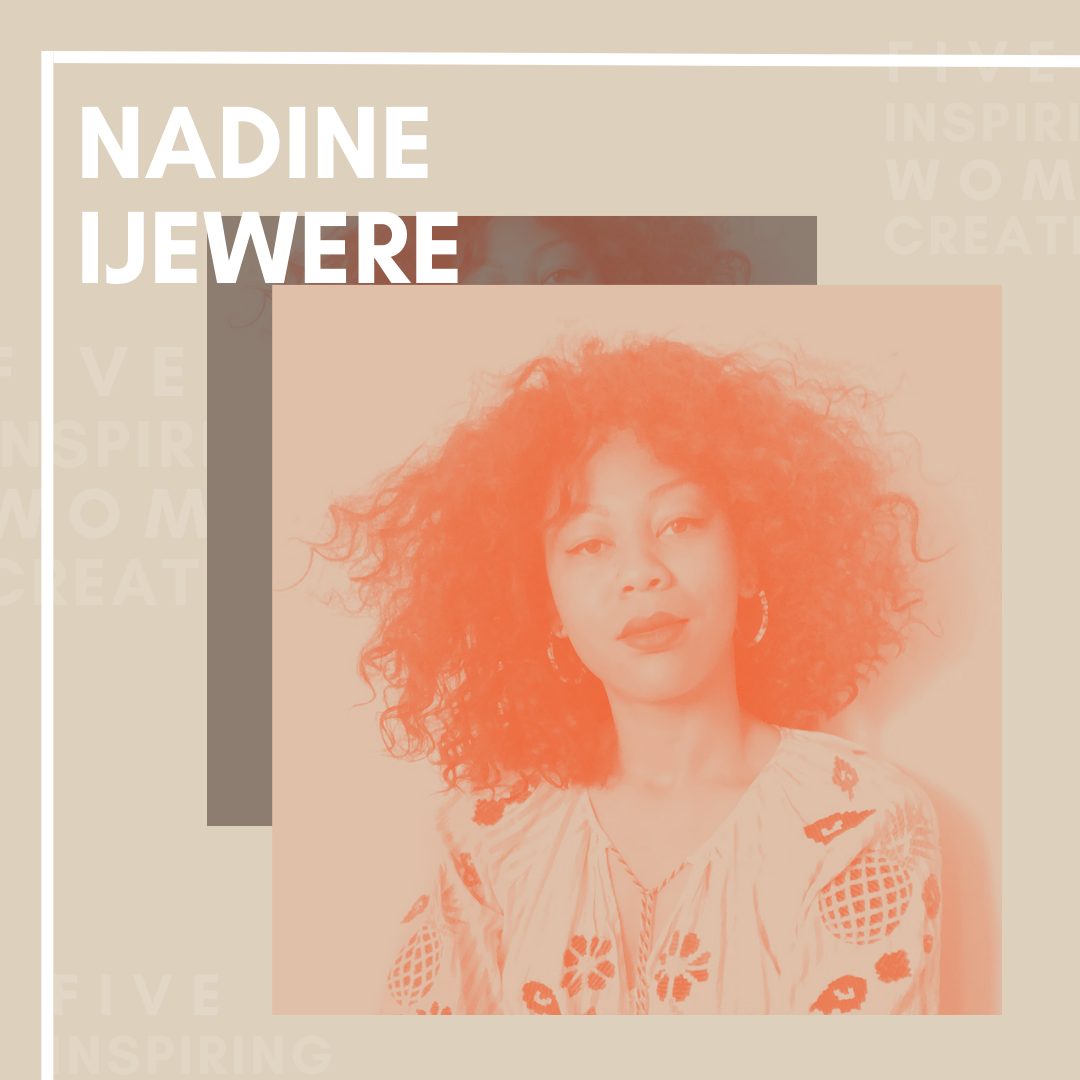 Nadine Ijewere | Photographer 
London-born and of Nigerian and Jamaican descent. In 2019 (at age 26), Ijewere became the first black female photographer to shoot a cover for Vogue in its 125-year run. Her work primarily explores the subjects of identity, diversity and underrepresented faces. Today, she continues to work with international publications such as i-D and WSJ. As well as renowned brands such as Dior, Stella McCartney and Hermes. And in 2021, she published her first book, Our Own Selves, a celebration of women of colour and her esteemed career so far.
Image Grid