Content Box
As a Black-led organisation based in Butetown, Cardiff, we aim to achieve self-determination for minoritised communities across Wales by recognising and celebrating the beauty of diversity and creating a space where our community can express their passions and achieve success.
Content Box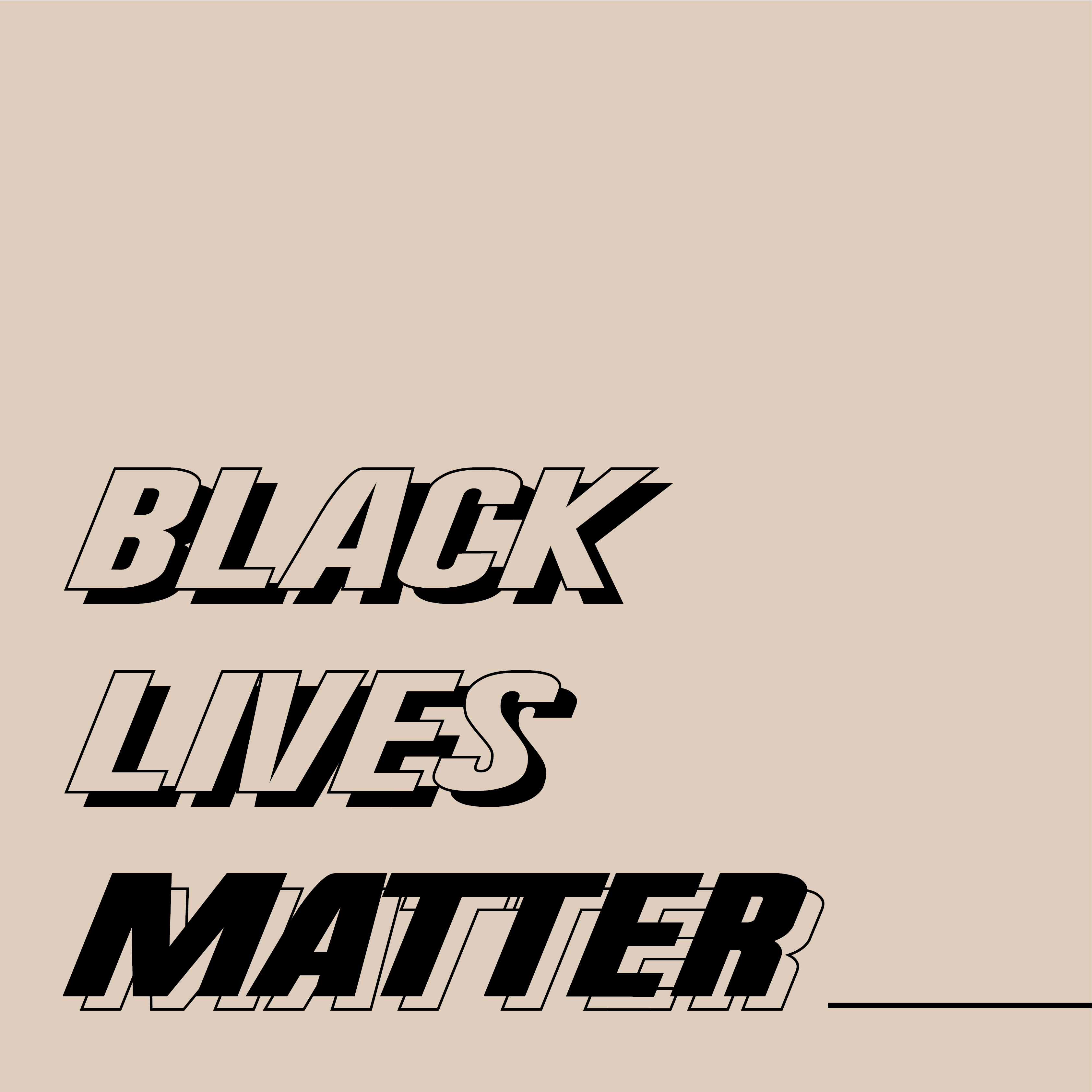 Content Box
Racism is an everyday lived experience for many of the students, tutors and creatives that we work with – from the more obvious racially motivated incidents to the subtle micro-aggressions. We live in a society structured by racial injustice, in Wales this has profound effects on access to social and economic opportunities as well as personal health and well-being. It's our daily work to create change, both in the creative industries as well as in the individual lives of the young people we mentor. We have and always will stand with our community to fight against historic oppression and systemic racism.
Dismantling systems of oppression takes dedication and commitment – we are here, we support the #blacklivesmatter movement today and for the future. We will continue to put in the work so that the next generation may not face the same discrimination, inequality and injustice that exists today.
To inform and educate our audiences, we've collated a growing list of resources including organisations to support, reading materials, podcasts, films and more. Access via Google docs.
Content Box
Content Box