Content Box
Ghana continues to set the pace as an incubator for some of the most innovative creative talents. As part of the British Council's Wales Arts Mobility Fund, we were successful in receiving funding for a scoping trip to the capital, Accra. We were drawn to Accra, because of its dramatic diversity and energy and wanted to explore the potential of new partnerships and collaborations. During our trip we met with over 15 individuals and organisations, with the objective of enriching both sides and making cross-pollination possible. 
Content Box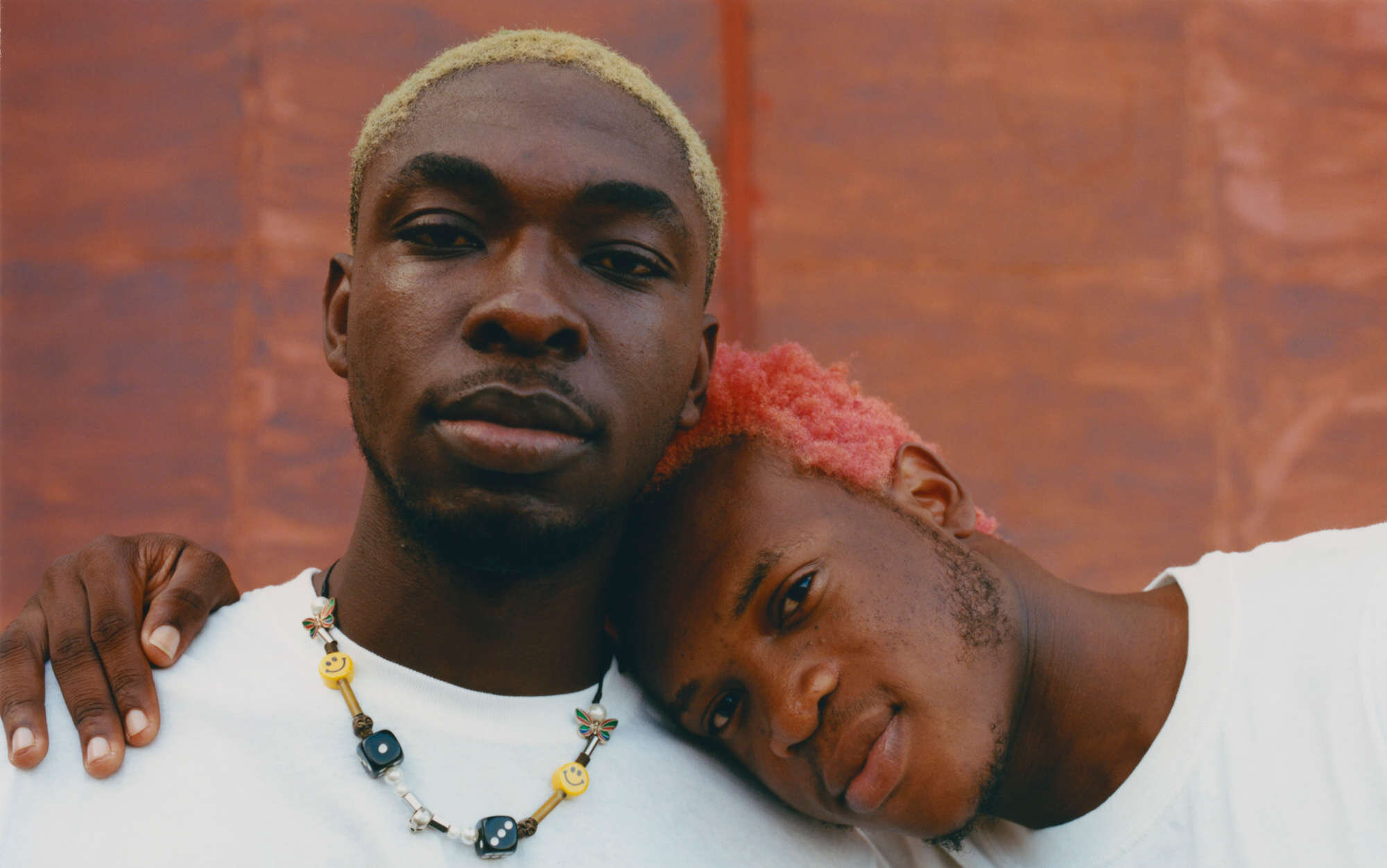 Content Box
We met with DWP Academy at their rehearsal space in Djorwulu where they teach community classes and where they film majority of their viral dance content. Founded by Dance God Lloyd & Afrobeast, the dance collective are at the forefront of Afro-dance with a global online presence and iconic dance challenges. It was important for us to connect with the originators of these movements and collaborate with these artists when considering how to bring this rich cultural art-form to Wales. 
Youtube Video
Content Box
Next up, we connected with Joey Lit and Kelly, founders of Free The Youth Ghana. This collective is leading the way to engage the diaspora and present an image of Africa that defies stereotypes. Their cult streetwear label has gained local and international attention, and their future plans are taking them on an exciting journey, empowering youth globally. 
Content Box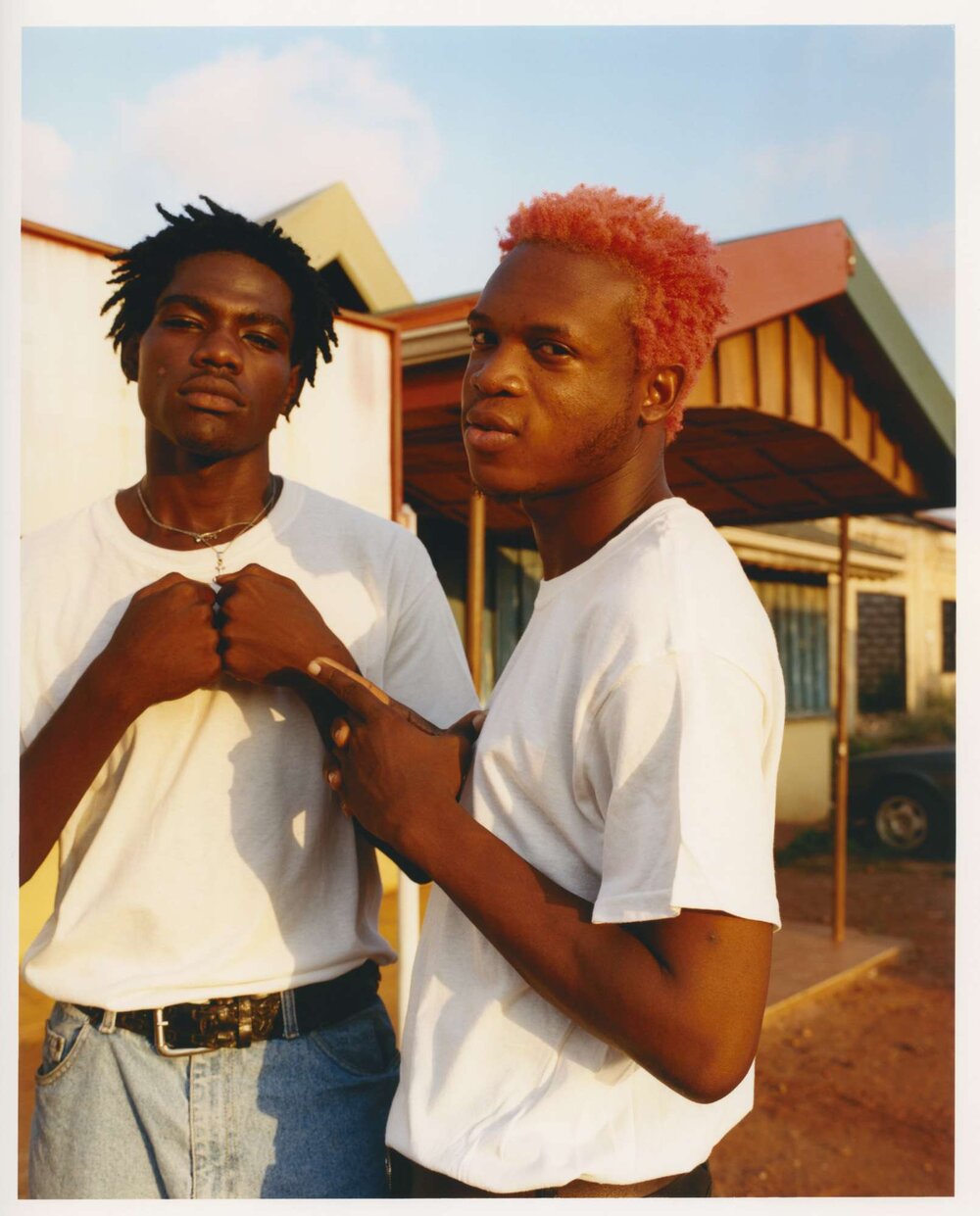 Content Box
Content Box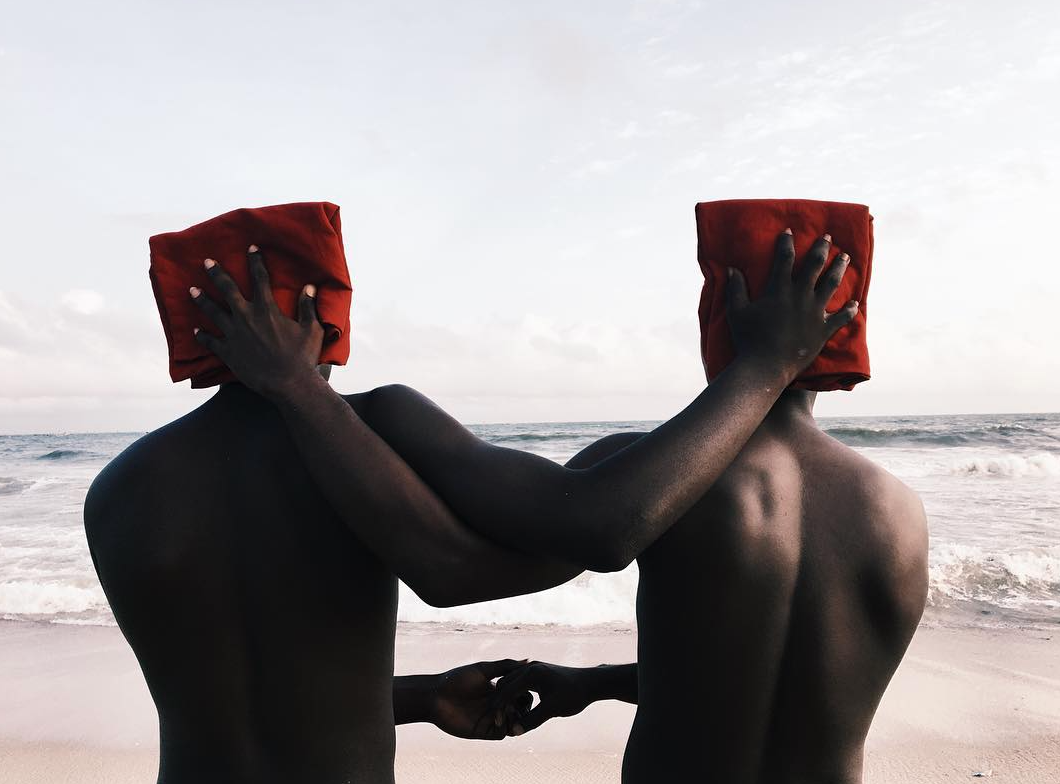 Content Box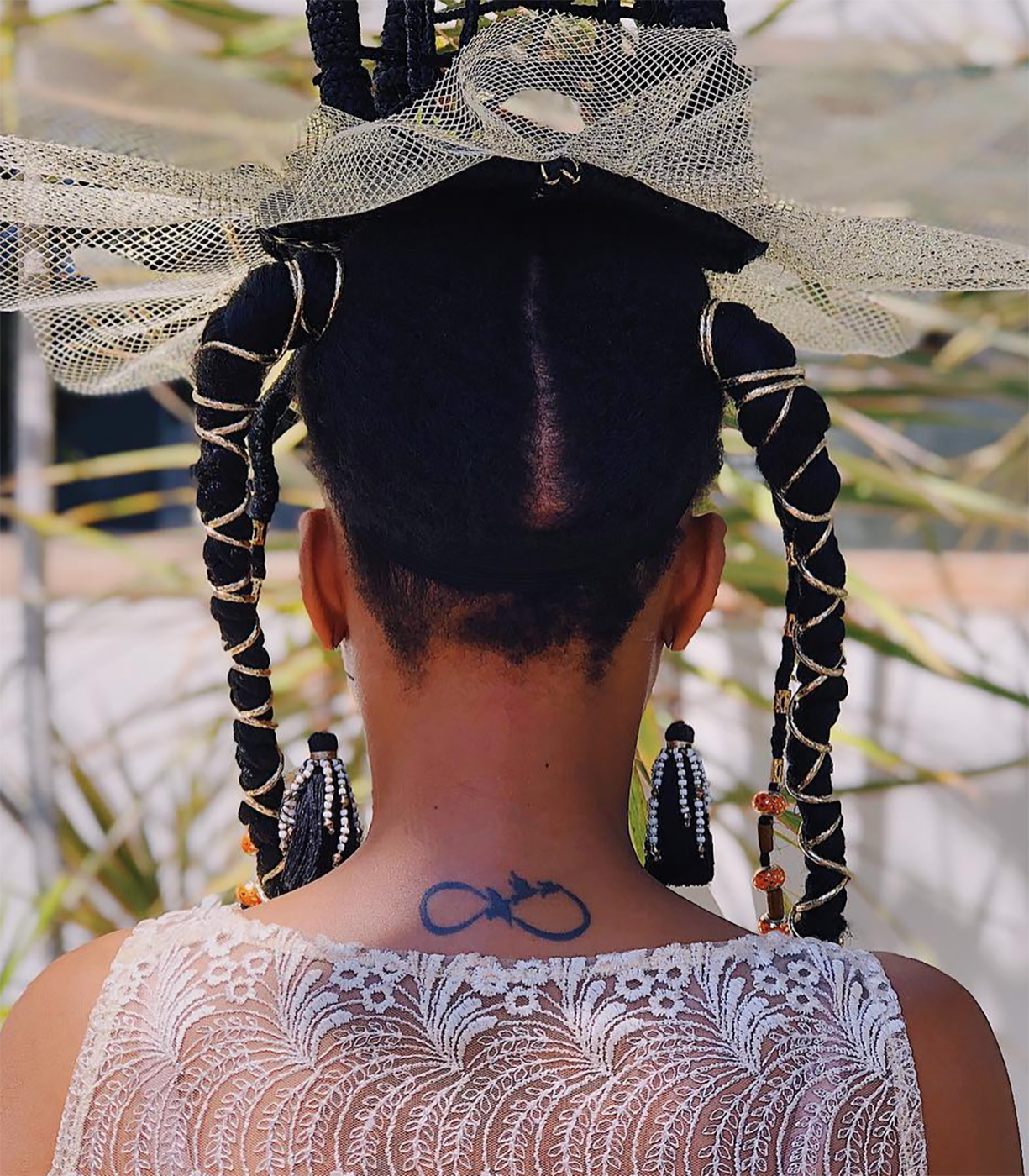 Content Box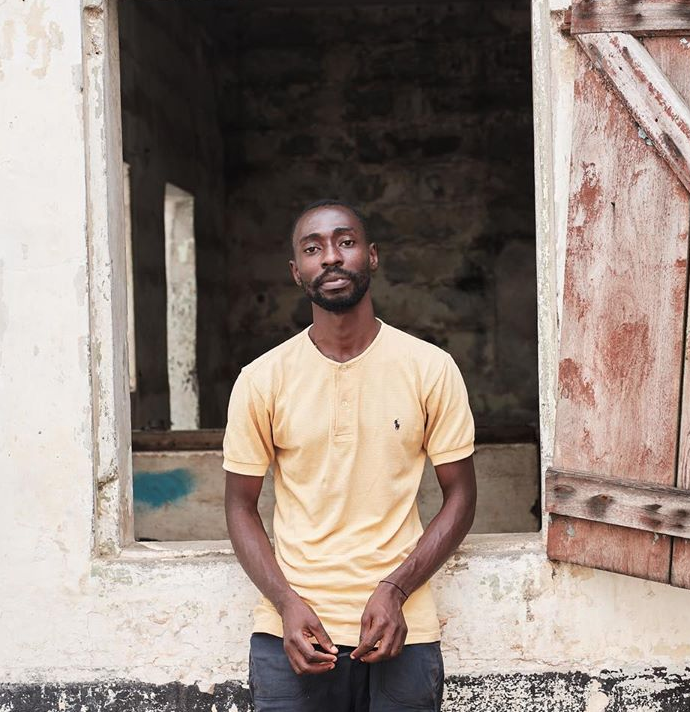 Content Box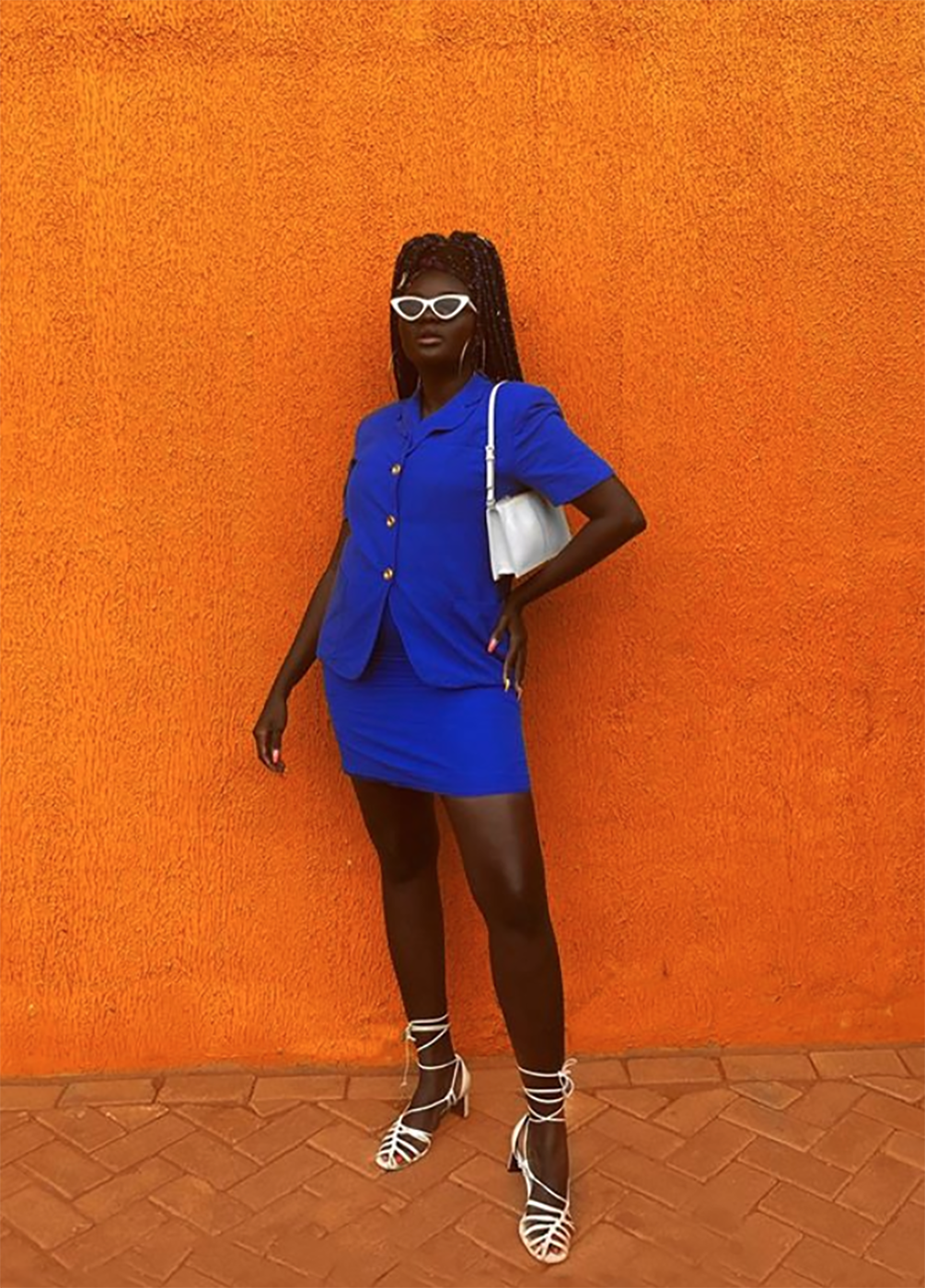 Content Box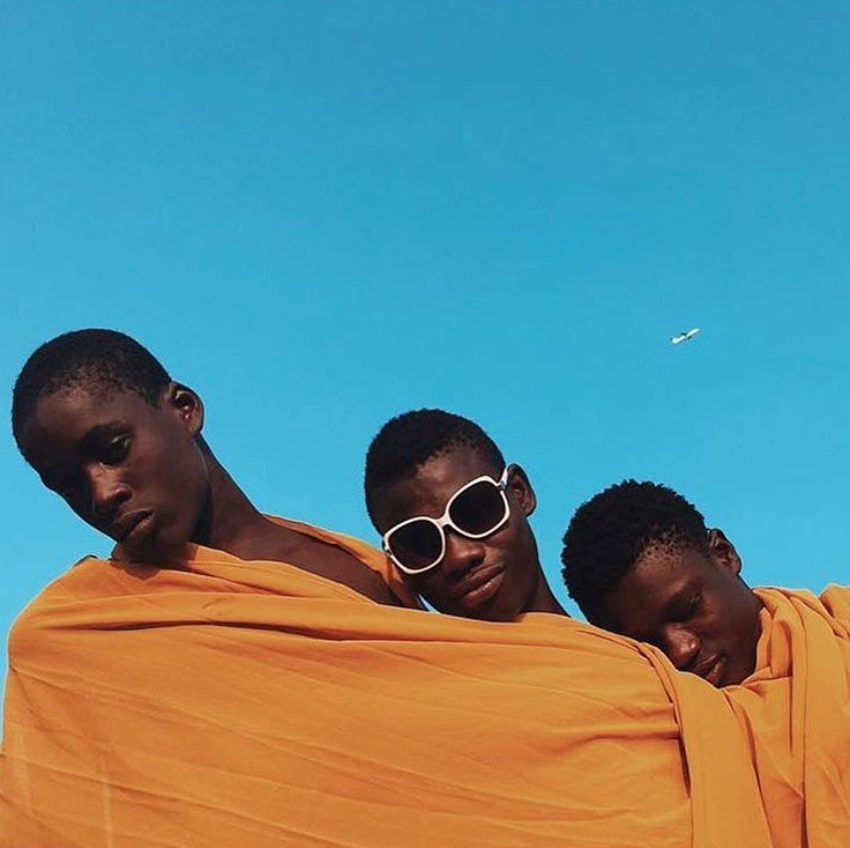 Content Box
To find out more about the dance scene in Accra we were introduced to dancers Shelly Ohene Nyako, Jeff Washington as well as Incredible Zigi who founded AfroZig and is known for creating the Pilolo.  
Youtube Video
Content Box
Other organisations implementing change across the country we exchanged with included The First Creatives and Accra Theatre Workshop.  
The visit has ignited new meaningful connections that we will continue to explore. 
Content Box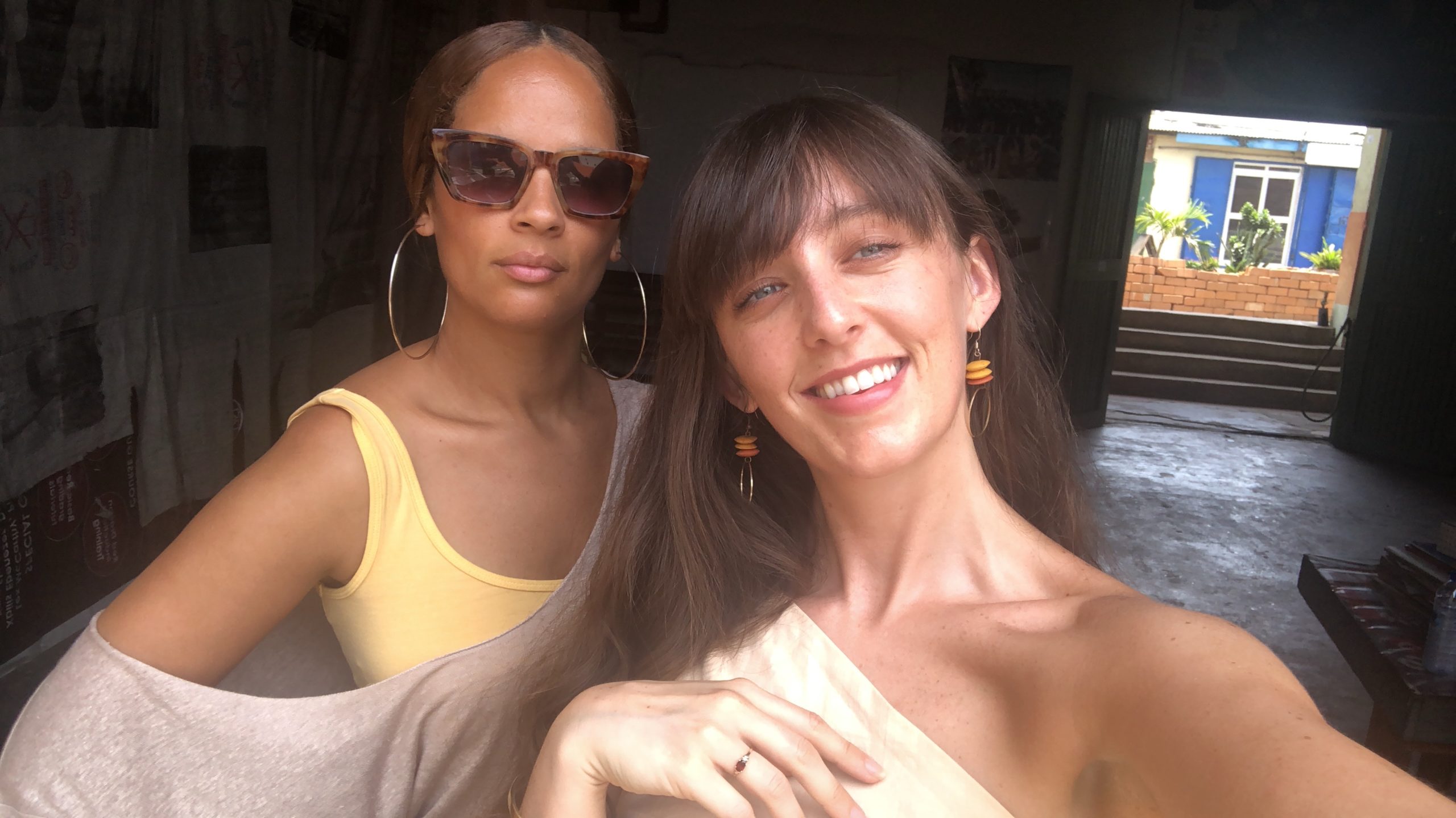 Content Box
Liara Barussi (Artistic Director) & Lauren Patterson (Strategic Director) in Ghana, April 2019.