Subtitle
Jukebox Academy music students perform at Diff Ambition Youth Music Showcase alongside a line up of emerging Welsh talent
Content Box
Content Box
Content Box
Content Box
Eddie led the showcase with his solo performance, delivering his latest track, with the rest of the artists , Kayz, MS, Aerial, One84k, Moe, Young Tay and 4SZN, performing a group set highlighting their individual styles.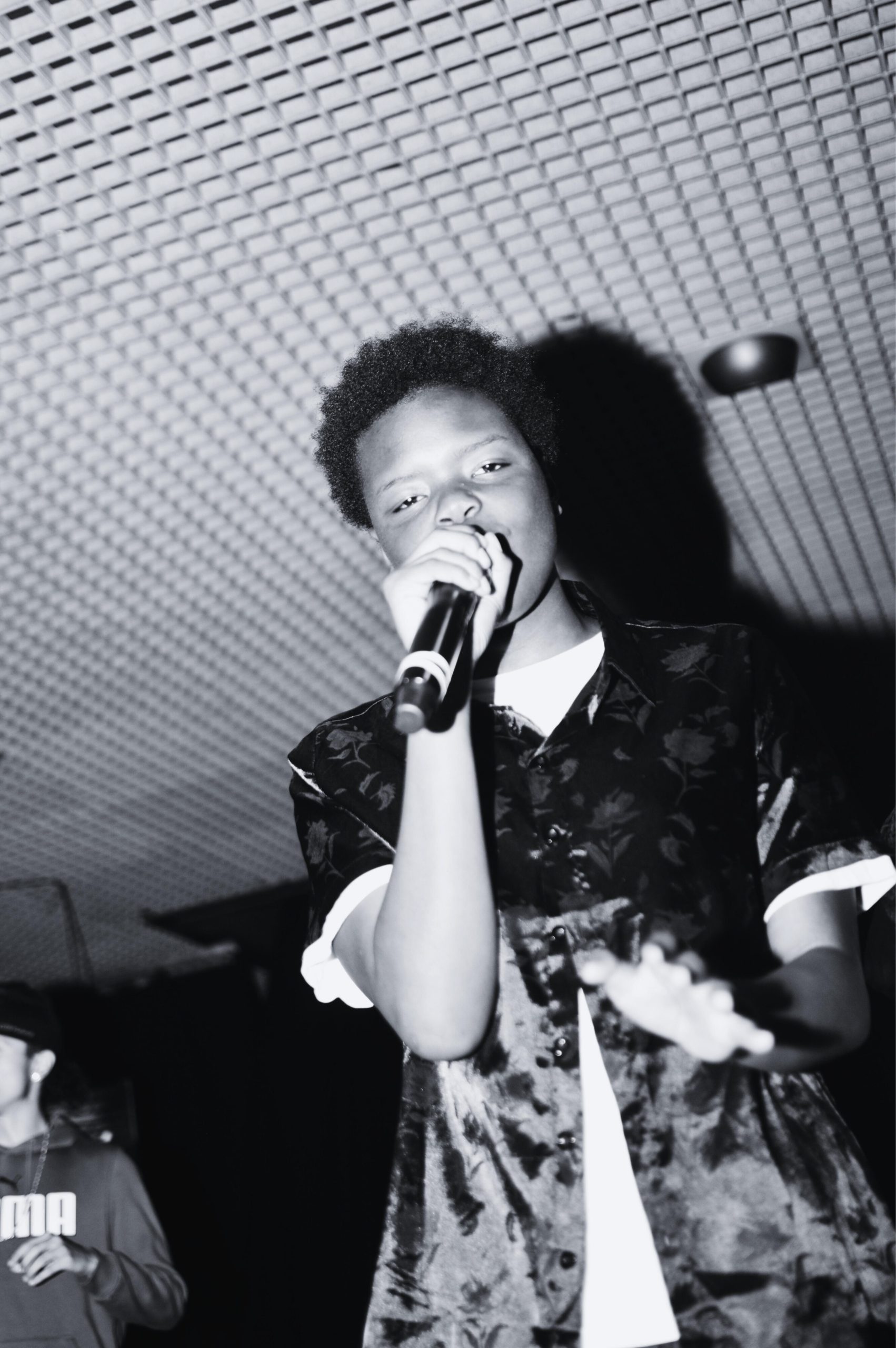 Content Box
The event was the first of a series of live music showcases presenting emerging 12-18 talent in Cardiff. Presented by Anthem Cymru at the iconic St. Davids Hall on 26 July. This first wave of artists included rising D&B selector DJ Beats, singer-songwriter Ella, eclectic performer Elvis Fiera, Welsh indie-pop band Gwenu, MC Chaos of Sound Progression and New Era, rap lyricist MC Kaybee, and vocalist Mill$. 
The event was hosted by the emerging MC MissCheif, with guest performance by BBC's Introducing Wales Artist, Rightkeysonly.
Content Box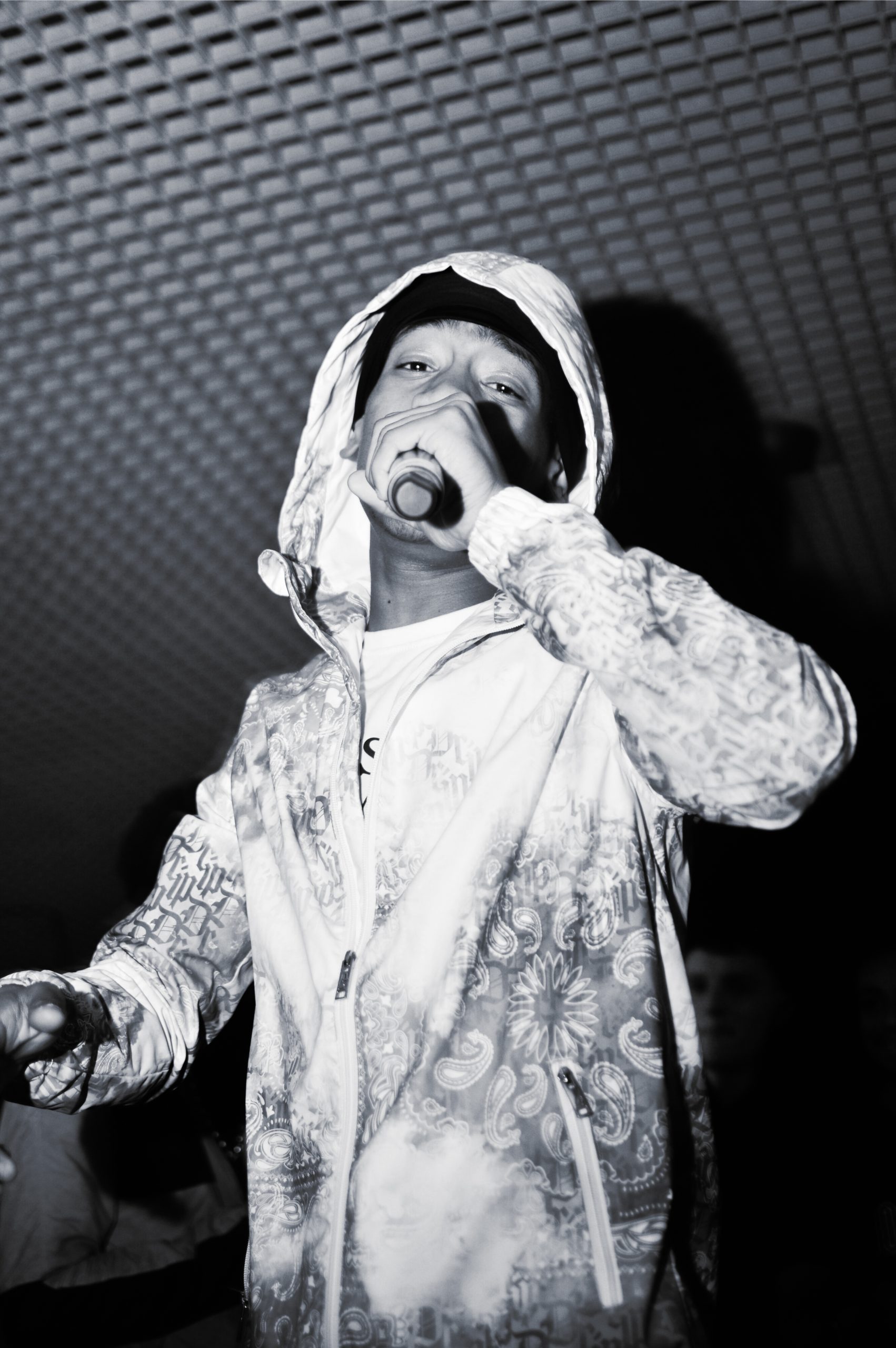 Content Box
Anthem Cymru is an organisation supporting young people making and learning music in Wales. Established in 2018, through their work, they enable access to music by generating opportunities across genres and communities and nurturing diverse talent to take the next steps to musical careers. 
Content Box
Jukebox Academy, in partnership with Lab7, presents Find Your Sound, a music programme for teens in Cardiff.
Through weekly studio sessions, we explore all aspects of music creation and provide mentorship, industry insight sessions, go-sees and showcases, to equip students with the skills and experiences needed to become professional music artists.

If you're a young person between 13-18 years old in Cardiff and want to kickstart your music career, check out the page below to find out how you can take part in our programme.