Subtitle
We're on the lookout for our next Participation & Programme Manager. This is an exciting role for anyone interested in artist development and community engagement. 
Content Box
For this role you'll work with young people from diverse backgrounds. Developing programmes that nurture their creativity and equip them with the skills, knowledge and confidence they need to flourish in the creative industry.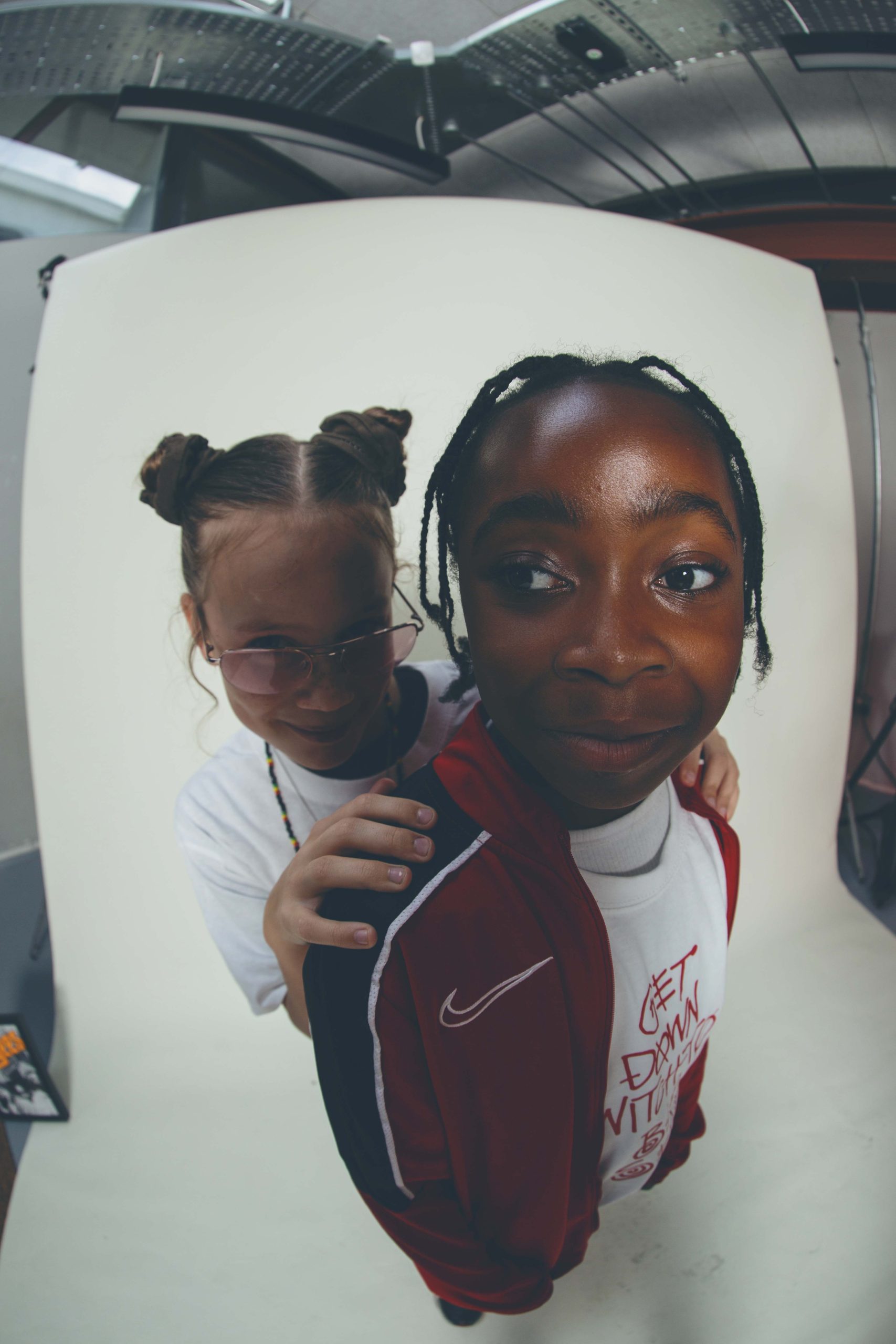 Content Box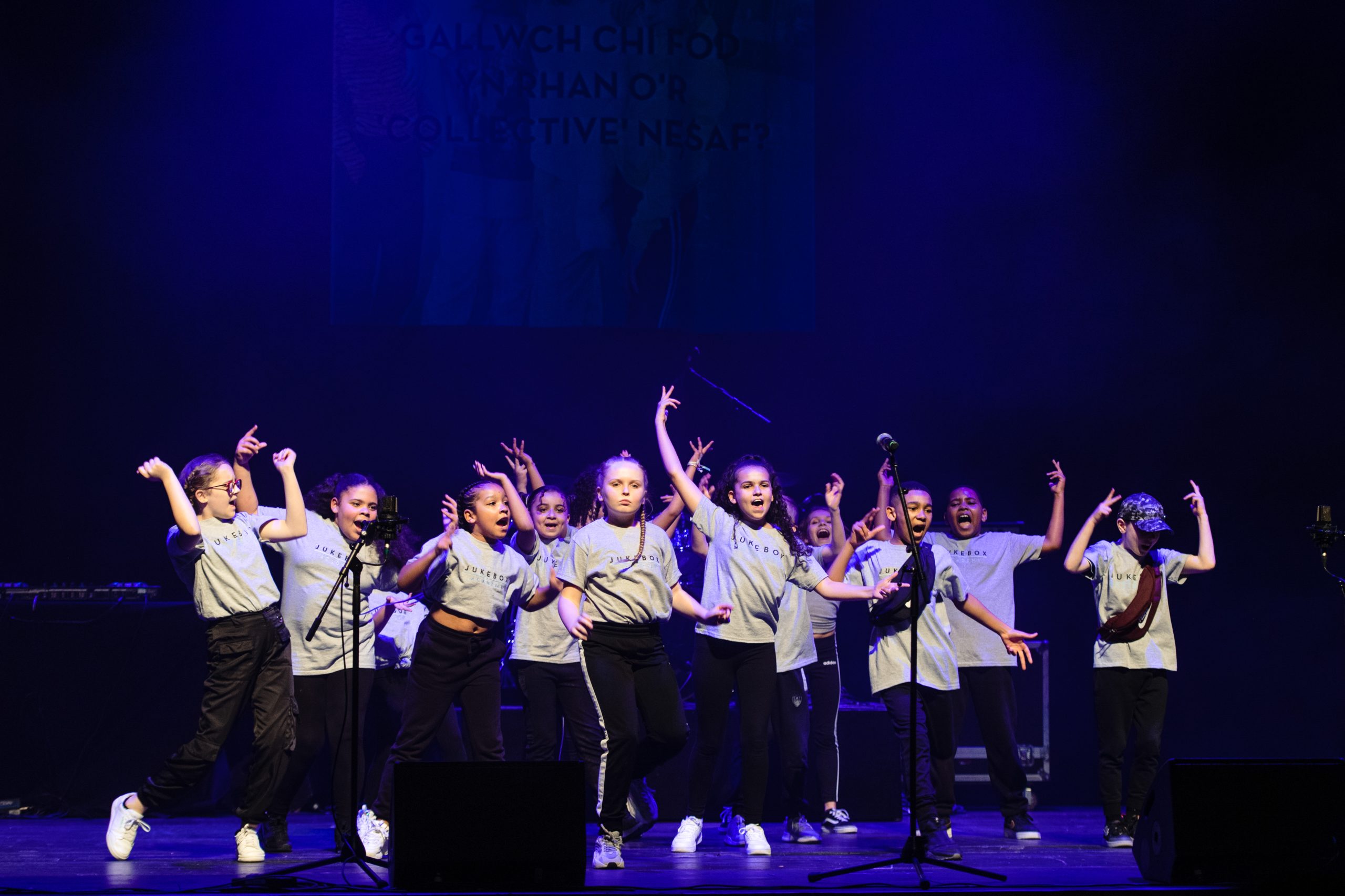 As the participation manager, you will lead our multidisciplinary community classes. These are regular classes that we deliver to young people across Cardiff. Offering relevant, accessible, progressive dance and music classes for ages 11-18. 
Content Box
As the programme manager, you will support the next generation of creatives through our academy. Jukebox Academy provides a unique opportunity for students to develop artistically and fulfil their potential to shape positive, creative futures. This three-year artistic development programme equips students with the creative skills, knowledge and confidence to prosper.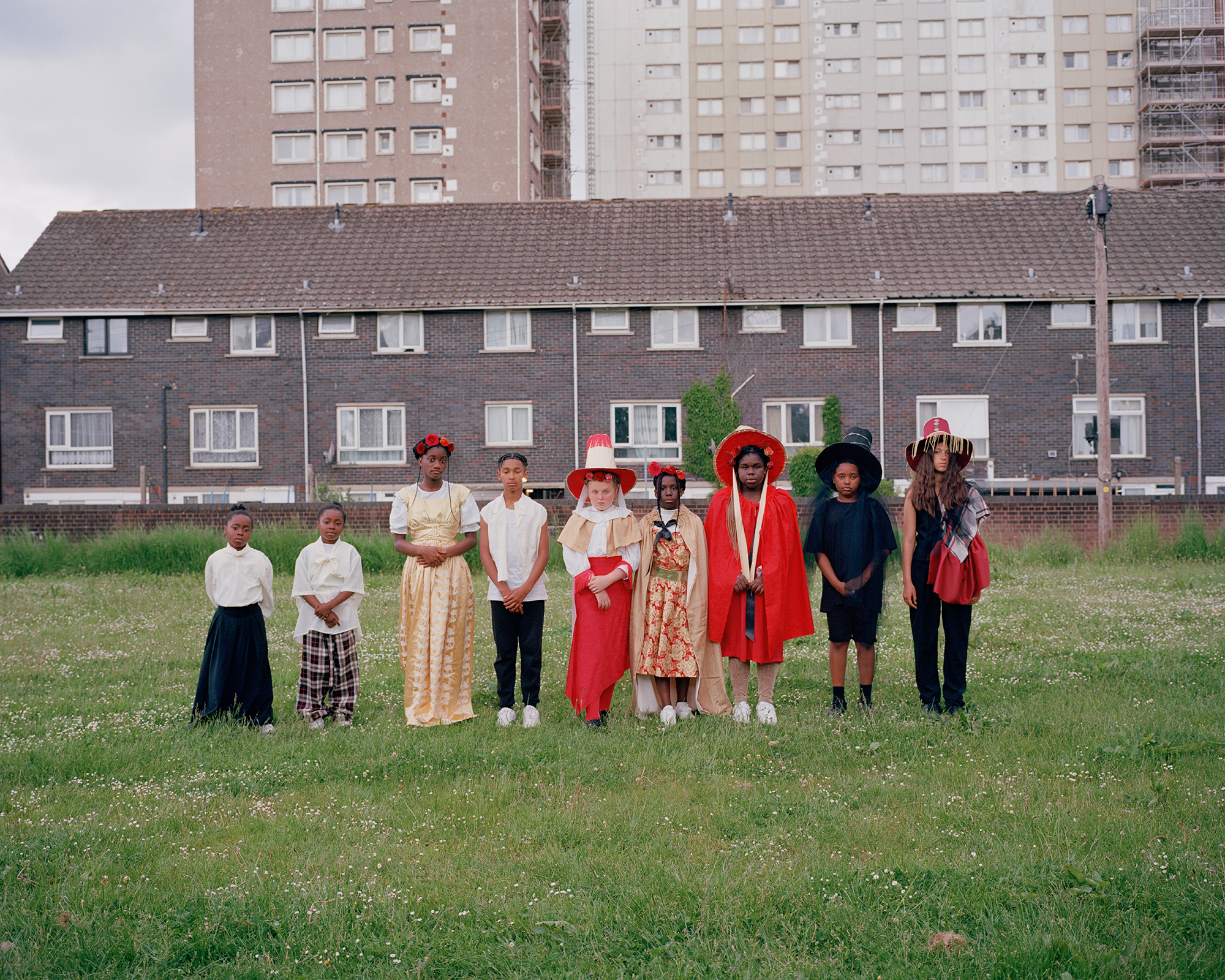 Content Box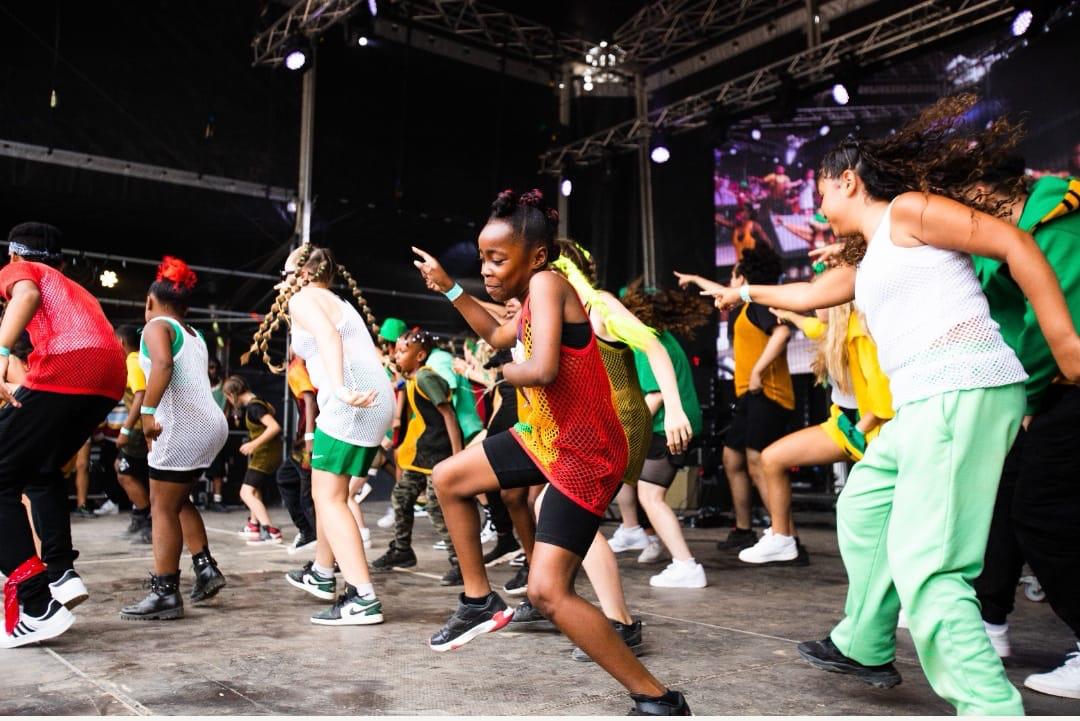 Securing partnerships with leading arts organisations and clients is integral to the role. We organise regular community outreach projects, training opportunities and specialist workshops across Wales and beyond.
Content Box
Another exciting aspect of this role is working with the local creative community. You will help produce events that feature and collaborate with our growing network of creative Welsh talent.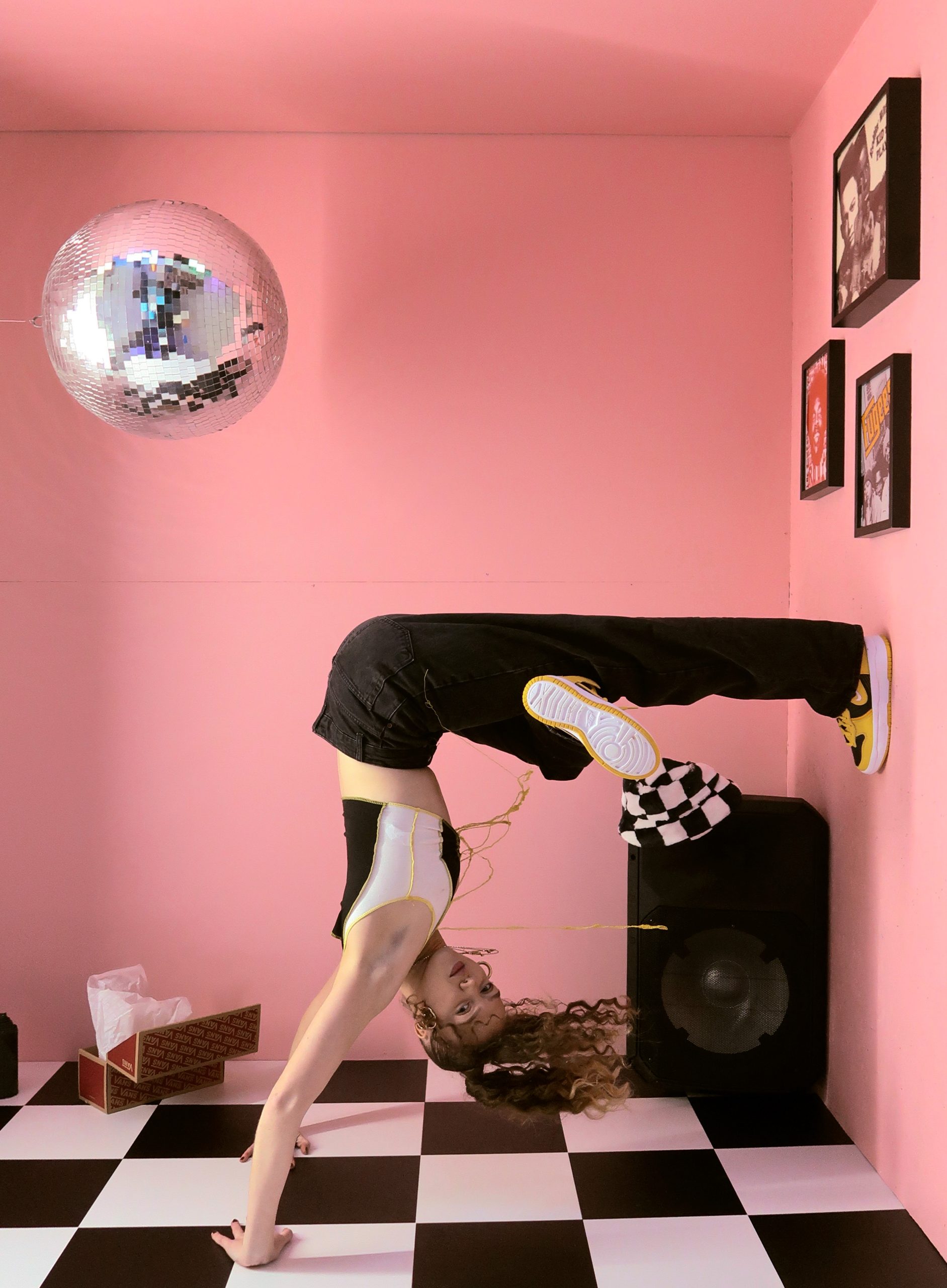 Content Box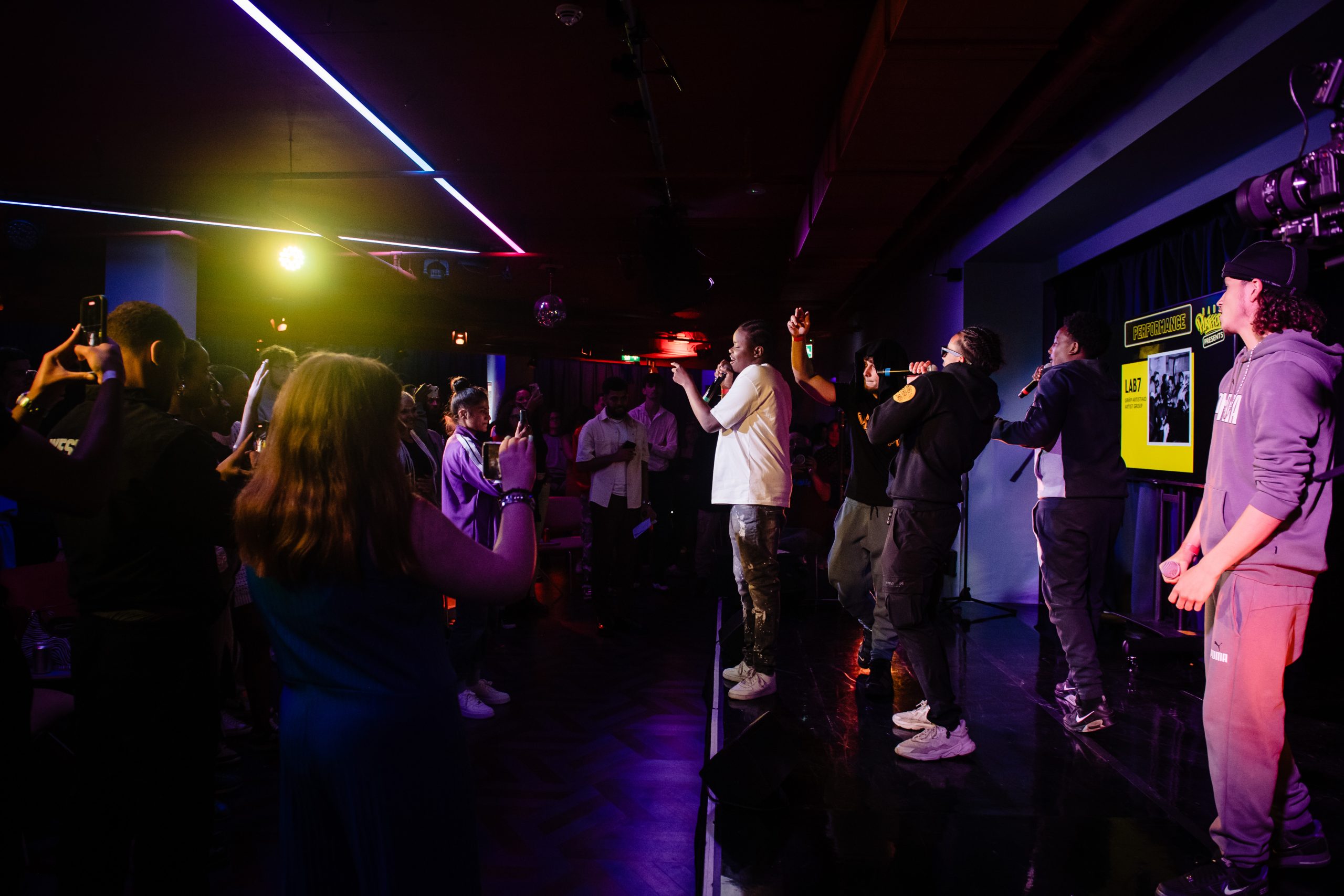 Finally, as a manager of one of our main strands, you will grow our reach and impact through strategic funding and opportunities. As a black-led non-profit organisation, we must consistently transform and adapt to deliver on our commitment to empowering creative talent in Wales; securing funding and opportunities is how we stay resilient and ensure our survival. 
Content Box
As an organisation, we are guided by the values of curiosity, integrity, resilience, kindness, and initiative. We aim to inspire and enable talented people to do their best work in environments that foster personal and professional growth.
If this sounds like the role for you, we'd love to hear from you! Download the full job description below and apply now.
Closing date:
18 Sep 2023