Content Box
VIRGIL ABLOH'S COMMITMENT TO COMMUNITY SERVICE
"Systemic change starts at the grassroots level, from the collective efforts of people taking action and lifting up their own communities. I'm committed to helping ensure that this social revolution is not just a moment but a movement – and I am holding myself to task." – Virgil Abloh
Virgil Abloh was committed to creating long-term shifts in society and the influence of his work spans beyond fashion to uplifting Black voices and showcasing Black talent and achievement. We've highlighted some of the amazing initiatives he set up and the breadth of community service he gifted to the world. 
Content Box
Content Box
DIVERSE HIRING
Virgil launched the OFF-WHITE INTERNSHIP PROGRAM In 2020. A paid internship program in Milan for young Black people who want to build a career in fashion. Interns become part of the core Off-White team and gain exposure to every part of the creative process, including brand content creation, design, and marketing. They are also paired with a mentor who will teach them leadership and design skills so they can build successful careers in the fashion industry.
Content Box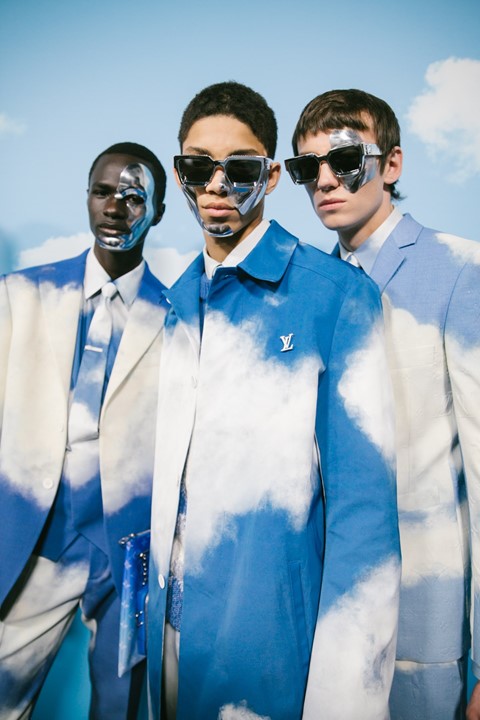 Content Box
DONATION MODEL
"I doubled down on my fundraising and donations to open doors for Black communities across the country. My initiatives raised over $1.2 million for causes that are critical to the health and success of Black Americans."
The Virgil Abloh "Post-Modern" Scholarship Fund
"Opening new doors for the Black community has always been and always will be the focus of my career."  
The fund was launched in partnership with the Fashion Scholarship Fund (FSF). "Post-Modern Scholarship recipients receive $5,000 scholarships prior to the commencement of their spring semesters, paid summer internships at various fashion companies, mentorship from fashion industry leaders, and access to FSF career programming and professional development resources. In addition to his own donation, Virgil raised funds from Evian, Farfetch, Louis Vuitton, and New Guards Group – over $1 million to date, with more to come as the Fund continues to work for long-term change.
Content Box
HugsNoSlugs
Virgil supported Chicago based activist Aleta Clarke and raised more tha $187,000 for her non profit HugsNoSlugs that seeks to eliminate gun violence and poverty. They raffled off a pair of the Off-White x Air Jordan 4 "Sail" sneakers through Chicago shop Notre. Aleta – aka "Englewood Barbie" has built six safe houses across Chicago to date since opening her first location in May 2020, and she provides food and COVID-19 supplies to those who need it most.
I SUPPORT YOUNG BLACK BUSINESSES
On July 31 2020, Off-White announced the launch of the "I Support Young Black Businesses" project, a quarterly fundraising program in support of organizations chosen by Virgil's team to support the Black community. The first quarterly fundraiser sold t-shirt and hoodies for Chicago CRED, which stands for "Create Real Economic Destiny" – an organisation focused on reducing gun violence. 
For the second installment of ISYBB, Virgil collaborated with Stussy to design an exclusive tee that reinterprets Stüssy's signature "World Tour" t-shirt, in honor of the company's 40th birthday. The shirt was produced by One Accord which is the same Black-owned screen printing business that helped to launch Virgil's own career. He then donated a portion of the net proceeds from the sale of the t-shirts to Future of Museums, an organisation of Black and Indigenous curators, scholars, arts administrators and more, who are collectively dedicated to ending systemic racism and colonial practices in museums and other art spaces.
Content Box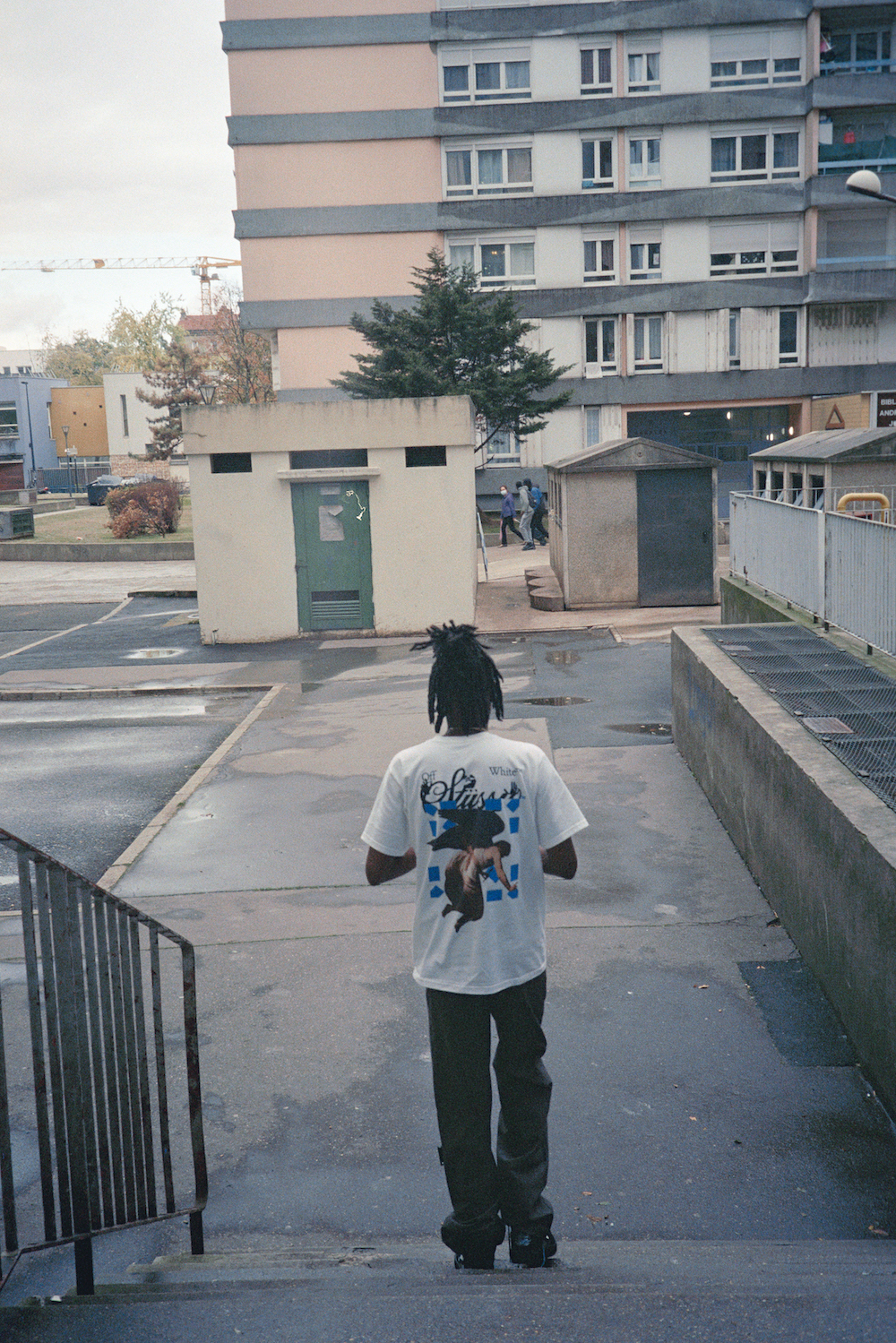 Content Box
DAILY PAPER x SURF GHANA COLLABORATION
Virgil collaborated with Daily Paper and Surf Ghana to produce capsule collections, and through which the sale of these shirts helped raise funds to help to build Ghana's very first skate park. 
"YOUNG NIGERIAN WOMEN" STREET SOUK 
Virgil collaborated with Iretidayo Zaccheaus in providing "I Support Young Nigerian Women" t-shirts in order to sustain and celebrate Nigeria's largest Streetwear Convention.
Content Box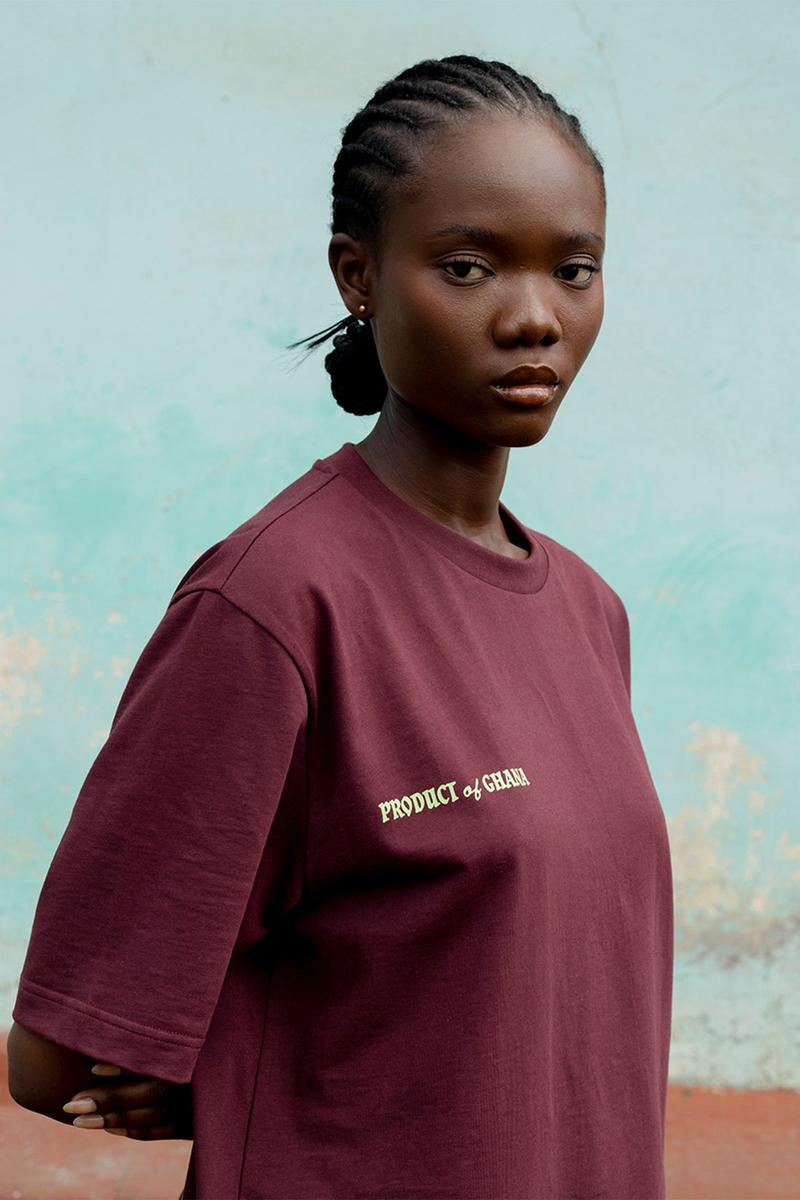 Content Box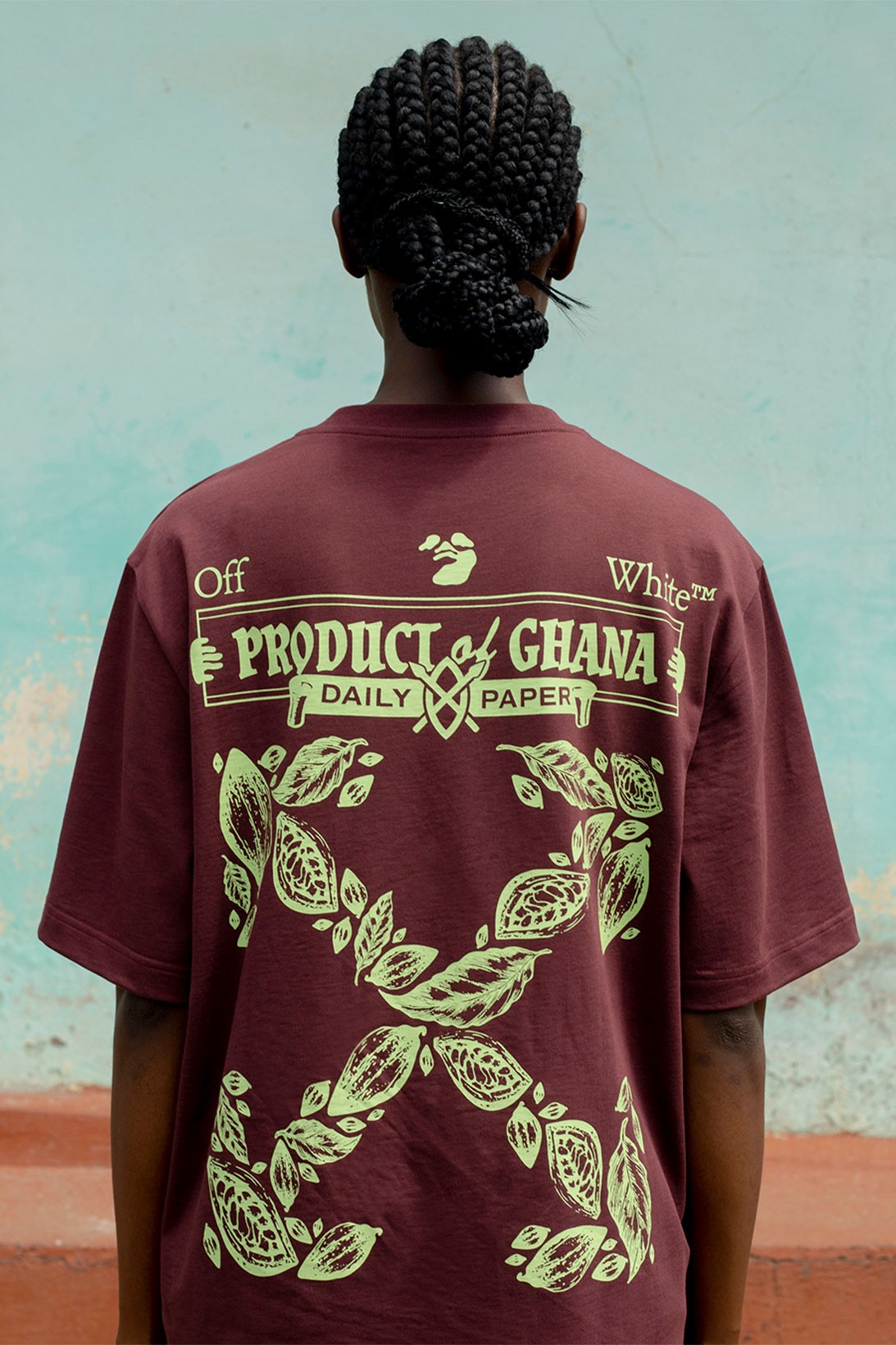 Content Box
Content Box
CORPORATE ADVOCACY
SHANGHAI FASHION SHOW 
Virgil used his voice within the industry to foster more inclusive environments. During the Louis Vuitton menswear fashion show in Shanghai he brought the Black imagination to life and challenged the luxury fashion status quo. Using a season-less design approach, he used locally-based models and paid tribute to the color scheme of the Ghanaian flag. Behind this show was a remarkable team of primarily Black creators. He also featured two of our generation's most important artists, stylist Ibrahim Karama and the inimitable Lauryn Hill. At the end of Lauryn's performance, Virgil announced that he and Louis Vuitton would make a significant charitable donation to the MLH Foundation, with all funds going to Black businesses affected by the pandemic and other hardships.
FREE GAME
Virgil launched a new mentorship series, "Free Game," which aims to help young Black designers and those coming from nontraditional backgrounds in the earliest phases of their careers. The platform has free regularly updated resources available to all, including a how-to section, online lectures, and other learning tools about building brands, based on his own career experiences. The goal is to help those that come from the fringe be awarded opportunities usually left for the center – ultimately ensuring that the future of design, art, and culture looks different from the past.
Content Box
Content Box
LEADING BY EXAMPLE 
Virgil set an example so that the younger generation can see people that look like them in places of power. 
"Just as I have been inspired to do and be better by the exceptional Black leaders that came before me, I take seriously the importance of being a role model for the next generation of Black youth. With the platforms I have been granted, I remain committed to leading by example"
One example of this is when he participated in the METALLIC INC PANEL which convened leaders from the global streetwear ecosystem to explore Africa's cultural renaissance and its impact on international fashion. 
Content Box
REPRESENTATION 
"Much like Leading by Example, making space for Black, Indigenous, and People of Color leaders and collaborators is one of the key ways I am working toward a future where the Black community is represented across all fields. So much of my work revolves around bringing the Black imagination to life, and I am so excited about my recent initiatives that showcase incredible Black role models."
Content Box