Content Box
10th January 2022
Come dance with us – community classes are back this week!
Check out our timetable for details of age ranges & locations
Let's get moving! 
Content Box
KIDS CLUB
This class will give you a taste of hip hop culture and an introduction into the different styles that sit under the umbrella of street dance. Classes are tailored to crossover, teaching the basics of hip hop, popping, locking, breaking, house and more. Staying on trend with the latest party dances and most importantly giving students the opportunity to let go and get down. This class is a perfect confidence builder for new comers.
Content Box
OPEN CLASS
This class is an open invitation to our world. Each week we mix it up with different tutors from our Collective, giving you a rotation of our best tutors and leaders, sharing their skills across some of our favourite street dances: popping, hip hop, locking, breakin' and more.
Content Box
Content Box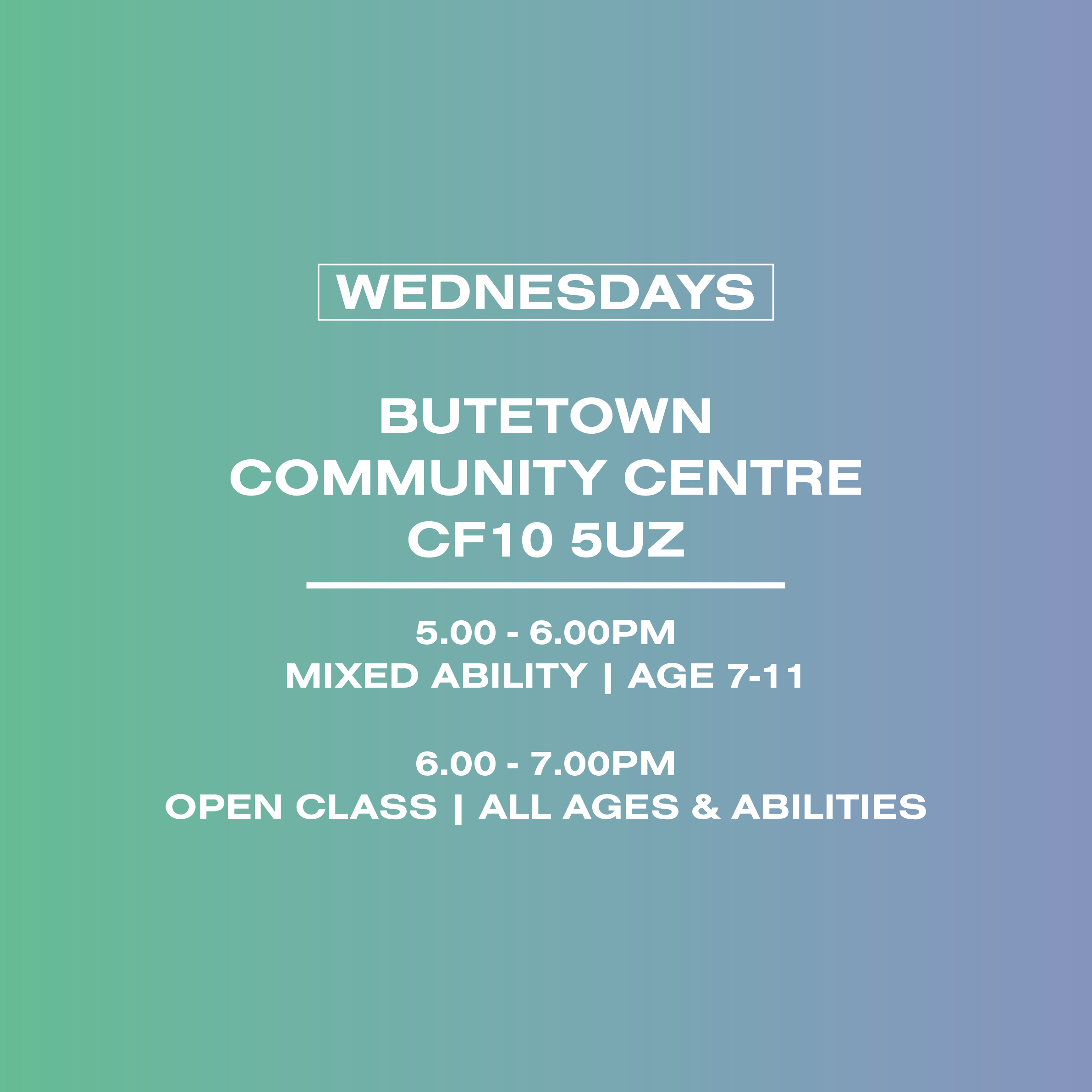 Content Box
Content Box