Content Box
Night at the Casablanca was one of the opening performances for the Wales Millennium Centre's 10th anniversary programme. The performance brought back to life the iconic Casablanca club through a series of stories and live music that celebrated the rich musical heritage of the local community.
Liara Barussi was commissioned to cast, direct and choreograph the dance. The cast included dancers Naomi Patterson, Reuel Bertram and Ramelle Williams who are represented on the Jukebox Collective agency.
Content Box
Content Box
"Dockland, strictly speaking, is of no country — or rather it is of all countries." Cardiff is arguably one of the first multicultural cities in the world. As a port city, it has always attracted a diverse range of people to call it home. Long before the term for ethnic diversity had even been coined, Butetown was home to communities from all corners of the globe, home to 57 nationalities and 50 languages. A multi-racial, multi-faith, multi-ethnic, close knit community that has enduringly contributed to the cultural imagination of Cardiff, Wales, Britain and the world.
Content Box
Content Box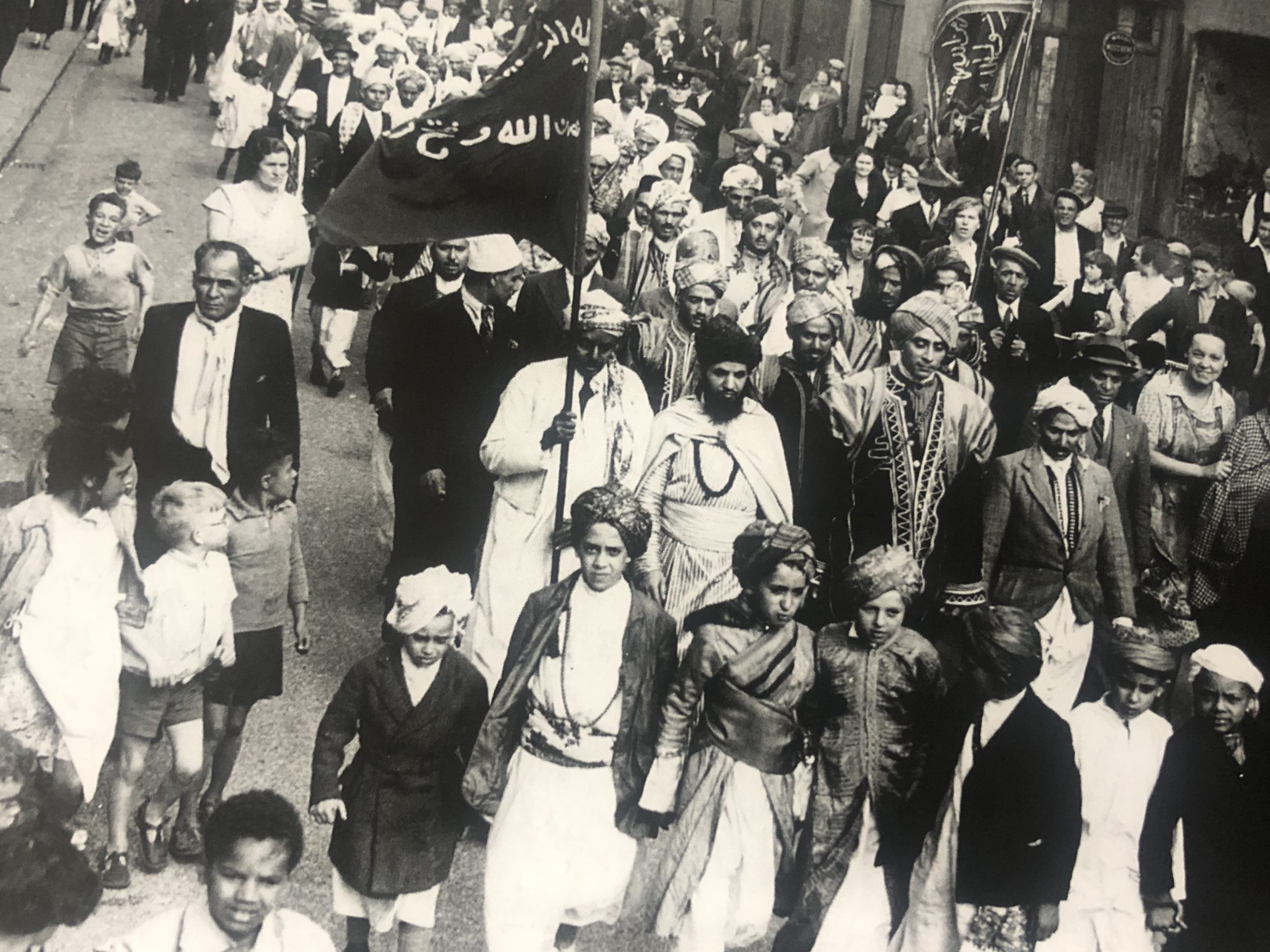 Content Box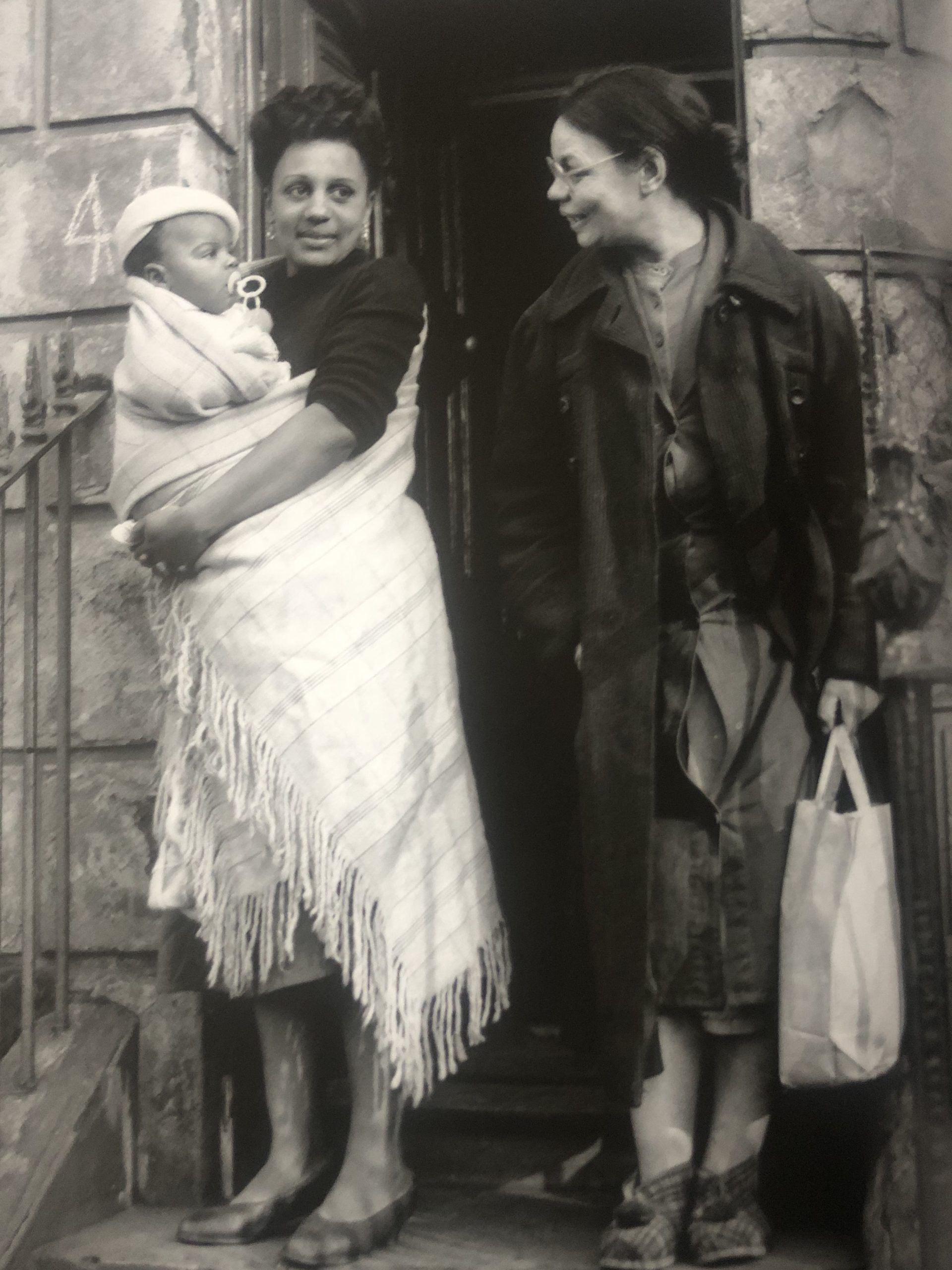 Content Box
Content Box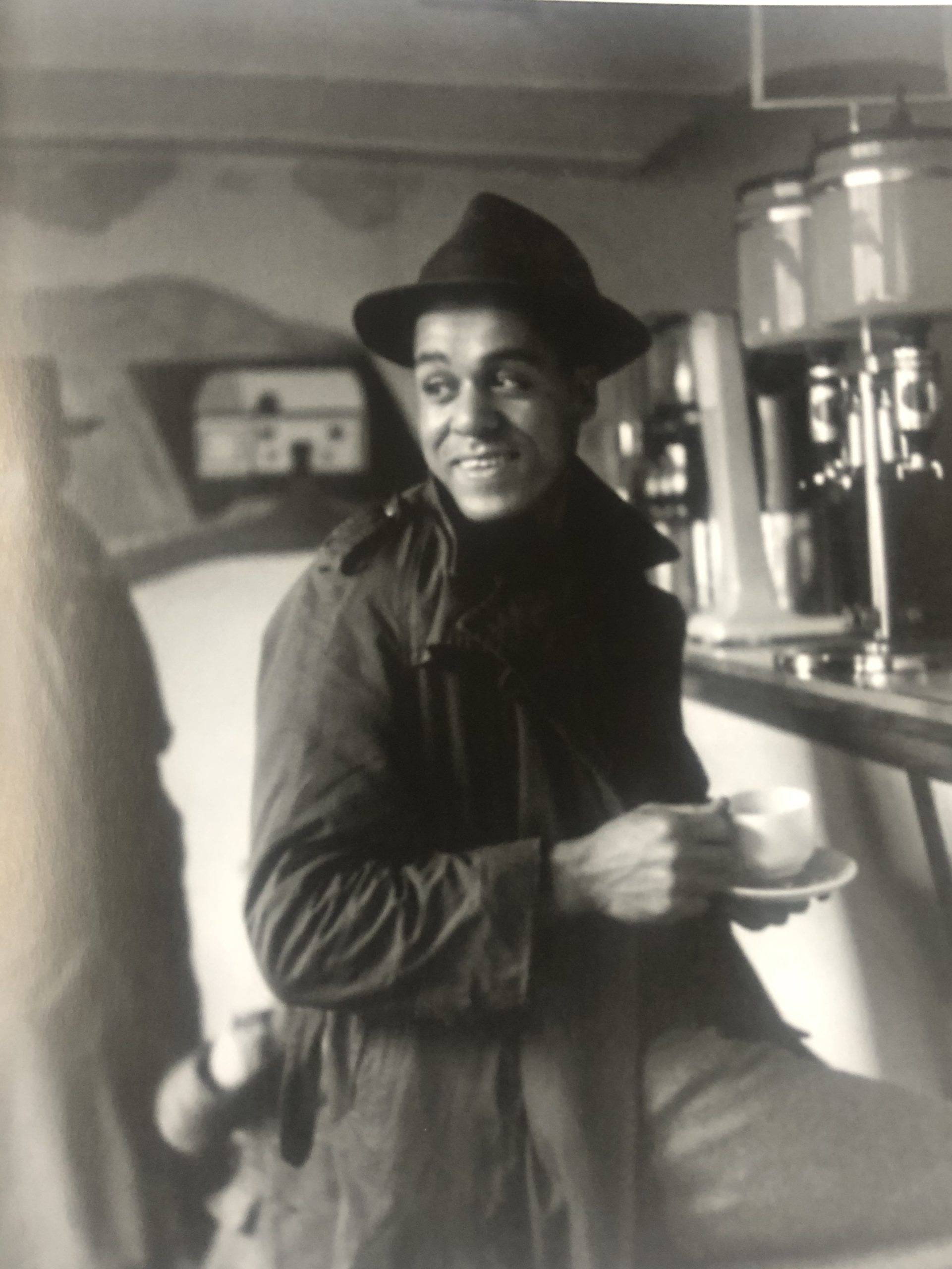 Content Box
The production retold an important period of Butetown's history and the story of Cardiff's docks, commonly known as 'Tiger Bay.' 
–
Archive imagery sourced from Paul Pilgroy: A Photographic History of Black Britain