Content Box
Content Box
For the past 7 years, GUAP has been the home of emerging creatives dedicated to empowering unseen stories. Now introducing the very first GUAP GALA, a night of celebration to launch in mid September 2022. Set to take place in the Natural History Museum, the GUAP GALA is an experiential award show with 21 award categories. An award show of theatrical performances, immersive experiences and multicultural food. Celebrating creative excellence, the gala is a space where high fashion and innovation is at the forefront.
Content Box
Content Box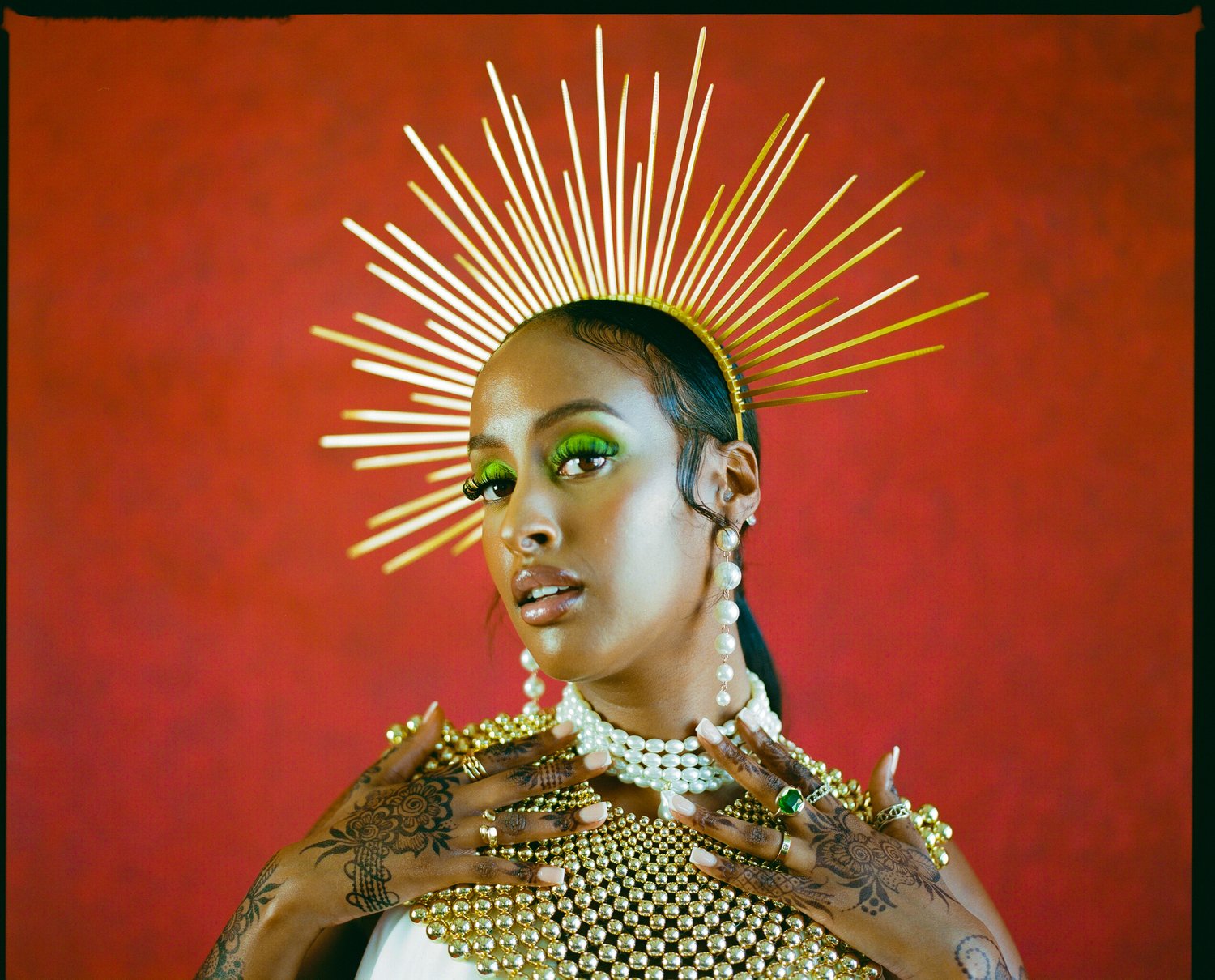 "Building an ecosystem for diverse creatives to flourish has been the goal from the start. We are finally at the stage where we can truly elevate and celebrate creative excellence in a way that does the community justice and helps to cement the legacy of the many unsung heroes of the culture." – Jide Adetunji (GUAP Co-Founder)
Content Box
Content Box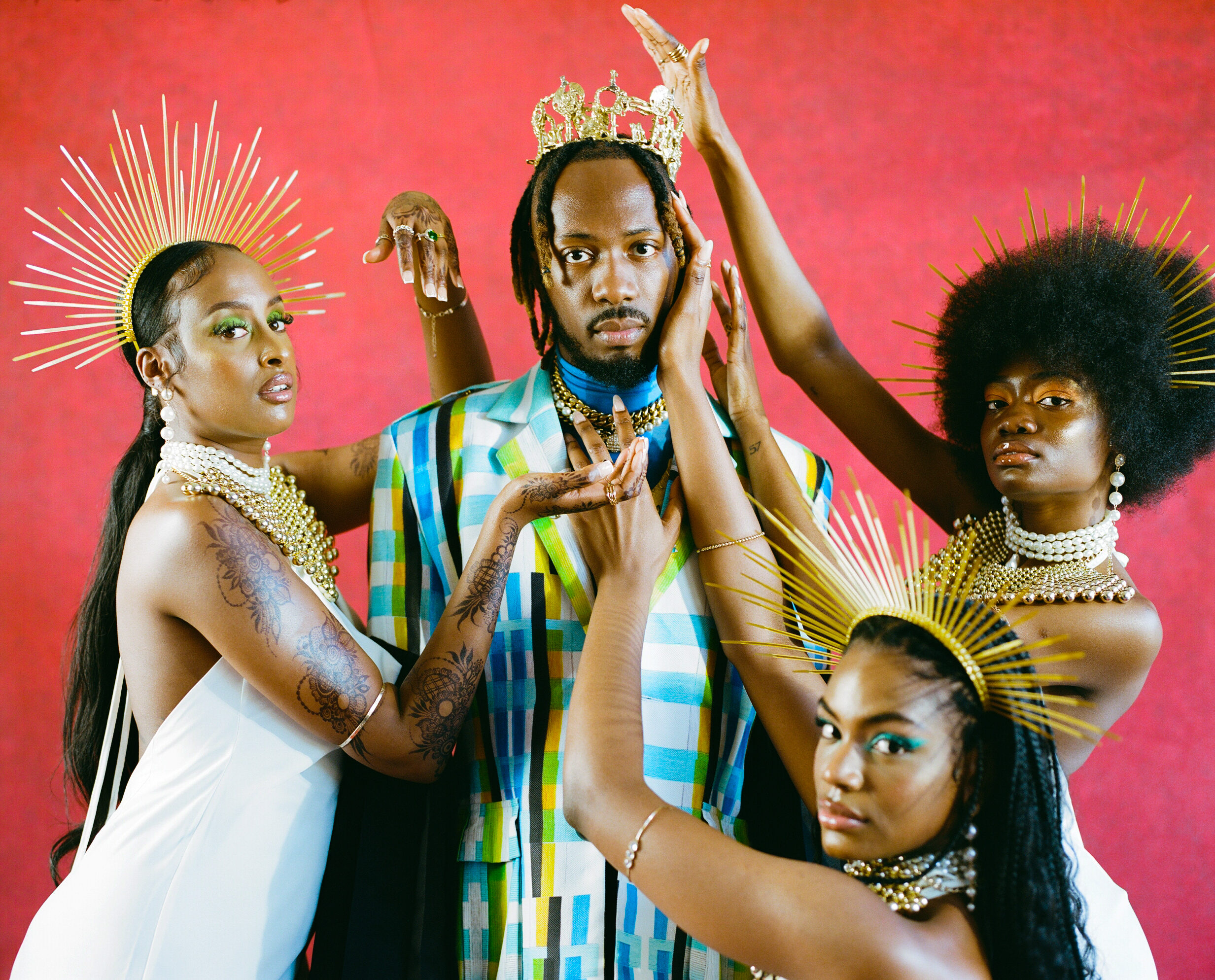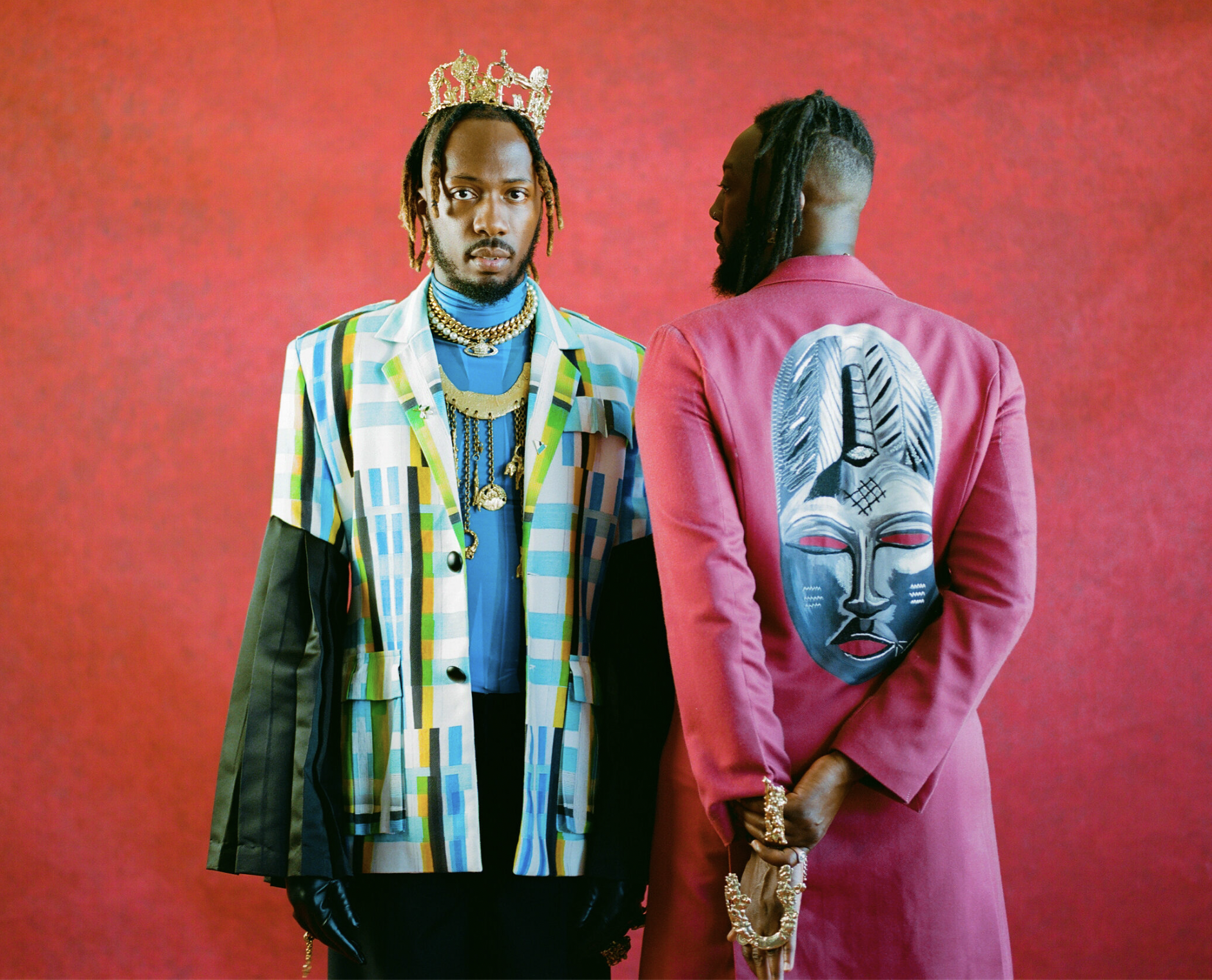 Content Box
Content Box
Bringing those behind the scenes to the spotlight, GUAP GALA will highlight the creative key individuals that are often overlooked by traditional award ceremonies. With a total of 21 awards, the night will celebrate categories including Content Creator of the year, Podcast of the Year, Actor To Watch, Musician To Watch, Creative Business of the year and Model of the Year. But categories we are really excited to see are the awards for creatives that rarely get publicly praised like Best in Glam, Stylist of the year and many more that contribute to the creative culture.
From food to entertainment to venue, the overall experience of the night will be a nod to different cultures and some of the best talent the UK has to offer.
Content Box
"The GUAP GALA is going to be the jewel in the GUAP crown and fittingly the theme for the first year is around fairytales."
For more information, visit guapgala.com to stay up to date and to find out how you can get involved.