Subtitle
Discover the photography of Durimel. The Caribbean twins visualizing the beauty and nostalgia of the black experience
Content Box
Meet Paris-born, twin photographers Jalan and Jibril Durimel, also know as just Durimel. Born to Guadeloupean parents, these young photographers are committed to visualising and redefining the black experience.
Their photos are a nostalgic blend of warm colours, stylish attire, and carefully composed poses, redefining beauty in powerful ways. Jalan describes their art as a "balance between nostalgia and foresight."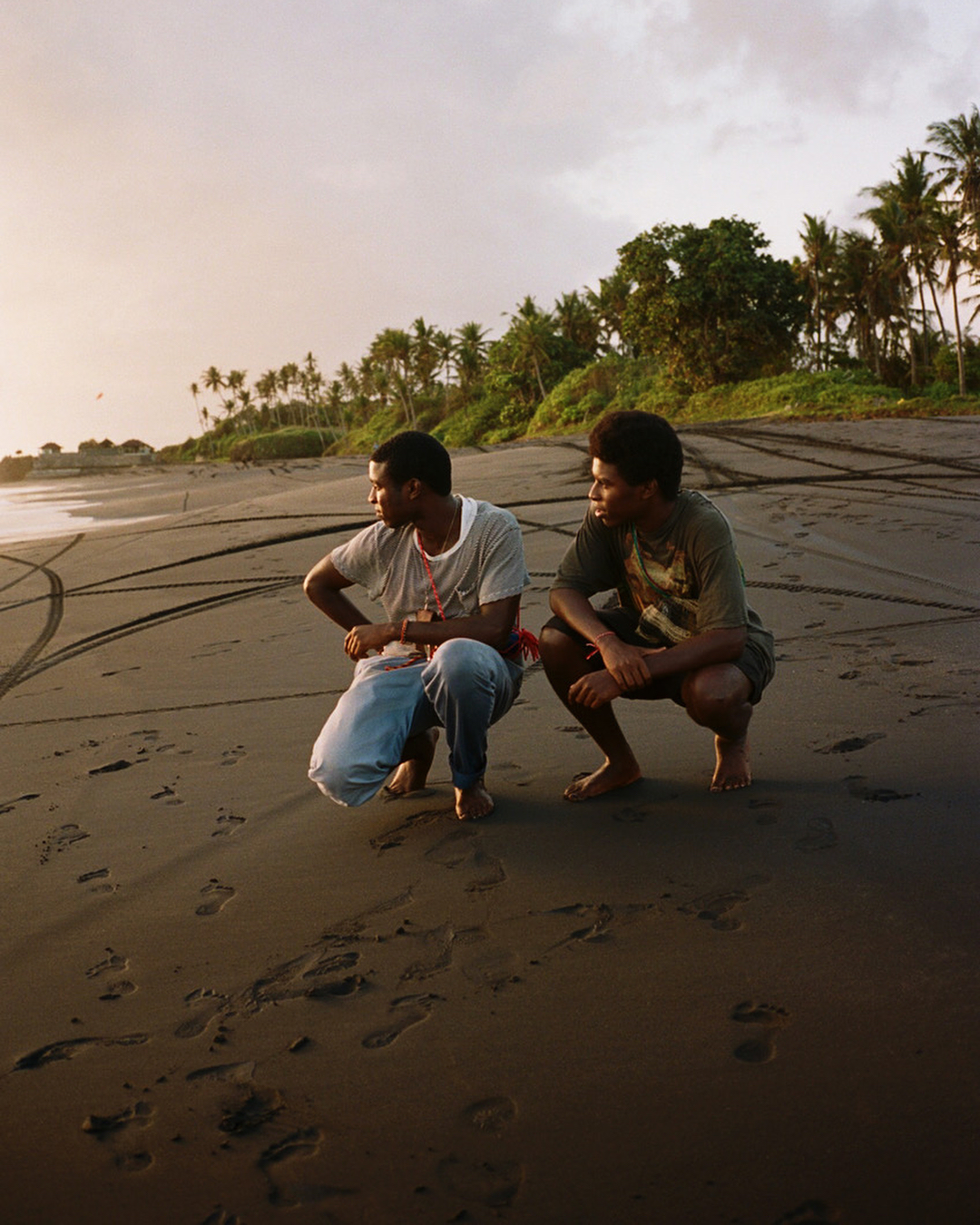 Content Box
Content Box
In the recent SS23 campaign for Wales Bonner x Adidas Originals, Durimel transported us to the vibrant Jamaican coastline, celebrating the benevolence and vibrancy of Caribbean youth. Each image tells a poetic and tender-hearted story.
Youtube Video
Content Box
Raised in a quasi-nomadic manner, moving from Paris, to Miami and settling in St. Maarten, the Durimel brothers draw inspiration from their diverse upbringing, cinematic influences, and exposure to different cultures. Their work is a testament to the beauty found in simplicity, serving as a spectacle of cultural cross-pollination.
Content Box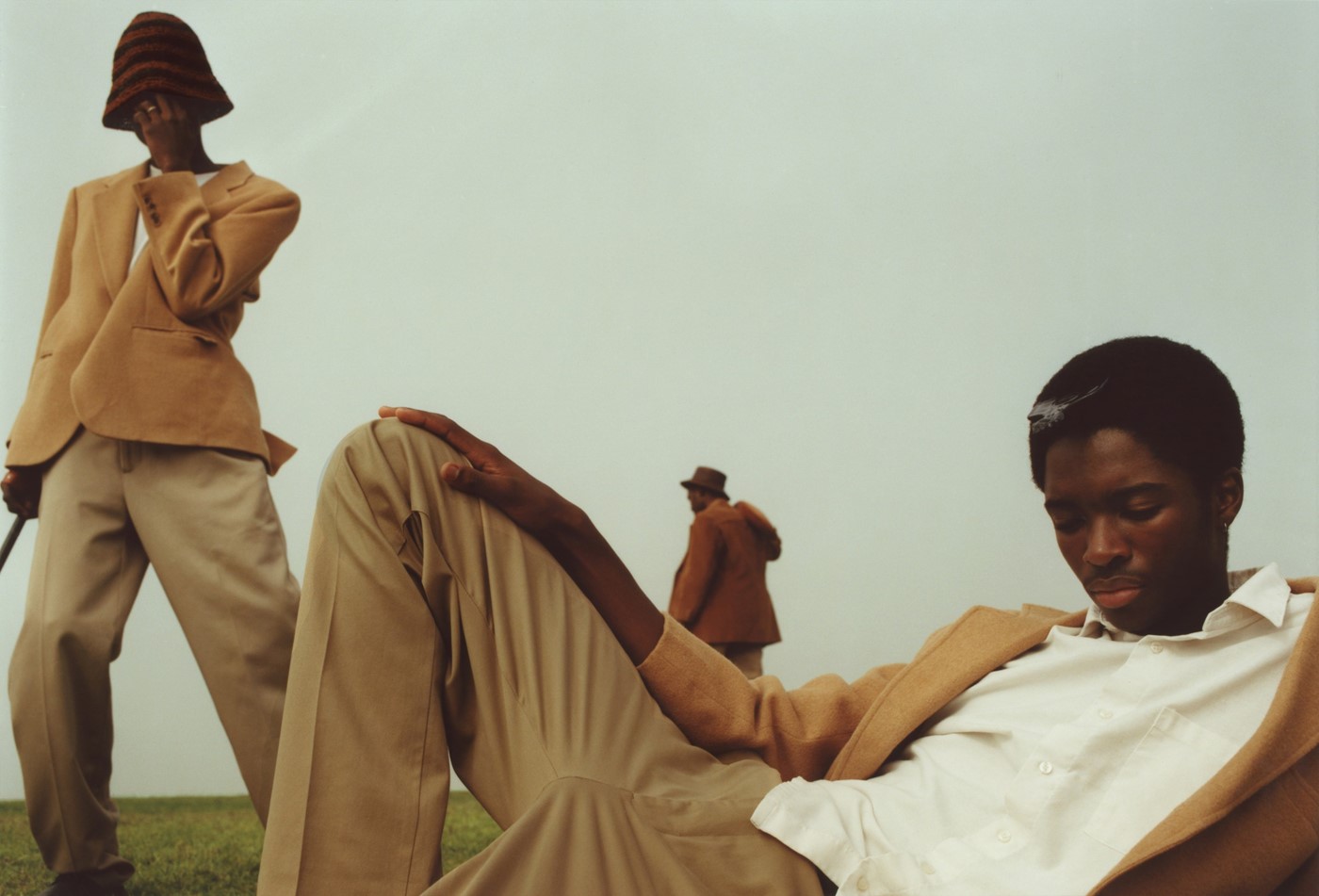 Content Box
Jalan and Jibril have mastered the art of capturing moments that transcend time. With their unique perspective and unwavering passion, they are paving the way for a new era of visual storytelling. Their photographs are a reflection of their talent and their commitment to capturing the richness of the black experience. 

Content Box