Content Box
Content Box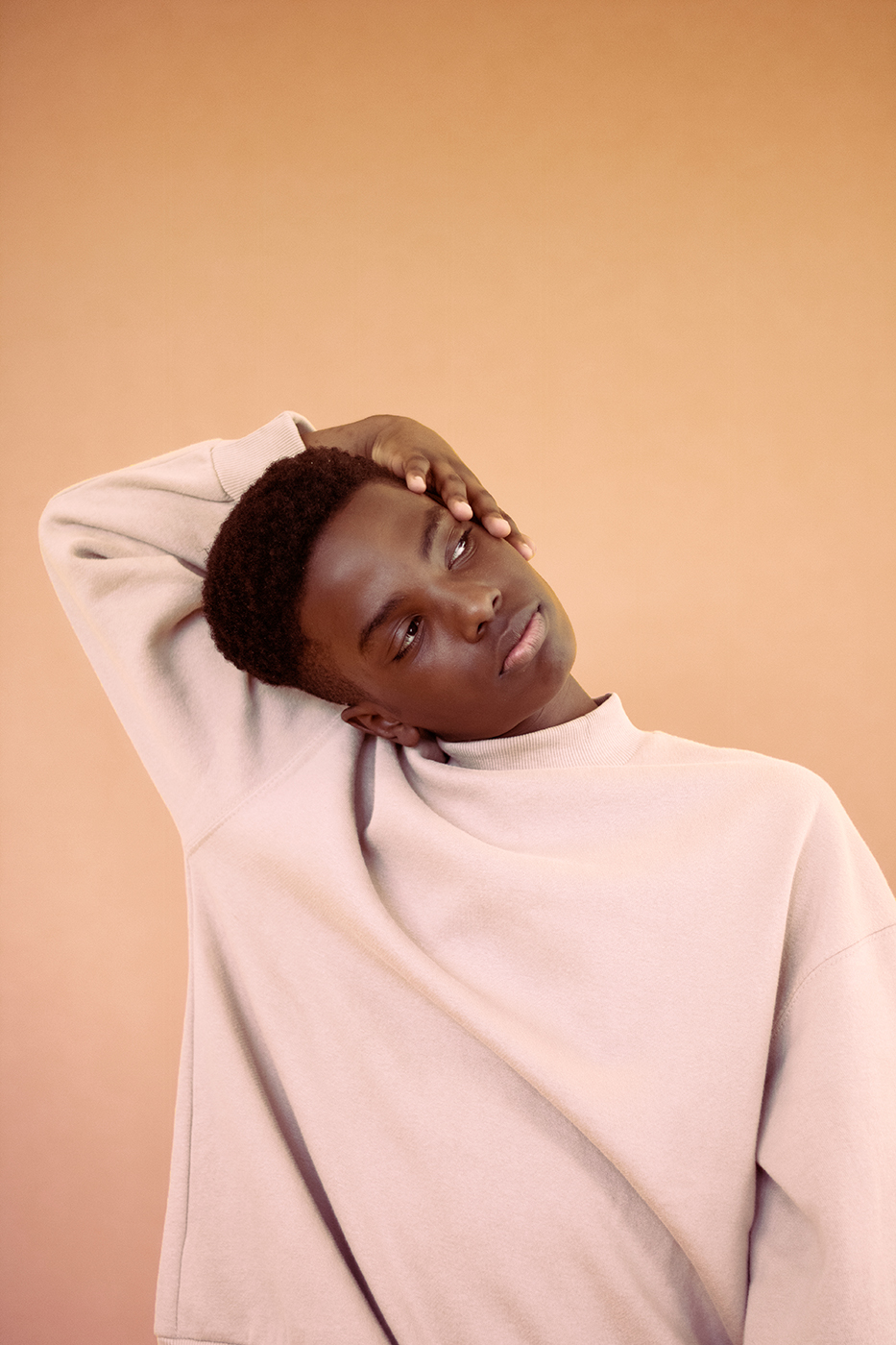 Content Box
"I've loved dancing since I can remember. I used to film Youtube videos and I even made my own dance series on Facebook with my friend! One day I heard about an event near the city centre, which turned out to be Social Saturday – that's when my Jukebox Journey started."
Gui is 15 and in his 4th year of Academy. He loves Afrodance and contemporary styles, which allow him to express himself through different art forms and develop creatively. Gui's interested in fashion, so he recently assisted with a photoshoot for Al-Naaem Magazine, a local editorial magazine which explores Black & Muslim fashion culture. He loved getting a feel for what it's like to be behind the scenes of production.
Content Box
Content Box
Content Box
Content Box
"I love dancing because I feel really free and comfortable. It puts a positive impact on the day and you just forget about the bad things. Jukebox helps open up my confidence, and I love being around the whole team!"
Renae is 15 and in her 4th year of Academy. Recently re-enacted Maddie Ziegler in Sia's 'Big Girls Cry', in a beautiful, emotive performance which is featured on our Instagram.
Renae is also interested in creativity through beauty, she has a makeup Instagram where she showcases her talent as a makeup artist.
Content Box