Content Box
Ffion Campbell-Davies, highlighted in our lists of Black Welsh Creatives, is a multidisciplinary artist. As a performer, movement designer, director and instrumentalist, Ffion fuses artistic mediums to create immersive results.
Content Box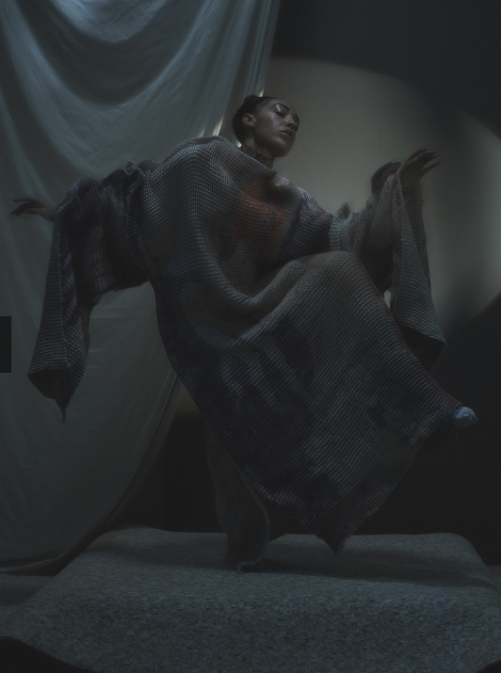 Content Box
A graduate of London School of Contemporary Dance, Ffion has traveled to Brazil, Cuba and Los Angeles studying various forms of Afro-dance, as well as being a figure in London's Underground Hip Hop scene. We're constantly inspired by her artistic vision and creativity.
Content Box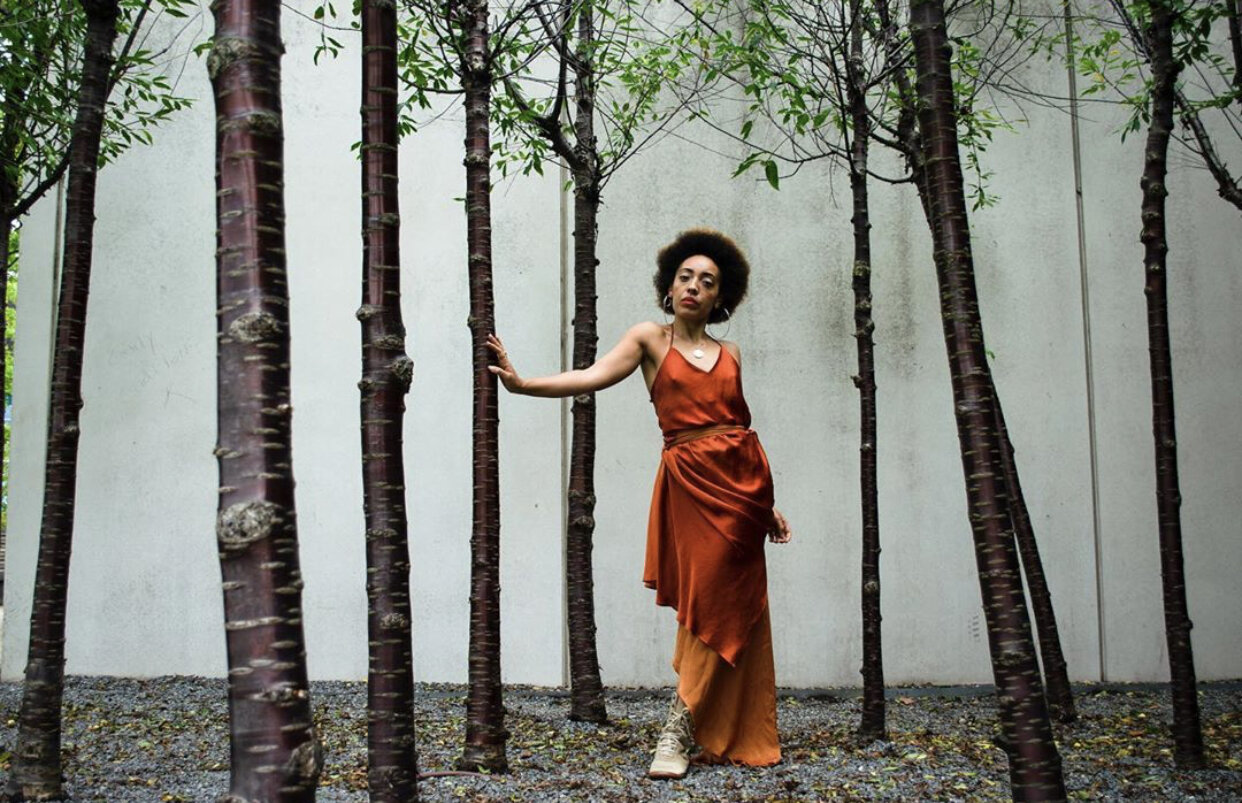 Content Box
In an interview with Welsh Youth media company Get The Chance, Ffion said 'Hip-Hop is a mode of resistance, a political instrument for reconstruction. It is one of the most influential cultures on the planet, because of its wealth of knowledge and teachings through trans-generational art, it is legacy.'
Content Box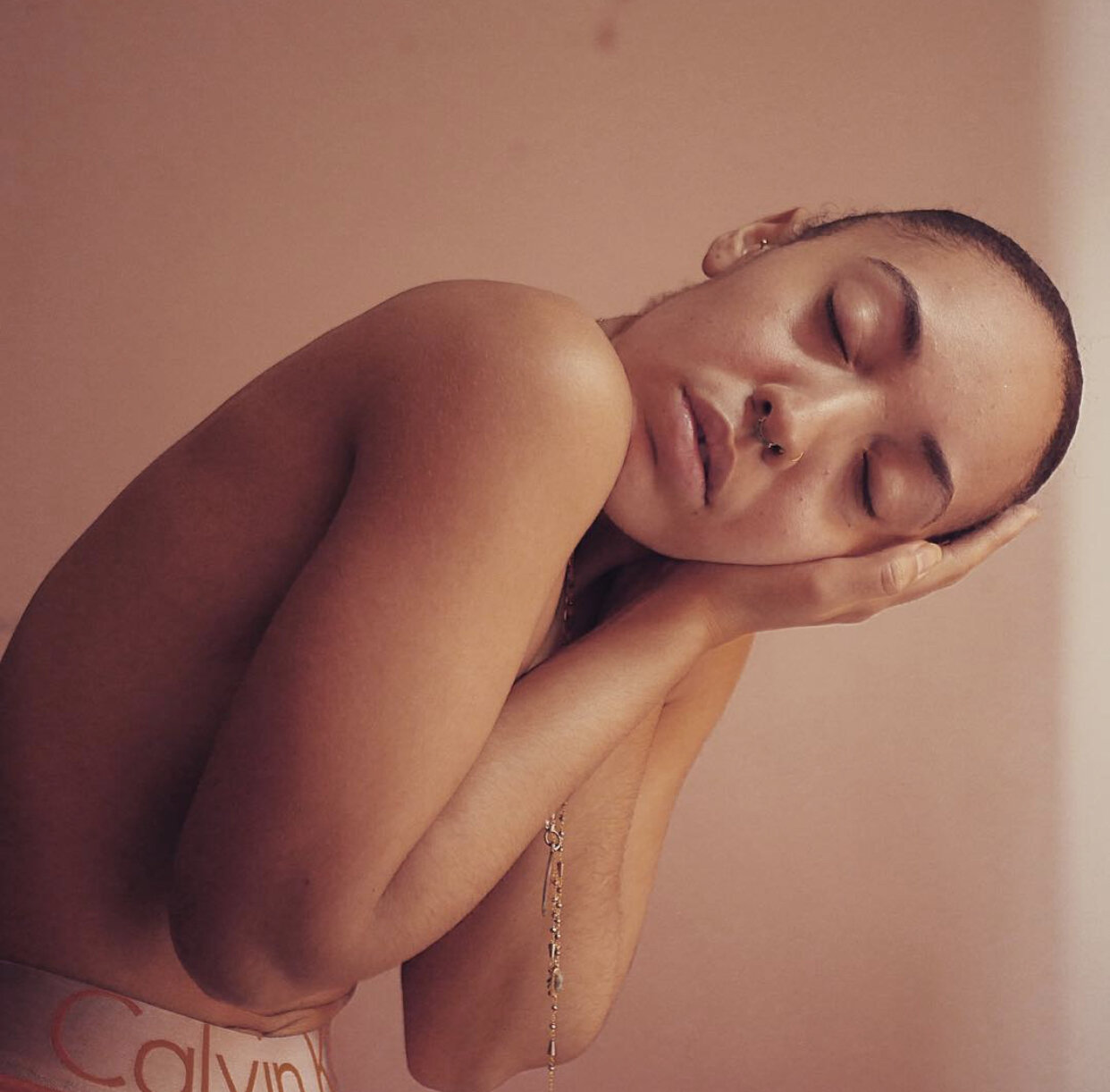 Content Box
Watch Fffion in But Where Are you From? Directed by Tina Pasotra for Channel 4's Random Acts.
Follow Fffion on Instagram.