Content Box
In June 2021, we began a community-led investigation into the Welsh cultural scene.  We co-hosted sessions with 50 Welsh creatives and diverse communities about how Wales could better embrace them, their creativity and ambitions. 
Youtube Video
Content Box
Our sessions were hosted by Welsh creatives Karimah Hassan, Liana Stewart, Ibby Tarafdar, Bethan Mary-James, Fadhili Maghiya and Yusuf Ismail, covering events, spaces and artist development. 
Content Box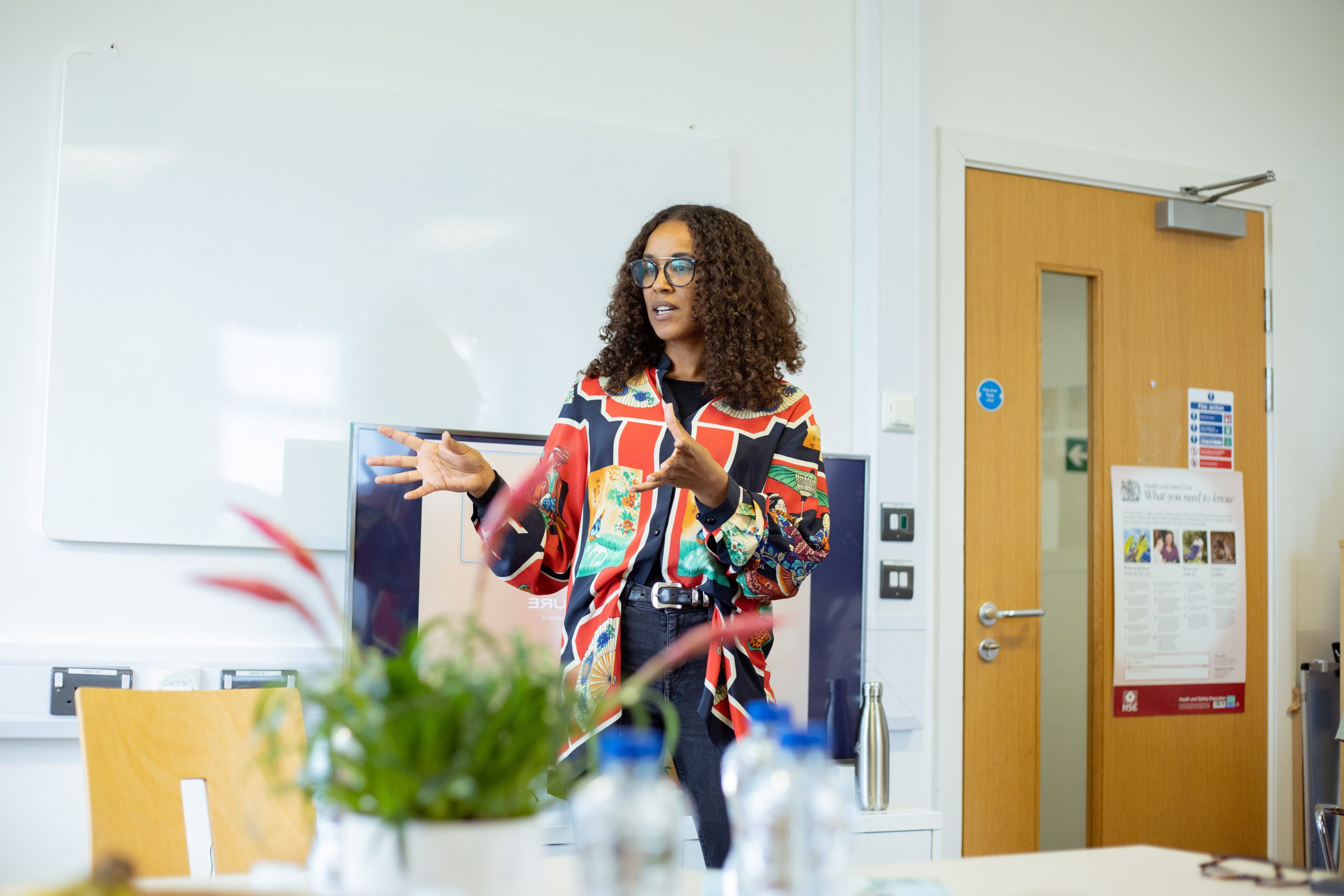 Content Box
Content Box
Content Box
Content Box
Content Box
Our collective ideas and experiences are now being shared through the creation of a report that highlights the cultural vision of emerging Black and diverse Welsh creatives. Over the next few weeks we'll be sharing insights from our report and introducing you to the people shaping the future of Welsh culture. 
This project was designed and delivered by Jukebox Collective through funding from the Arts Council of Wales 'Connect & Flourish' grant. To read the full report you can get in touch and email future@jukeboxcollective.com to dig deeper into our insightful conversations and ideas for the future.
The report was also shared during a launch event in collaboration with VANS. Find out more here.
Content Box